These six weeks of school holidays are often the best time spent between parents and their children, but planning all the meals can get stressful. Especially around meal times when the children get snacky! To ease that pang of hunger (and so that you can keep your sanity) here are a couple of healthy snack ideas to have up your sleeve.
Choose a good variety of snack foods
Staying at home and away from school means your kids are usually tempted to have snacks high in sugar, salt and fat. Once in a while may be okay, but we want to avoid this whenever we can.
When it comes to choosing healthier snacks, aim for ones that are nutritious and low in empty calories. Things like:
low-fat dips and spreads,
raw vegetable sticks,
fruit salads,
wholemeal toast,
low-fat yoghurt,
reduced-fat cheese,
and so on.
These types of snacks – think high fibre, high protein, and low sugary carbohydrates – are the name of the game. They will keep hungry bellies fuller for longer.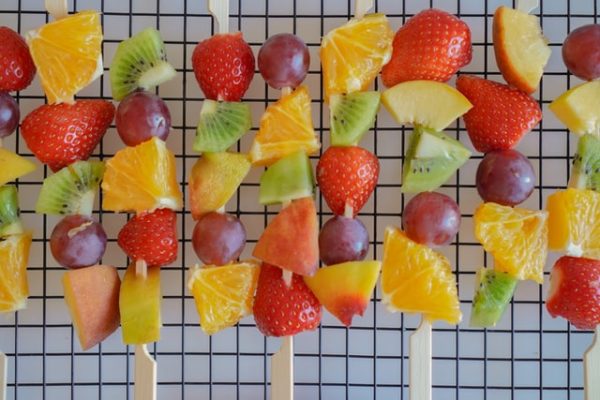 Healthy snack ideas
1. Granola, granola, everywhere!
Homemade granola bars are very popular with kids, especially when you pop them fresh out of the oven. You can even store them in the freezer for a while, and then just heat to serve when needed.
If you want to bypass making granola yourself, however, you can buy them from almost every supermarket. Here are some of the best options.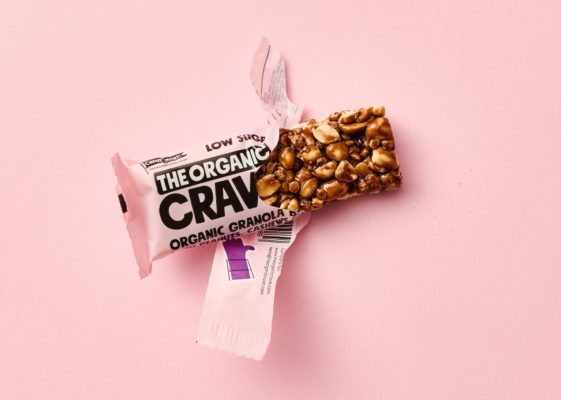 2. Irresistible low-sugar fruit and yoghurt cups
If you can find a good low-sugar fruit and yoghurt cup from your local shop, great! However, make sure to check the ingredients as they can still be loaded with sugar and carbs that will make your kids run in circles for at least a few hours before they have a sugar crash.
If you want to be sure that what you´re giving your children is in the bracket of healthy snack ideas, homemade fruit and yoghurt cups are the best way to go. They are easy to make too:
Put fruit and organic/raw honey at the bottom of some mason jars and stuff in the yoghurt. Add frozen berries as they get mushy after being thawed. Now, pack a small travel container or mason jar with some granola to stir in the yoghurt and berry mix. Stock it in the freezer and whip that good stuff out when your children crave a cool, sweet and tangy snack any time of the day.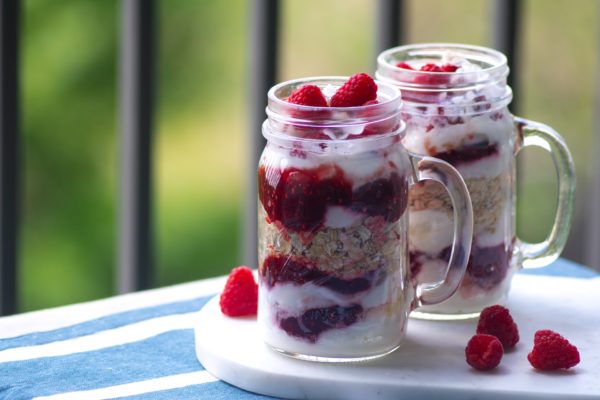 3. Good old-fashioned toast
Did you know that toast, as basic (and boring) as it sounds, is still among the most common healthy snack ideas this summer?
The truth is, toast makes for a very nutritious lunch or even tea for your toddler, and it takes minimal effort too. Smashed avocado on wholemeal toast works brilliantly. Add a sprinkle of seeds and some nut butter with cucumber sticks. Alternatively, you can try an egg on the toast with some tomatoes on the side or baked beans.
Life is good indeed!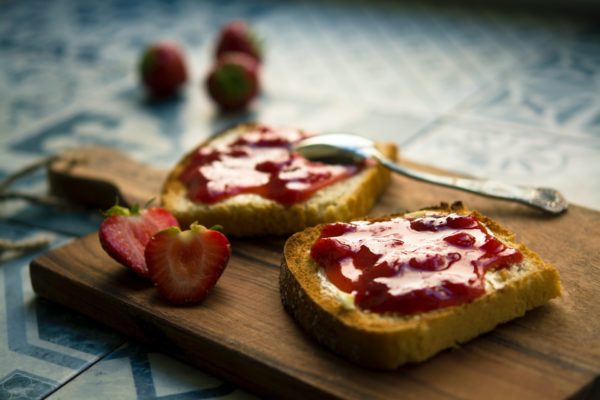 Well, what do you think? Give the above healthy snack ideas a try and admire the ear-to-ear grins on your children's faces.
___________________________________________
At Schoolhouse Daycare, we enjoy learning, encouraging confidence and we love life! If you think your child would enjoy life at Schoolhouse, then please do not hesitate to arrange a visit.
Need more help or advice? Find more from us here: