The Summer is the easy season when it comes to keeping our little ones entertained; the weather is great, the days are long, and there are plenty of opportunities for them to get outside and run around until their heart is content. The evenings are calmer and they sleep well because they wear themselves out every day.
When it comes to the colder seasons, however, all of these opportunities for exercise are suddenly gone and we are stuck indoors for long periods of time with our high-energy and extremely active kids…
If just the thought of this sends you into a panic, don't fret! We have a list of inside activities for your children that will keep them entertained!
1. Go old school by using your imagination
Kids today get bored too easily so think about what games you played as a child and show them. You can re-create simple games like hopscotch with some tape indoors and they'll be jumping and burning energy in no time or how about creating your own scavenger hunt?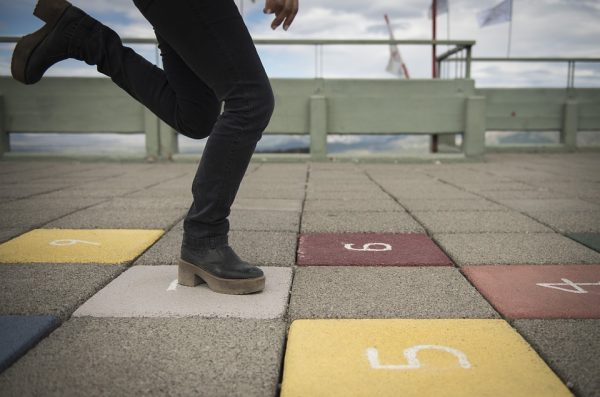 2. Build a fort together
Whether you have a lot of empty cardboard boxes or you use all the cushions, sheets and blankets that you have in your house, you can spend some time together creating a fort. Not only is this great for keeping the kids occupied and bonding together as a team, but you can also spend some time afterwards acting out stories that take place in your castle or pirate ship fort which is really fun.
3. Make your routine longer and mix it up
If you are too tired one day, why not just make the usual routine longer? You have the time and it gets dark earlier! This can be as simple as letting your kids have a longer bath or making it more fun for them by breaking some glow sticks and having a glow in the dark bath. When it comes to bedtime, how about getting the whole family in bed to read a chapter together every night?
4. Bust out the board games
We all have some board games stored somewhere in the house, so why not get them out and have a few fun and competitive hours together. Whether you have cluedo, hungry hippos, mouse trap, battleships, snakes and ladders, twister, or even just a jigsaw puzzle, there is nothing like this kind of quality time as a family.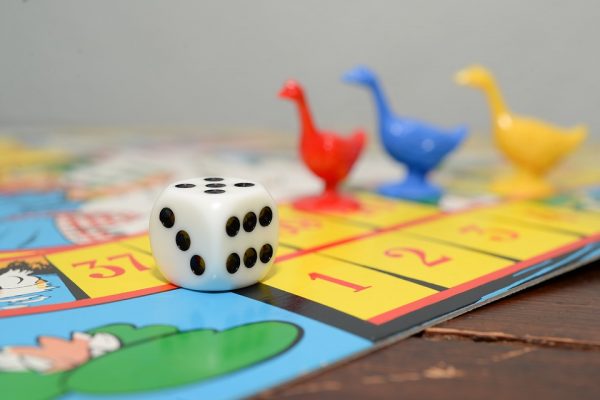 5. Camp in the living room
This is a great family activity and it can easily last all day. From setting up the tent and sleeping bags to watching films, having a picnic, and sleeping in it overnight, camping indoors is a fun and easy activity to entertain the little ones.
6. Create an obstacle course
Building an obstacle course doesn't take much time but it can provide hours of fun until your kids are completely burnt out. Compile a track of furniture with pillows and couch cushions for obstacles and time how long each of your children can complete the course. The great thing about this activity is that you can change it up to make it harder and you'll have your children climbing, rolling, jumping, hopping, and crawling until they can't anymore.
7. Play hide-and-seek
A family favourite is the classic hide-and-seek. Fun for all ages, you can spend some time playing by the usual rules or mixing it up by playing in the dark!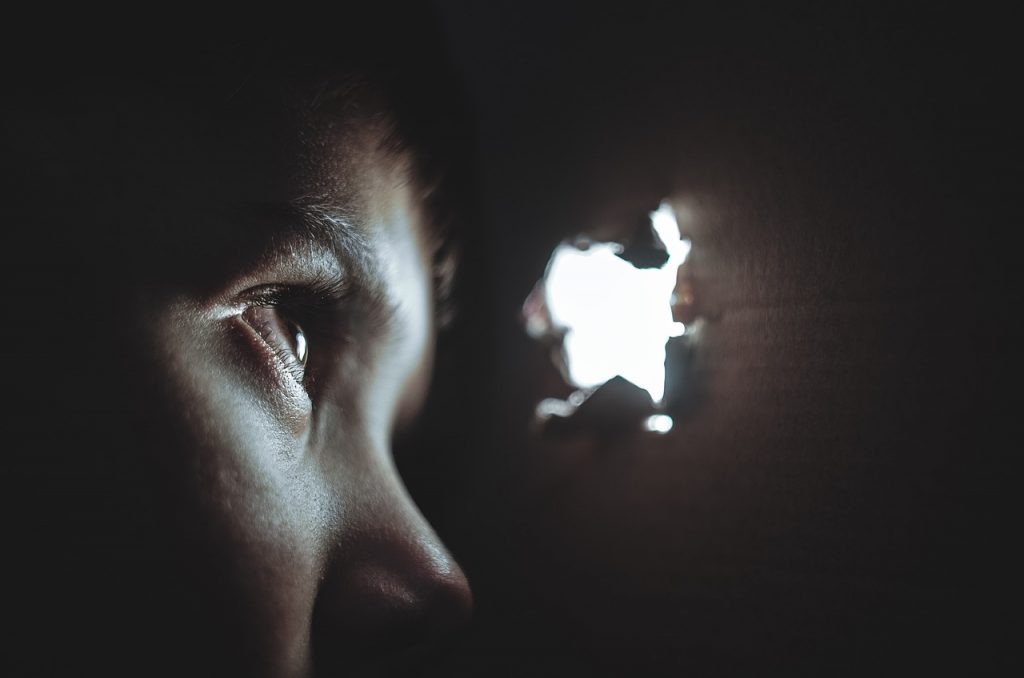 8. Bring the outside indoors
It might be too cold to play outside but that doesn't mean that you can't bring the fun indoors! Whether it's a pile of leaves and sticks or even snow from the garden, you can turn the kitchen into a creative space where the kids can play with spatulas and measuring cups and make it into what they want. Although this will need to be cleaned up, messy play is very stimulating and is important for a child's development!
9. Make your own race track
Do your children love toy cars? Then help them make their own race track. Whether you make it out of tape, dry pasta, or even cardboard, you can keep this up in your home all week and your children can go back to it whenever they want.
10. Have a movie marathon
If you have kids that need a run around first before they can settle, then consider exhausting the list of physical activities first before this one. Having a movie marathon is a great indoor activity to have when it's cold or raining outside. Take in turns to choose the film and make it a cosy activity by pulling the couch forward and bringing out lots of blankets.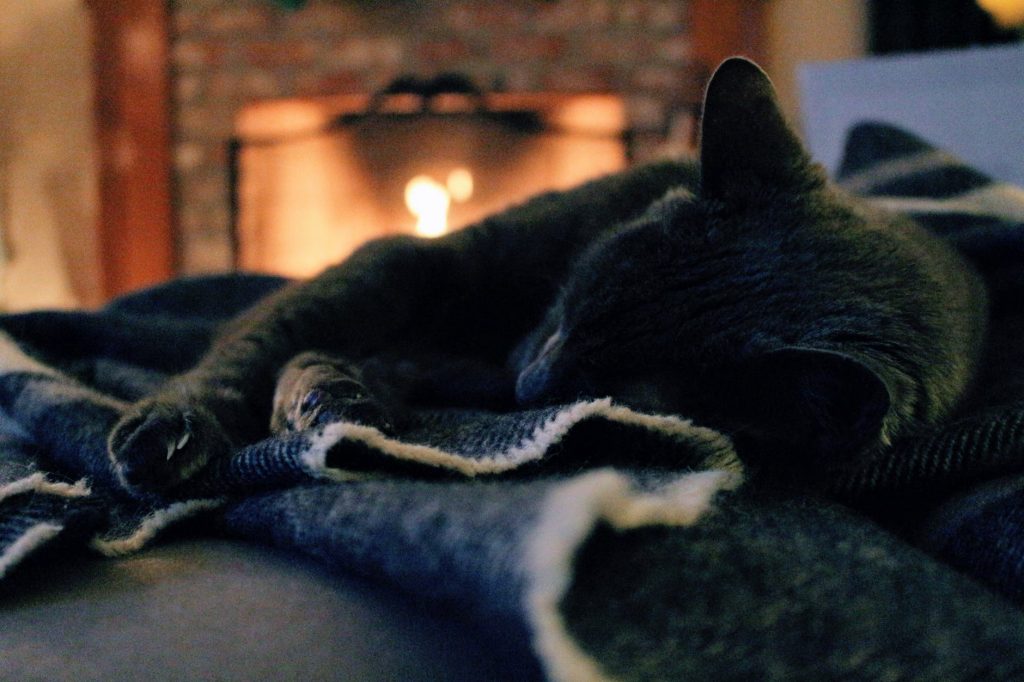 11. Get creative with creations
Kids love getting messy so cover the table with newspapers or a plastic sheet and bring out the arts and crafts. If you don't have arts and crafts, you can try baking and decorating instead and have your children give their lovely creations to each family member.
12. Make chores fun
If you have a lot to do, why not include the children? Teach them the way the house works by making chores fun. You can load the dishwasher together, hang the washing up, or tidy their bedrooms, just think of ways that you can make it into a game and you'll have some keen little helpers.
13. Make the garage into a play space
If you have any outdoor toys that be used indoors, wash them off and utilise your garage space for playing. Your kids can really get active if they have space to draw with chalk, roller-skate, skip, play basketball, or throw a ball around.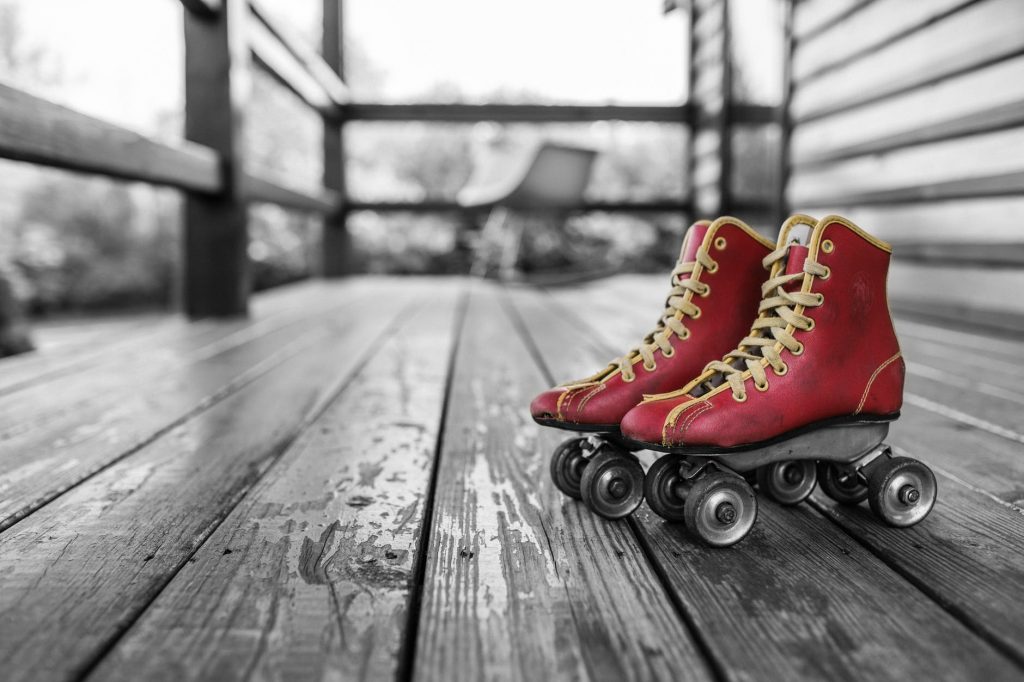 14. Ask them what they want to do
If you're worried about how you can keep your little ones entertained and you're coming up short, ask them what they would like to do. They have great imaginations themselves so sometimes you can come up with some new, fun game together.
---
At Schoolhouse Daycare, we enjoy learning, encouraging confidence and we love life! If you think your child would enjoy life at Schoolhouse, then please do not hesitate to arrange a visit.
Need more help or advice? Find more from us here: