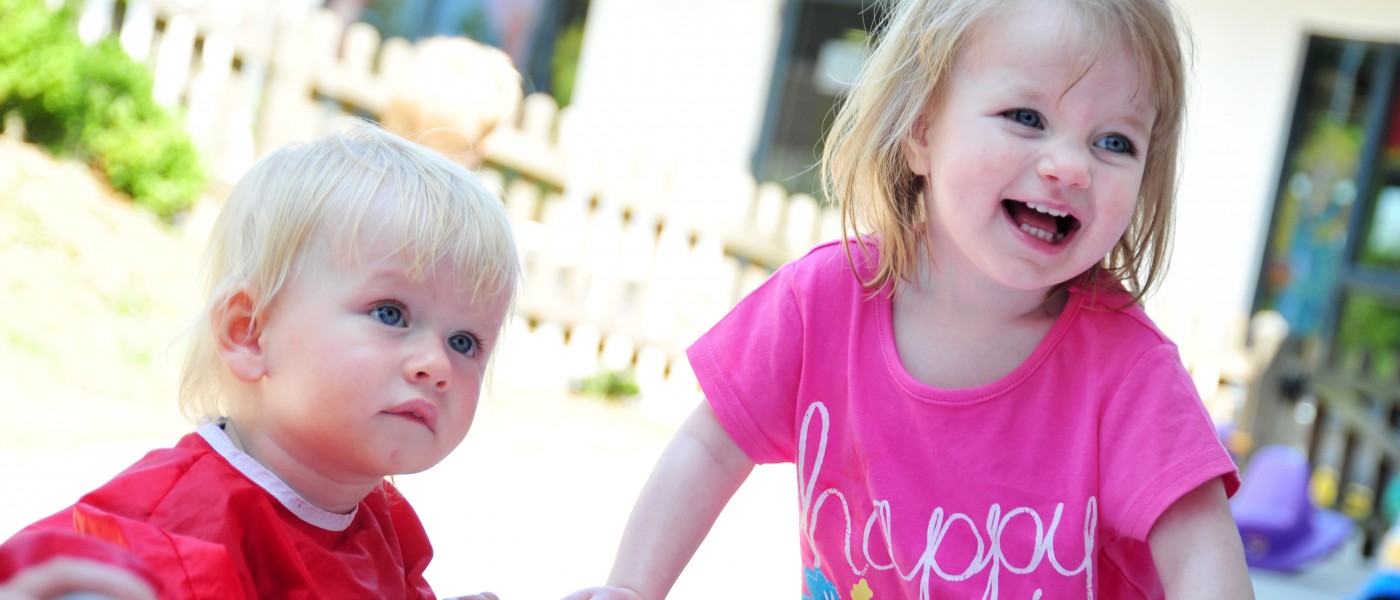 Swansea DVLA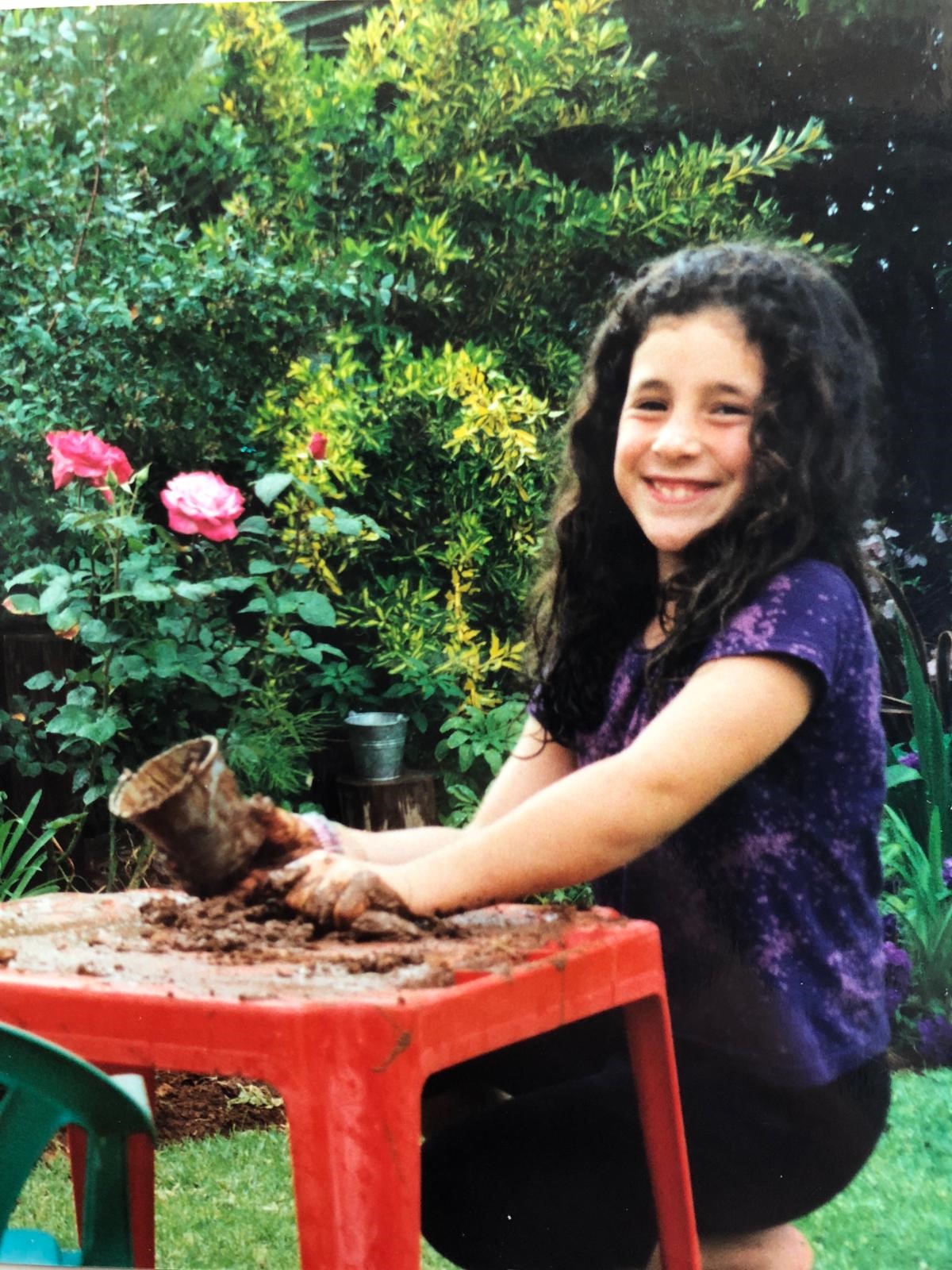 Stacey Calitz, Nursery Manager
Here's what Stacey says about our DVLA Nursery:
"Our team at the DVLA Day Nursery is committed to providing high quality child care and making each day full of fun! We are passionate about helping each child reach their full potential and feel it is our privilege to be a part of your child's life."
We're the largest team within the Schoolhouse family…but we achieve great things together! As nursery manager, I'm hugely passionate about people – happy staff who are enthusiastic and animated about their role, makes for a fantastic atmosphere for the children.
In my spare time I am studying for an Open University Business Management degree and in addition care for lots of pets, including; 5 chickens, lots of fish, a dog, 3 gerbils, 2 rabbits and a bearded dragon! – I also manage to squeeze in a partner and his son!
Our Nursery comprises of;
Our indoor space 
Our site was purpose built for children and was designed with both their needs and the long term impact on the environment in mind.
The nursery is a light and spacious ECO Building with plenty of room for the children to explore, and each age group has a purpose built designated area leading directly onto the secure garden area.
Our outdoor space 
Our nursery has a large, secure outdoor play area that encourages exploration, imagination and expression. The outdoors is used as an outdoor classroom and staff ensure, through the careful planning of activities, that the children have first-hand experiences of nature.
The outside play area has a barked area with logs and tyres for balancing, slopes to zoom down, trees to weave through, quiet areas for stories, a planting area and large areas for chalking and magic painting.
Also good to know…
Childcare is available from Monday to Friday, 7.30 am to 6 pm
The nursery is open to the general public as well as providing a valuable onsite service supporting DVLA staff in the workplace
Wrap around services are available for working parents and parents in full time education and or training. Shift patterns can also be accommodated
Out of hours care for older children is also available; a Play Scheme runs during all school holidays for children aged 4 – 12 years and also offers day care to cover parents during term time inset days/snow days, etc
The site offers disabled flat access and a disabled toilet; the nursery facility is fully compatible with the needs of disabled children and those with special needs
Contact Details
Telephone:
01792 662843
Email Address:
dvla@schoolhouse-daycare.co.uk
Address:
DVLA Day Nursery
DVLA
Longview Road, Morriston
Swansea
SA6 7JL
View on map
Get in touch
Opening Times
Monday7.30am – 6pm
Tuesday7.30am – 6pm
Wednesday7.30am – 6pm
Thursday7.30am – 6pm
Friday7.30am – 6pm
SaturdayCLOSED
SundayCLOSED