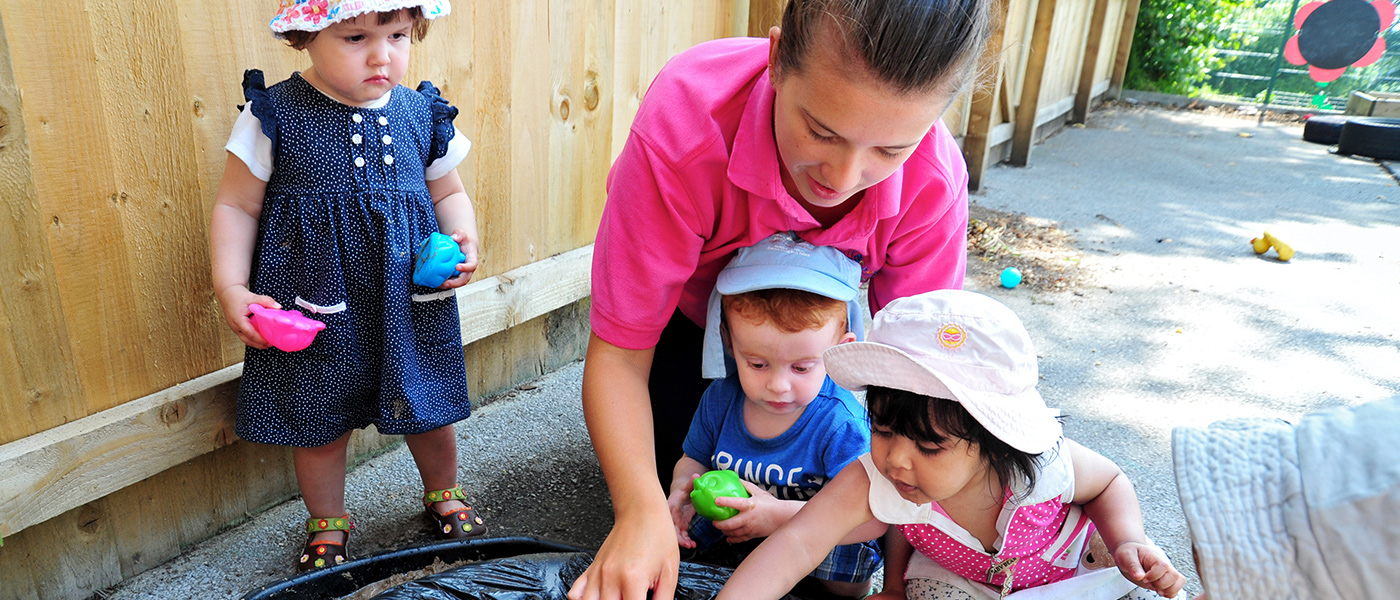 Swansea Singleton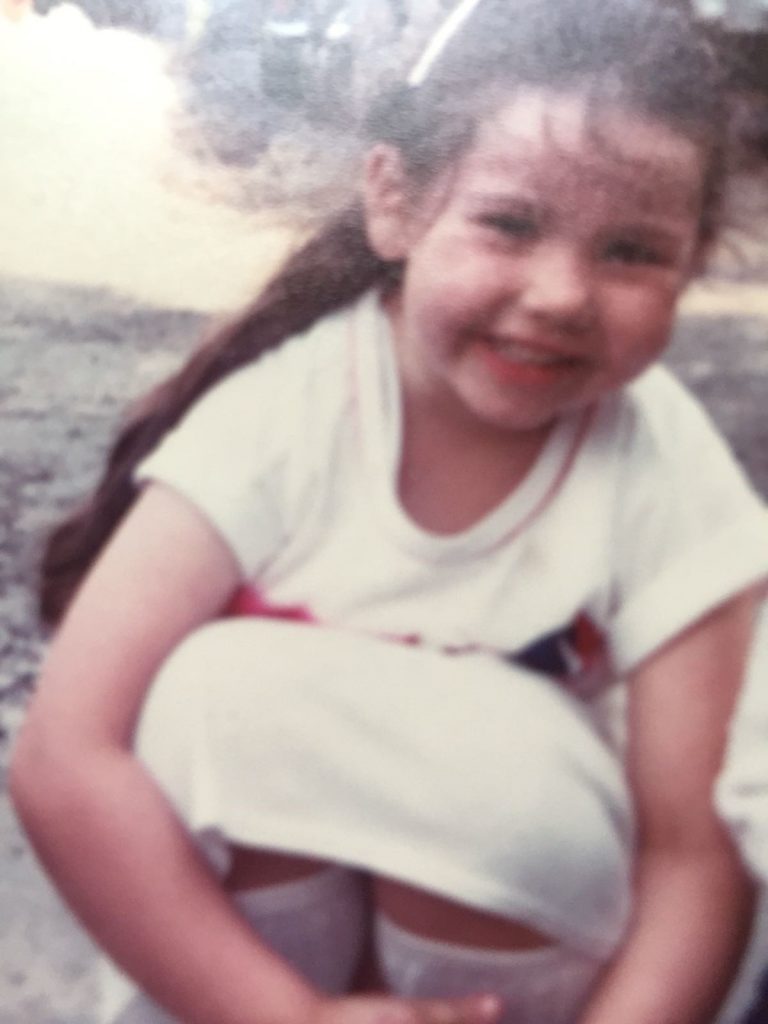 Sian Davies, Nursery Manager
Sian has worked with children for over 25 years. She has two grown up children of her own, one who has recently started University. As a working parent, Sian fully understands the needs of parents and works hard to ensure parents leave their little ones with us, knowing they are in safe hands.  Here's what Sian says about Singleton Nursery:
"At Singleton, we're one big happy family. Despite being one of the larger sites, parents often comment on how calm and tranquil the nursery is – a great environment for learning, we find! We have lots of space for children to explore – even when we're busy, there's always a quiet corner somewhere. Our peaceful place is undoubtedly in part, due to our lovely location, at the edge of Singleton Park with views beyond to the beach – trips to the seaside and the botanic gardens are a regular on our agenda!
We're also very proud that most of our team have been with us for many years. And speaking of longevity, we have had entire families attending nursery from young babies right through until 12 years of age (some still attend after school and holidays!) Building long term relationships with families has always been key here (although sad when they grow up and move on!)
We host regular family fun days & parents evenings and also like a challenge or two – for example, we are currently undertaking the Healthy Pre School Accreditation Scheme, plus our daily tooth brushing routine is part of the "Design to Smile" campaign – that's just one of the reasons why there's lots of healthy young smiles here at Singleton!"
Our indoor space
We're housed in a local authority building with a beautiful atmosphere, having formerly been a primary school at the heart of the local community. As you enter you'll be enchanted by our picture perfect woodland lobby area whilst the delicious smell of homemade cooking entices the taste buds!
Our open plan Under 2's room offers a sensorial experience, equipped with stimulating and engaging learning opportunities. Toddlers and Pre school children benefit from large and bright play rooms with a wide range of play experiences.
Our outdoor space
Children have access to a large enclosed outdoor play space with partial safety flooring from which we are fortunate to have beautiful views of Singleton park and the beach.
The children enjoy daily activities such as visiting our flower shop, dinosaur pit, mud kitchen and sand area with diggers, and with close proximity to the park the children frequently go on woodland walks and nature trails – scurrying squirrels often greet us as we play!
Free car parking bays offering convenience for drop off so there's no stress before the day begins!
Also good to know
Childcare is available from Monday to Friday,

7.00 a.m. to 7.00 p.m

We have a 5 star food hygiene rating
We operate a busy afterschool club and holiday playscheme facility for children aged between 4-12 years
We run a school run service to accommodate working parents
We offer sibling discounts, as well as NHS and Council discounts
Some of us are fluent Welsh speakers!
Contact Details
Telephone:
01792 202900
Email Address:
sing@schoolhouse-daycare.co.uk
Address:
45 De La Beche Road
Sketty
Swansea
SA2 9EA
View on map
Get in touch
Opening Times
Monday7am – 7pm
Tuesday7am – 7pm
Wednesday7am – 7pm
Thursday7am – 7pm
Friday7am – 7pm
SaturdayCLOSED
SundayCLOSED