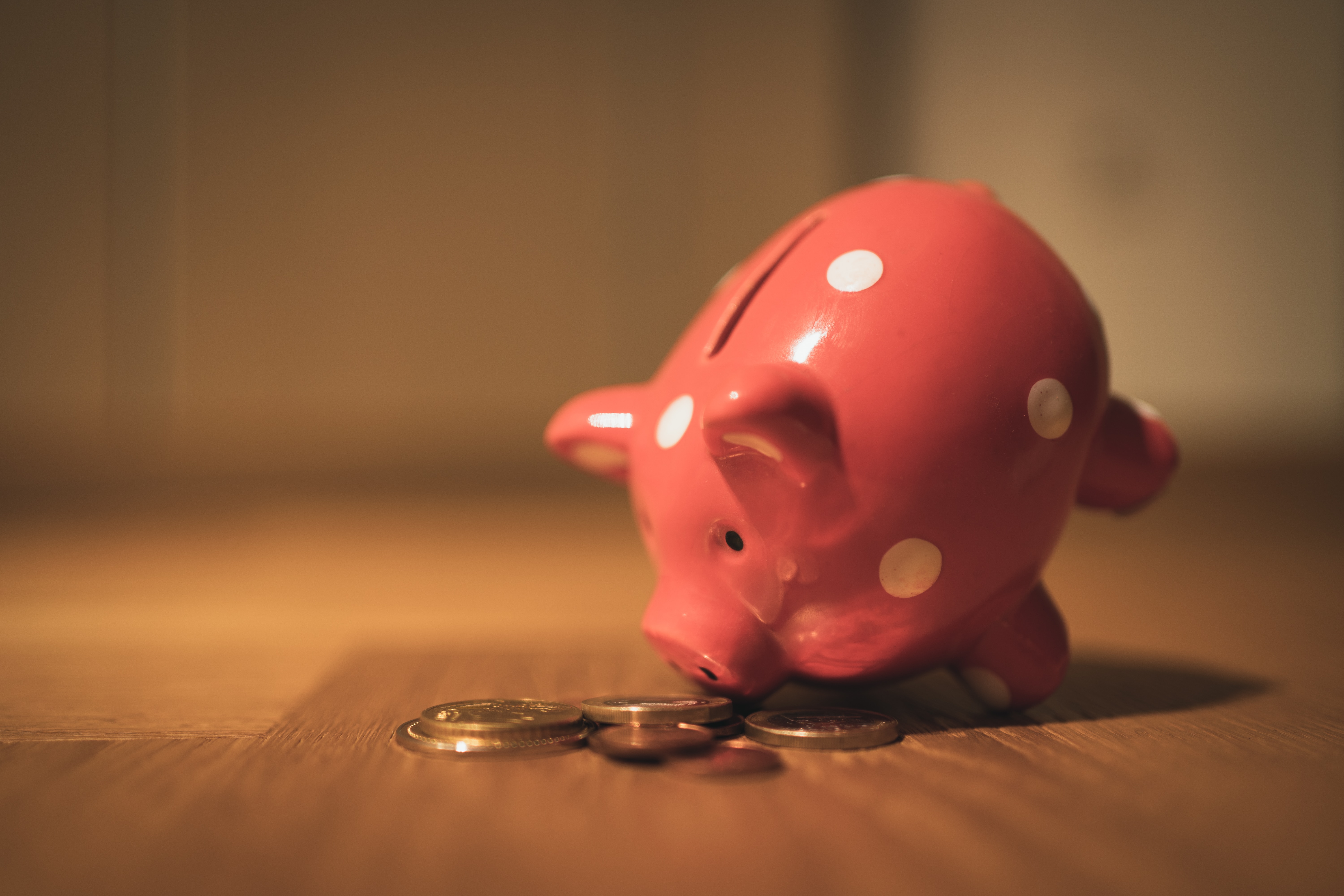 November 11, 2023
Let's face it: keeping our family finances afloat can sometimes feel like we're trying to fill a leaky bucket. Here are our top money-saving tips for families to help save those pennies:
1. Slash Your Food Bills
Plan your meals around what's on sale and snag those deals with coupon apps. Set a cash budget for your supermarket runs to keep a tight rein on spending.
2. Keep Your Festivities Frugal
Making homemade decorations is fun for the whole family while keeping the costs low, a great money-saving tip for families. 
3. Embrace Secondhand Options
Scoop up pre-loved clothes and toys, and sell what you no