The first day of school is a whirlwind of emotions. Excitement, anxiety, joy, and a touch of sadness as you realise your little one is growing up. Every parent knows the feeling. But amidst the flurry of new uniforms and shiny school shoes, there's a niggling thought: "Have I forgotten something?"
That's where our starting school checklist comes in.
This guide ensures you're not just prepared but confidently equipped for the big day. Because while the first day of school is a milestone, being well-prepared can make it a joyous one.
1. Essential School Supplies Checklist
Uniforms and Clothing: The first-day photo is a cherished memory, so ensure your child looks the part. Invest in the school's uniform, but also remember spare clothes for those unexpected spills. Don't forget the PE kit for physical activities, and ensure you have weather-appropriate clothing – be it raincoats for drizzly days or sun hats for the warmer months.
Stationery and Learning Tools: Every budding scholar needs their tools. This part of the starting school checklist includes essentials like pencils, erasers, and notebooks. A colourful pencil case can also be a fun and practical addition.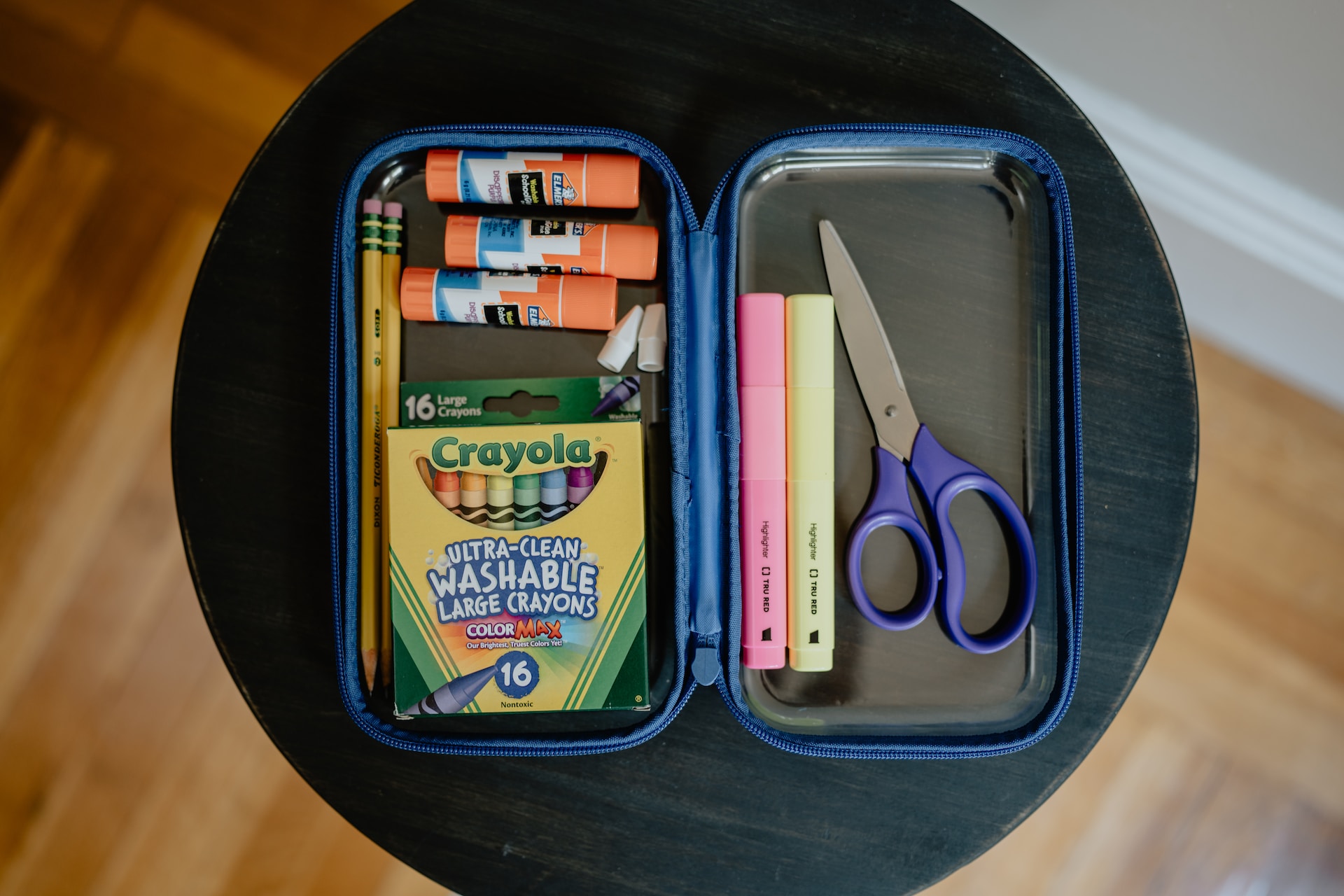 Lunch and Snack Preparations: Nutrition is vital for a day full of learning. Invest in a sturdy lunchbox and a leak-proof water bottle, and when it comes to snacks, think healthy. Fresh fruits, yoghurt or a handful of nuts can be great energy boosters.
Personal Items: Labelled items such as backpacks, lunch bags, and water bottles not only ensure they don't get lost but also instil a sense of ownership and responsibility in your child.
2. Emotional Preparation
Transitioning to school is as much an emotional journey as it is a practical one. As part of your starting school checklist, it's essential to prepare your child mentally for this new chapter. 
Begin by discussing the new routine they'll be adopting, perhaps by using a fun calendar or visual aids.
Reading books about starting school can also paint a positive picture and alleviate any jitters. If possible, visit the school beforehand, allowing your child to familiarise themselves with the environment. 
Lastly, a consistent bedtime routine ensures they're well-rested, and always make time to discuss any anxieties or fears they might have, reassuring them every step of the way.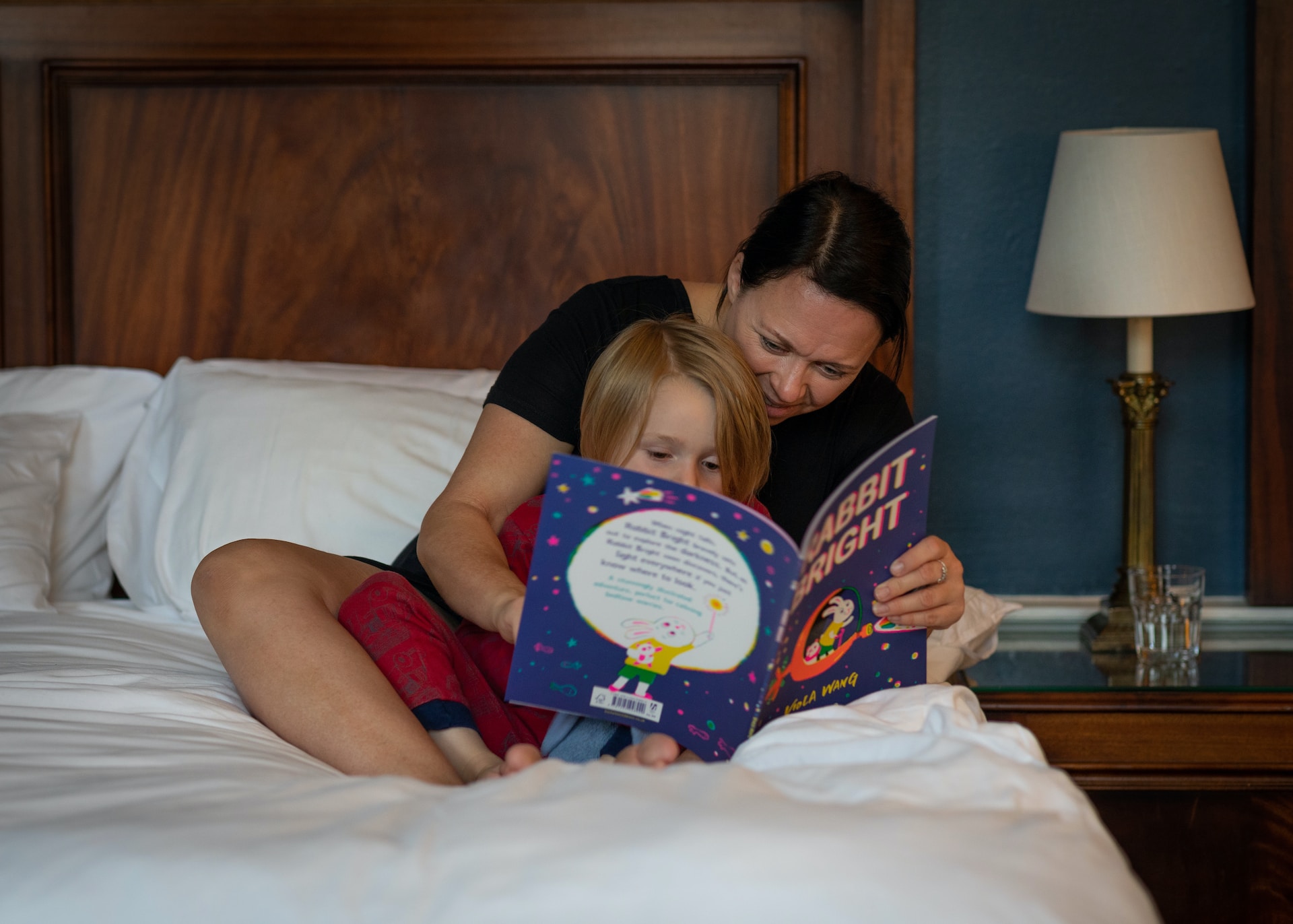 a
3. Building Independence
One of the most rewarding aspects of starting school is watching your child grow in independence. Simple tasks like tying shoelaces, packing their bags, or using the bathroom on their own can be monumental milestones. 
At Schoolhouse, we understand the importance of these skills. Drawing from our extensive experience in childcare, our starting school checklist and programmes are designed to nurture and develop these abilities, ensuring your child steps into school with confidence and self-reliance.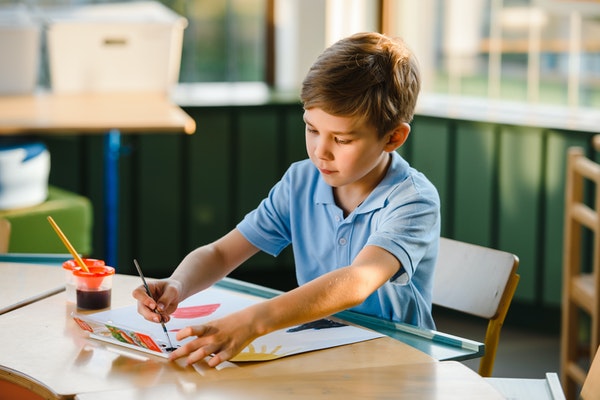 a
4. Staying Informed and Involved
Ticking off items from your starting school checklist is just the beginning. Stay in the loop by diligently reading all school communications – those newsletters and notices are golden nuggets of information. 
Make it a point to attend parent-teacher meetings; they're the perfect avenue to understand your child's progress and areas of improvement. And why stop there? Immerse yourself in school activities, be it a sports day or a school play.
** For a treasure trove of parent resources and tips, websites like Netmums are invaluable.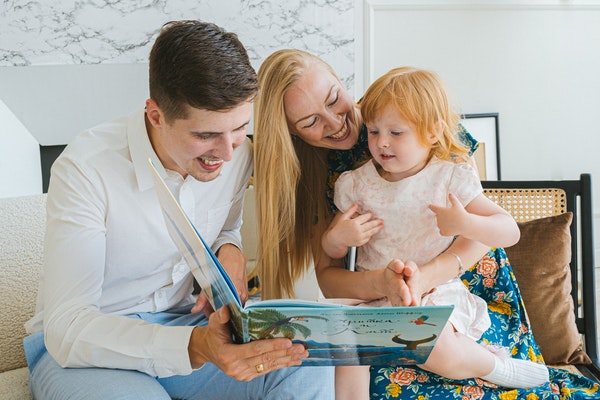 Embarking on the School Adventure: Your Starting School Checklist Completed
As we wrap up our comprehensive starting school checklist, let's circle back to the heart of the matter: preparation.
 It's the magic wand that transforms anxiety into excitement, and uncertainty into confidence. Parents, trust your instincts. You know your child best.
 And remember, you're not alone on this journey. Schoolhouse stands beside you, a steadfast partner, ensuring your child's transition to school is as smooth and joyful as possible.
___________________________________________
At Schoolhouse Daycare, we enjoy learning, encouraging confidence and we love life! If you think your child would enjoy life at Schoolhouse, then please do not hesitate to arrange a visit.
Need more help or advice? Find more from us here: