Around this time each year, there´s a blend of eager anticipation and a touch of nerves. Why? Because the next generation of children are starting school. And the question on every parent's mind is: "Is my child ready for the big school adventure?" Quickly followed by, "Am I ready for this transition?"
If this is a situation you are finding yourself in, don´t fret! Here are the ABCs of school readiness.
A is for Attitude
The very first teacher a child has are their parents, so develop a positive attitude in your child towards learning and school. Instil in them the joy of learning, the fun in discovery, and the excitement of meeting new friends. It's vital to make the process exciting and something to look forward to.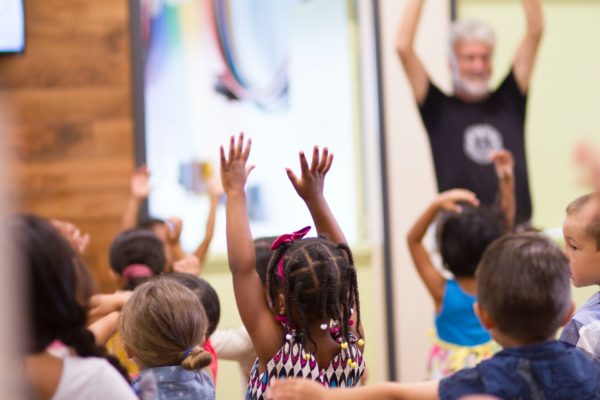 B is for Balance
School readiness involves both the mind and the body, and you can help get your children ready for both. Encourage physical activities to develop their fine and gross motor skills, and start teaching them how to express their feelings appropriately and how they can handle their emotions. 
A UK study, published in the Journal of School Psychology, found that social-emotional skills at school entry predicted key stage 1 national curriculum assessment outcomes in both reading and maths. This reinforces just how important social-emotional development is for school readiness.
C is for Communication
Nurturing communication skills is a crucial part of school readiness. Foster an environment at home where your child feels safe to express their thoughts and feelings. Encourage them to articulate their needs, dreams, and fears. This will equip them to interact effectively with their teachers and peers.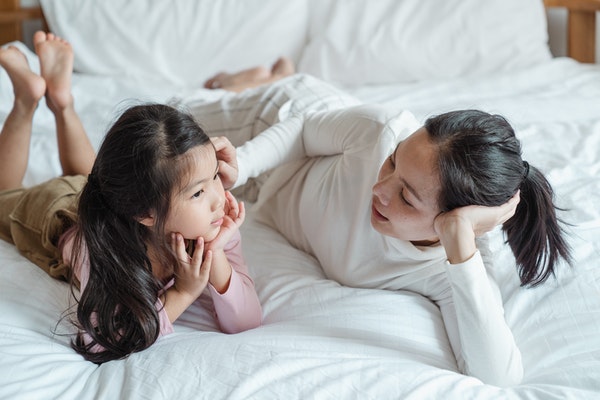 D is for Discipline
Establishing routines and expectations helps your child understand and follow the rules, an essential skill they'll need in a structured school environment. Start with simple tasks like packing away toys after playtime, following a bedtime routine, or helping with simple household chores.
E is for Exposure
Stimulate your child's curiosity and learning by exposing them to a variety of experiences. Visiting parks, museums, libraries, or even just a trip to the grocery store can be an educational experience. These moments provide practical ways to discuss new topics and broaden their understanding of the world.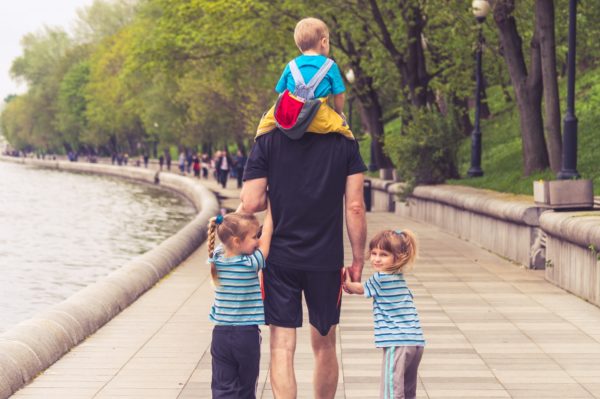 Now, let's not forget about you, the parents. Your readiness is equally crucial. Embrace the change, be prepared for the new routine, and always be there to support your child. Celebrate their achievements, no matter how small, and help them navigate their challenges. Remember, it's not about making them reliant on you, but about fostering independence.
Remember, no perfect formula exists, and every child's school readiness journey is unique. So, take a deep breath, enjoy this new phase, and trust that you are doing a fantastic job!
___________________________________________
At Schoolhouse Daycare, we enjoy learning, encouraging confidence and we love life! If you think your child would enjoy life at Schoolhouse, then please do not hesitate to arrange a visit.
Need more help or advice? Find more from us here: