Let's face it: keeping our family finances afloat can sometimes feel like we're trying to fill a leaky bucket. Here are our top money-saving tips for families to help save those pennies:
1. Slash Your Food Bills
Plan your meals around what's on sale and snag those deals with coupon apps. Set a cash budget for your supermarket runs to keep a tight rein on spending.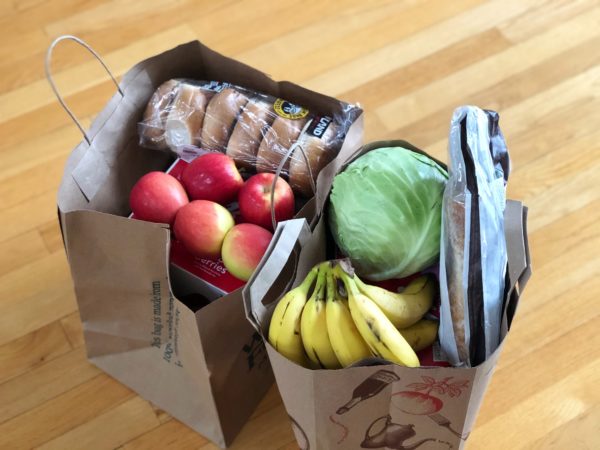 2. Keep Your Festivities Frugal
Making homemade decorations is fun for the whole family while keeping the costs low, a great money-saving tip for families. 
3. Embrace Secondhand Options
Scoop up pre-loved clothes and toys, and sell what you no longer use.
4. Enjoy Low-Cost Entertainment
Opt for free or inexpensive entertainment such as local parks, libraries, and community events.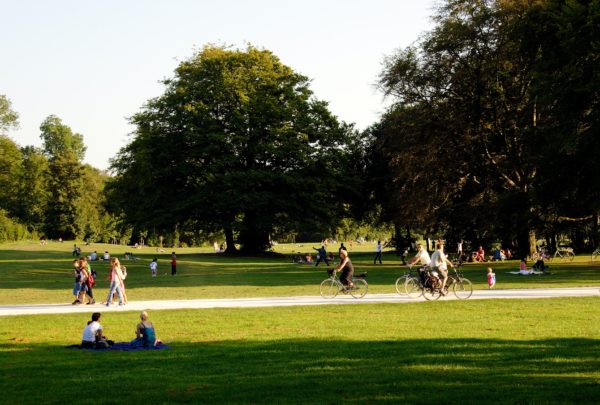 5. Trim Your Travel Expenses
A great money-saving tip for families is to take advantage of public transport. Remember, with offers like Kids Go Free by Transport for Wales, your little ones can journey at no extra cost. Whenever you can, cycle or walk too!
6. Master The Art of Smart Shopping
Always hunt for discounts, sales, and cashback opportunities to ensure you never fork out the full price. 
7. Boost your home's energy efficiency
Invest in energy-saving appliances and adopt minor tweaks that shrink utility bills. These can lead to significant savings over time.
8.
Budget-Friendly Holidays
Where possible, plan holidays during off-peak periods and scout out deals on stays and fun activities. These money-saving tips for families make it possible to create cherished memories without the hefty price tag.
9. Set up an Automatic Savings Plan
This is a straightforward money-saving tip for families that will steadily build an emergency fund or nest egg for future aspirations.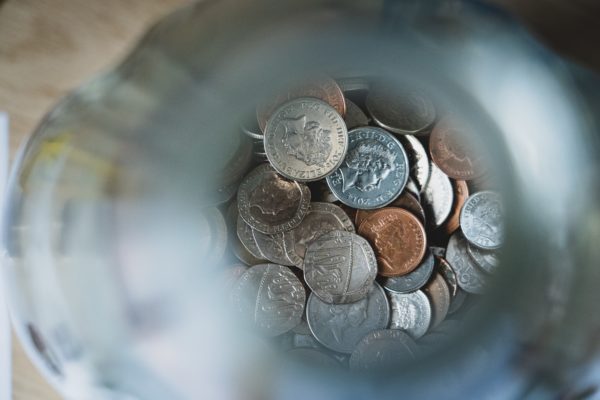 10. Learn for free
Use free online resources such as those available on bbc.co.uk and tap into the wealth of knowledge at public libraries to bolster your children's education. 
11. Embrace DIY and Home Maintenance
You can learn these skills quite easily if you need to make some basic home repairs or maintenance. There are plenty of instructional videos online, which means you can cut out the costly service fees! 
12. Reduce, Reuse, Recycle
Cut down on waste by using reusable containers instead of disposable ones, mend clothes rather than buying new, and recycle electronics.
13. Streamline Your Kitchen Routine With Meal Planning
Cooking in batches and freezing meals is a top money-saving tip for families. It also curbs the urge to splurge on takeaways. 
14. Review and Reduce Subscriptions
Keep subscription costs in check with a regular review. This is a simple yet effective money-saving tip for families, as they really do add up! If you review regularly, you can ensure that you only pay for services and memberships you use.
15. Talk Budget Together
Involve the whole family in budgeting sessions.  Discuss monthly finances and teach your kids the ropes of personal finance, including saving and responsible spending.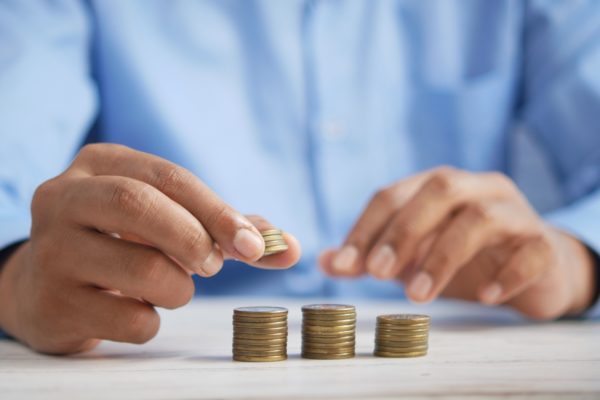 16. Check Your Current Deals
Haggle with your service providers or consider switching to snag better deals on your internet, mobile plans, or gas and electric. 
That's a wrap on our top money-saving tips for families! With these 16 smart strategies, you can tighten the purse strings without squeezing out the fun. Start small, think big, and watch your savings grow.
Want more advice? See our other money and budget-focused blogs below.
___________________________________________
At Schoolhouse Daycare, we enjoy learning, encouraging confidence and we love life! If you think your child would enjoy life at Schoolhouse, then please do not hesitate to arrange a visit.
Need more help or advice? Find more from us here: