Every working parent understands the difficulty of switching off each evening. After all, parenting is a full-time job in and of itself. But how do you switch from professional to parent and still find space in your evening to unwind? Simple! By following our step-by-step guide for how to switch off after work as a parent. 
Here is our 5 step process to help you unwind from work and enjoy your evenings:
1. Write tomorrow's to-do list 
We would all love to stop thinking about work the second we log off and leave the building. But, the truth is, learning how to switch off after work as a parent requires a lot more preparation than that. After all, we don't have the luxury of rearranging our inboxes or lounging about every evening. 
So, what's the solution? 
Before you log off, we suggest writing out your to-do list for the next working day. That way, you won't waste your evening worrying about what you need to do tomorrow.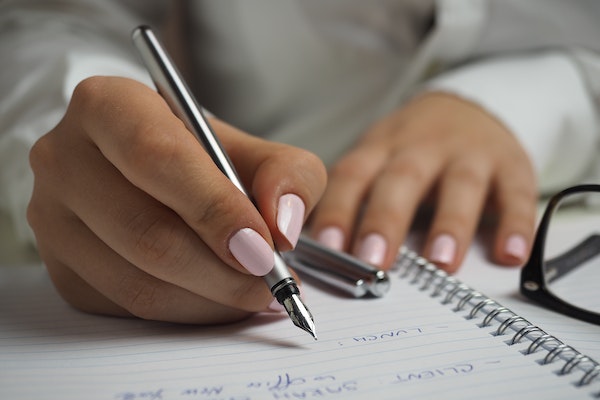 2. Decompress during your commute
Whether you work from home or commute to the office, you still have to collect your child from school or nursery. So our advice is to make the most of the journey and indulge in something you enjoy! 
Listen to your favourite artist, enjoy an audiobook or call a friend to catch up (or have a rant). No matter how long the journey, this time can help you decompress and mentally shift gear from work life to home life.
3. Close tabs and switch off devices 
One of our best pieces of advice for how to switch off after work as a parent is to literally switch off. Turn off your work phone, shut your laptop and mute your emails! 
It may sound dramatic, but if you want to enjoy your evenings, you must create clearly defined boundaries between your time at work and your time at home. After all, you can't expect your employer to respect your free time if you don't either.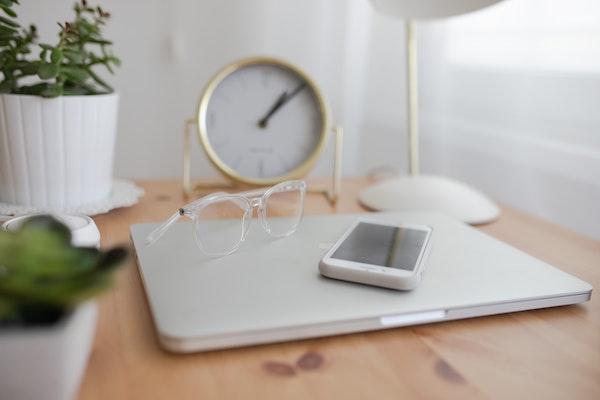 4. Get changed
Our clothes have a huge impact on our mood and mindset. (After all, it doesn't take a fashion icon to understand that wearing a suit feels very different to wearing a swimming costume.)
So, try to change out of your work clothes as soon as you're home. Not only will you feel far more comfortable, but it will also help your brain transition out of work mode. 
5. Spend some quality time with your children
It's all too easy for us to leave work and instantly redirect our attention toward household chores. But with so few hours in the day, we must try to prioritise quality time with our children over our to-do lists. 
Whether you prepare a meal together or watch their favourite TV show, nothing will take your mind off work quite like quality time with your child. So, if you want to learn how to switch off after work as a parent, we strongly suggest you leave your household chores until after your child has gone to bed.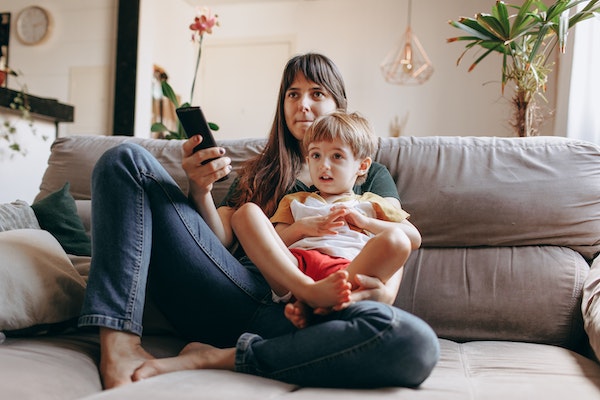 Don't waste your evenings worrying about work!
So there you have it, our step-by-step guide for how to switch off after work as a parent. 
Whilst we understand that unwinding after work can be a challenge. (Especially when you have children to take care of.) We want to encourage you to make the most of your time away from the office. So take this as a sign to enjoy your evenings and stop letting household chores get in the way of quality time with your children.
---
At Schoolhouse Daycare, we enjoy learning, encouraging confidence and we love life! If you think your child would enjoy life at Schoolhouse, then please do not hesitate to arrange a visit.
Need more help or advice? Find more from us here: