With some of us having never left their side before, the thought of sending our children off to nursery can seem daunting. So when making decisions about child care, it's important that we know – what are the benefits of nursery? 
With lots to learn and friends to be made, we've picked out 7 benefits of sending your child to nursery so that you can feel confident in your decision. 
1. Improved Communication  
One of the benefits of nursery is that children are able to express their thoughts and feelings to new people. This teaches them to better communicate how they're feeling, whilst also learning to understand the thoughts and feelings of others.
Nursery is also a great way to help develop your child's speech as they pick up new vocabulary from staff members and other children. Another plus is interactive play! Interactive play is a great way for your child to develop their social skills.
2. Learning new skills 
From learning to count to washing their hands, there are lots of opportunities to learn new skills at nursery. Whether through interactive play or developing new habits, there are so many exciting activities on offer for your child to absorb new information with ease and enjoyment!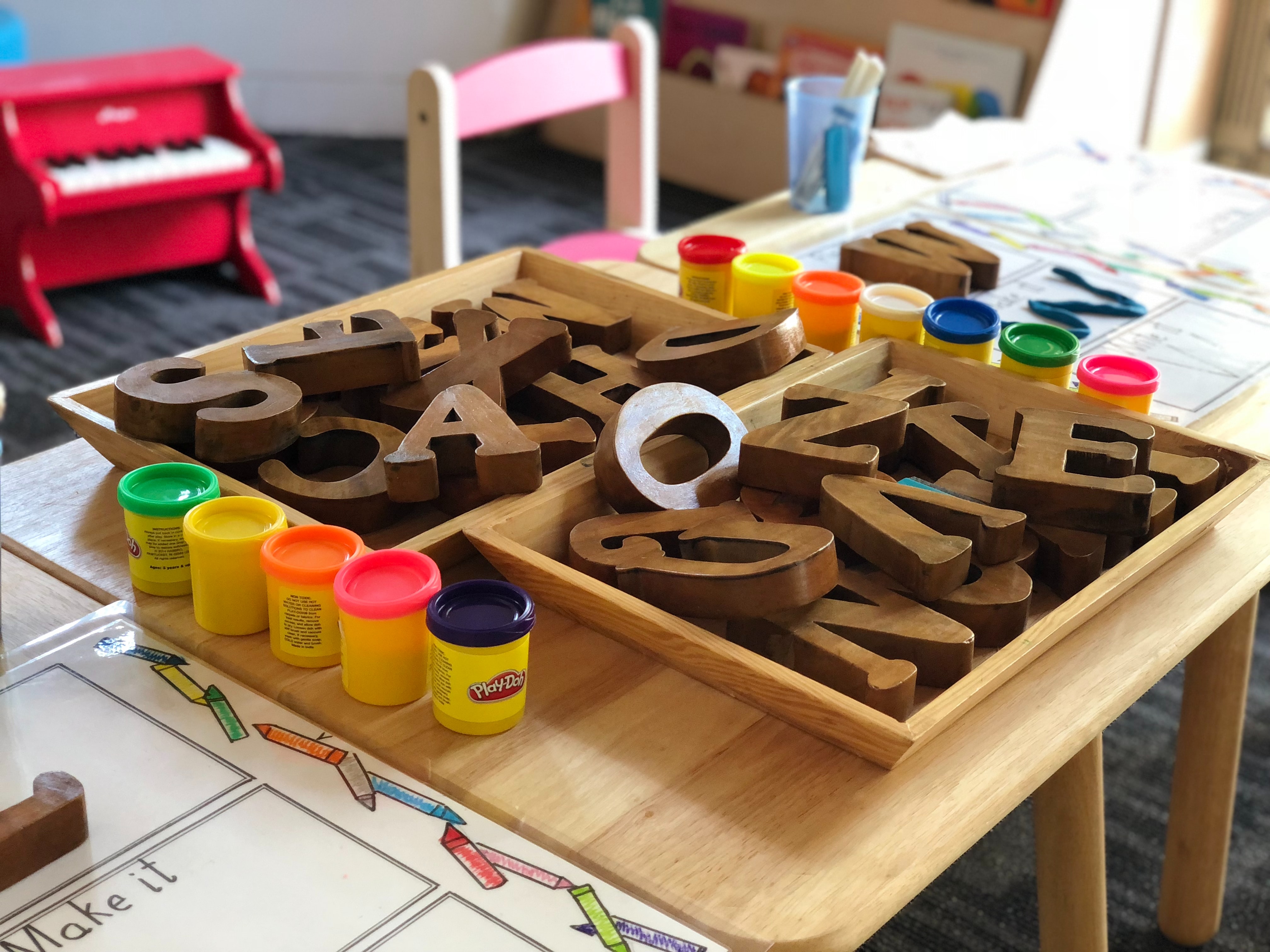 3. Building confidence 
The thought of leaving your child for the first time can be scary – for you and for them. But did you know that time spent away from home can help your child develop self-confidence? At nursery, your child is able to navigate new experiences and start completing small tasks all on their own, and this helps nurture their independence.  
4. Making friends
We know making friends can help develop our child's social skills, but it's so much more than that. One of the benefits of nursery is that your child is able to create bonds with their peers and form relationships beyond their immediate family. Relationships that we all grow to love and need! 
5. Regular exercise  
Juggling work and family life can be difficult, especially when it comes to regular exercise. But with busy schedules, how can we prioritise keeping our child active?
Ensuring your child gets enough exercise is one of the major benefits of nursery! With so many activities to enjoy (both inside and outdoors), your child can begin building stamina, fine-tuning their motor skills and, most importantly, having fun!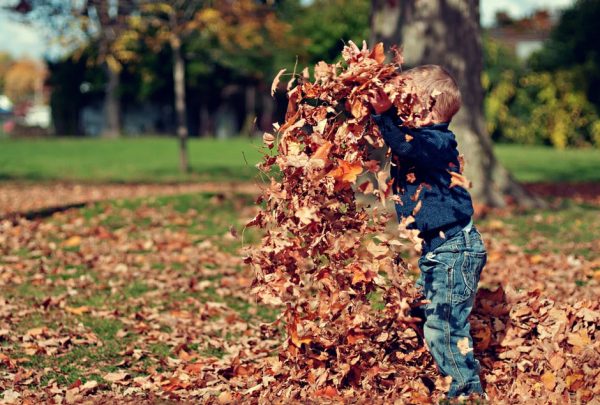 6. Better immunity  
As parents, we try to prevent our children from feeling unwell whenever we can. But did you know, exposure to common illnesses can actually be a benefit of nursery?
Though it may sound silly, things like playing with other children and experiencing the common cold can really strengthen your child's immune system. This means by developing your child's immunity now, you're supporting their health long after they leave nursery! 
 7. Preparing them for school 
Going to school may seem like a far off adventure for your child, but being able to prepare them for this is one of the biggest benefits of nursery education. From understanding instructions, socialising with other children and adjusting to new environments – these are all skills that your child will need for school and they can all be taught at nursery!
The transition into school is difficult enough, but nursery can make it that little bit easier.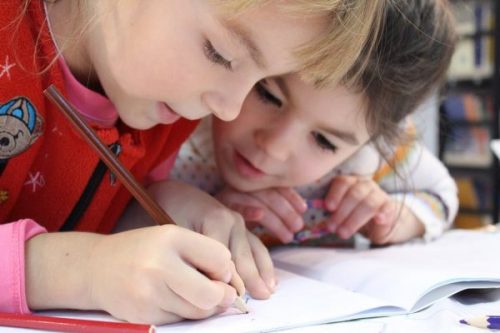 As we've seen, there are lots of benefits to sending your child to nursery. They have so much to learn and enjoy, so you can relax knowing they're safe and sound, playing with their friends. And if at the same time you take the opportunity to catch up on emails, tidy up, or just relax, you can rest assured that their time spent at nursery, is time well spent (for the both of you).  
---
At Schoolhouse Daycare, we enjoy learning, encouraging confidence and we love life! If you think your child would enjoy life at Schoolhouse, then please do not hesitate to arrange a visit.
Looking for more ideas and inspiration? See more from us here: