Is your child starting nursery or school soon? Are you fretting about this day instead of enjoying the anticipation and excitement of this upcoming milestone?
If you answered yes to both of these questions, don't worry. Many parents and children are in the exact same position as you.
For children, the main source of anxiety around starting nursery or school is that they don't know what to expect, whereas, with parents, the separation anxiety for them stems from the worry that their child will feel abandoned.
To help you both ease your separation anxiety, it is all about preparing for it; here are our top tips to help you do just that so that you can start this new chapter of your lives together (and apart!) successfully.
Don't project your worries
You know your child, so if they aren't prone to clinging or they don't seem worried when you talk about starting nursery or school, don't plant worry seeds. There's a balance between letting them know what to expect and overdoing it, so don't create stress where there isn't any and practice calming yourself down if you're the one that is worrying.
Practice makes perfect
It's really good for you both if you do some practice separation before the big day. This could be arranging a few hours at a friends house or their grandparents and gradually building up to a whole day away so that you both know that you'll be okay without each other. Practising being separated can also help you to establish a routine from getting dressed and having breakfast in the morning to creating a special goodbye ritual between the both of you and enjoying the reunited celebrations. It might not sound like much, but you'll be surprised how much this prepares you both and it takes a lot of stress and anxiety out of the actual day when it comes.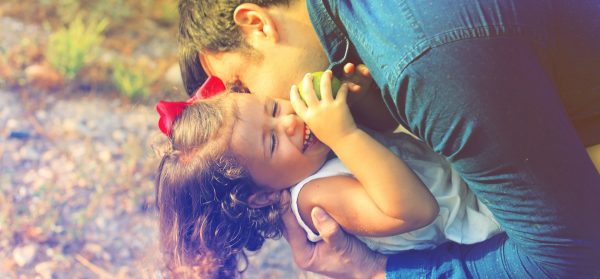 Make the preparations exciting
Your child needs to know that school is exciting, so make the whole experience as positive as you possibly can by building anticipation. We all know the "back to school" ritual so include your children in them and go shopping together for supplies. At home, you can also hang up a calendar and count down the days until the big day. Not only will it make your child excited about school but it will also help you get organised (and less stressed!).
Show them what to expect
Just like your practice separation runs, it is also beneficial for you both if you visit the nursery or school the week before they are due to start. By doing this, you eliminate the fear of the unknown, showing them where they'll be dropped off, what class they will be in, where they will sit, and who their teacher will be.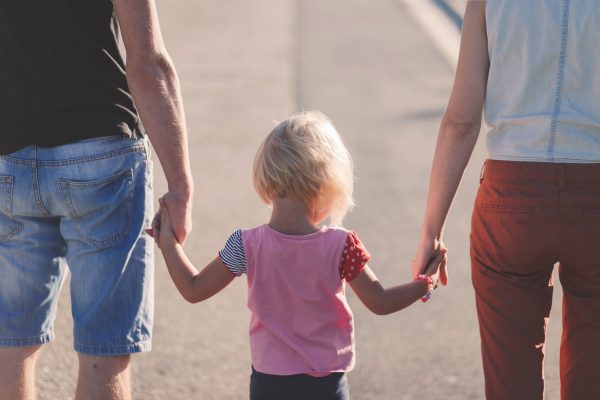 Don't rush in the morning
Nothing is worse than rushing in the mornings and it can cause great stress and anxiety to the both of you, so avoid it where possible! The night before school starts, get everything ready together and let your child pick their clothes and food so that they know where they are in the morning. Finish the night spending some extra quality time together and make sure you both get an early nights sleep. In the morning, make sure your alarm is set slightly earlier than normal so that you can all take your time.
Do what's best for them
It can be very easy to let yourself get overwhelmed by the emotion of this milestone, so whenever you feel like you are, try and think of what will be best for your children. You may be tempted to sneak out of the nursery or classroom when your child "isn't aware" or make promises or bargains that you might not be able to keep, but don't! The stronger that you are and the more consistent you can make their school routine, the stronger they will be for it. If they need some comfort, let them take a small transitional object such as a note from you or a stuffed animal with them at the beginning.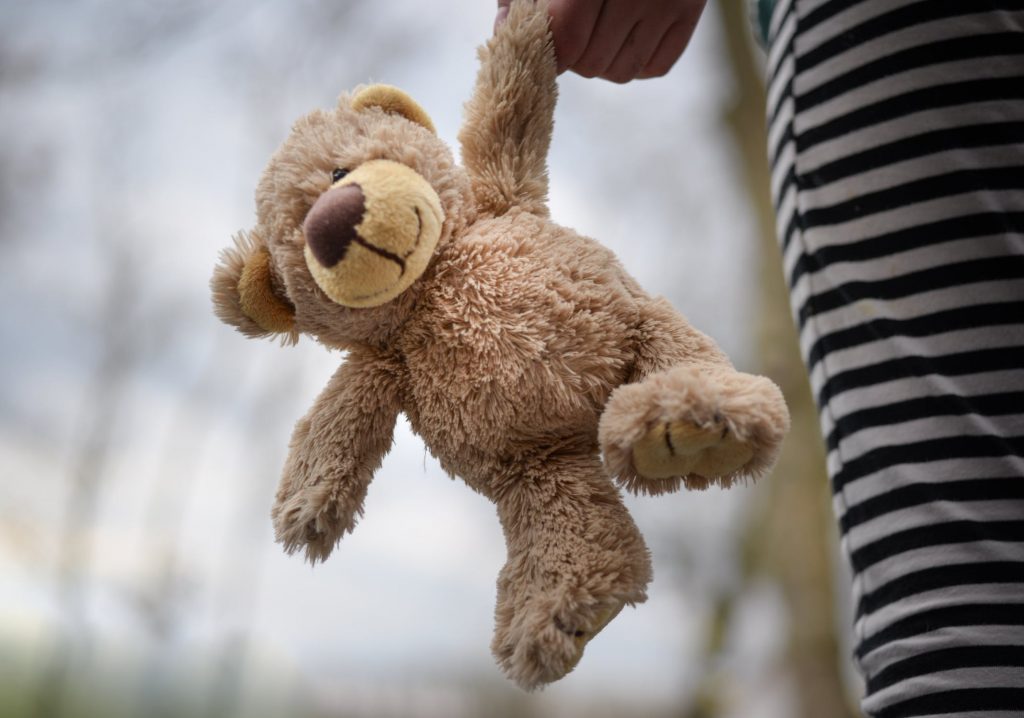 Try your best not to feel guilty
As parents, it's natural to feel guilty about leaving your child but you need to shake this off! These feelings are not good for either of you, so try and turn them into positives. Yes, your child may cry when you leave them but they will stop a lot sooner than you think if you stay strong and reassure them that they are strong too. Try to be as reassuring as you can, saying positive things such as "Remember how afraid you were of the zoo when you first went? Now you love it!" and you'll teach your children to overcome negative emotions healthily. Lastly, don't worry if your child starts to regress after starting nursery or school, this is normal and they will get back on track once they are settled in.
At Schoolhouse Daycare, we enjoy learning, encouraging confidence and we love life! If you think your child would enjoy life at Schoolhouse, then please do not hesitate to arrange a visit.
Need more help and advice, see more handy articles from us here:
7 Common Nursery Worries and How to Overcome Them
How to Develop a Peaceful Bedtime Routine