When it comes to our children, we want the absolute best for them and to take care of them always. While we can always try our best, we do have to work, and when they are young, this means taking them to nursery or daycare where they can stay throughout the day.
Leaving our children in someone else's care can be tough for many parents, therefore choosing a suitable nursery can be one of the most important decisions that they'll ever have to make.
To help you find the best nursery for your children, we've put together a list of essential questions to ask that can aid in your decision.
Are you registered with the Care Inspectorate Wales?

What are the opening hours and how long can my child stay?

What if I need to change a day or book an extra day? How much will that cost?

What is the staff turnover like?

What experience and qualifications do your staff have?

What is a key worker?

What food will my child have whilst they are with you?

How will food allergies be managed?

Where will my baby sleep?

What do I need to provide for my child?

How will I know how well my child is developing?

When do I need to pay my bill?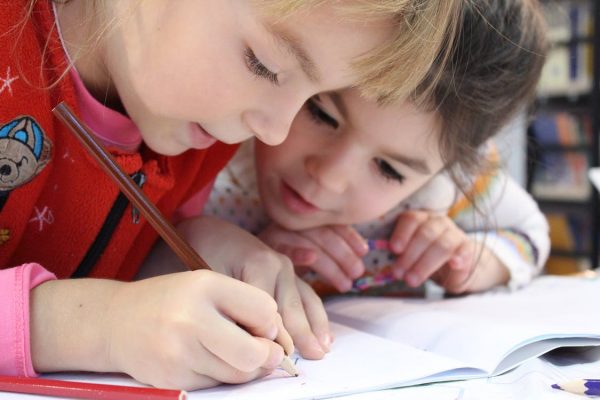 As a well-established and successful day-care provider, we at Schoolhouse Daycare think that these are the essential questions that any parent should ask a new nursery that they are considering for their children. If you want to find out more, you could always drop in for an unexpected chat and you can ask more in-depth questions such as:
How long have your staff worked here?

How do you ensure the safe recruitment of your staff?

What are the ratios of staff to children?

What's a typical daily routine that my child will have?

What activities/play opportunities to you provide for the children?

How do you manage children's behaviour?

How do you support children's learning and development?

How do you ensure the safety of the children in your care?

Can I see the nursery's registration certificate and latest inspection report?
Not only will this allow you to see the environment for yourself, but it will also give you confidence if the staff are very prepared to answer all of these questions and you can see a lot of happy little faces around! Most nurseries should be happy to show you around, so organise a visit and ask your questions to give yourself peace of mind.
Looking for more ideas and inspiration? See more from us here:
What Is Heuristic Play and Why Is It Good for Our Children?
5 Reasons Why Messy Play Is Important and Benefits Children