It hasn't been a normal year so it's no wonder that the build-up to Christmas feels strange. We don't know if we can safely see all our loved ones, we're anxious or sad about how different this year will be, and we're struggling with buying gifts because 'things' don't really matter right now. We just want to spend time together and to be happy.
While this is how many people are feeling – wondering how to be happy this Christmas – it is possible to make the end of 2020 a special one. It's all about reframing this time differently and being happy with less.
Here's how to do just that.
Cut back on the gift-giving
Everyone has been in the same boat, so they won't judge you for cutting back this year. Have a talk with your family and if you want to cut back on gifts, decide on what you'll do all together when it's safe to meet up again. Maybe you will have a big dinner later in the year or go on holiday together?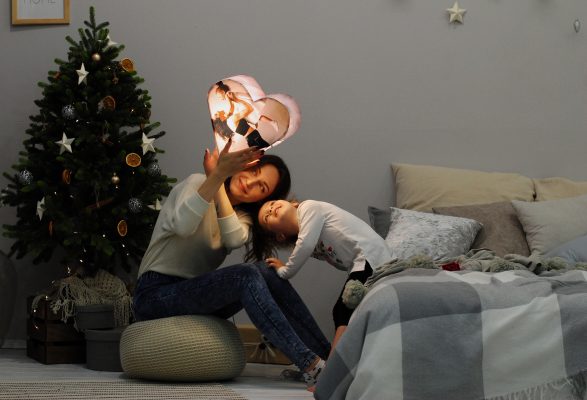 Whatever it is, talk it through and decide as a family. It's been a stressful year so you don't need to pile on extra stress to find gifts when shops are closed and many relatives can't even get out to look themselves.
Christmas is about spending quality time together and making memories so reframe it this year and be thankful that your loved ones are safe and healthy.
Focus on what you truly love
Think about your Christmas traditions. What is truly important to you and your family? Maybe it's having a movie night on Christmas Eve or eating altogether, decorating the house or baking on Boxing Day. Whatever your favourites, focus on these and let the rest go.
This is a very different year, so instead of letting it get you down, get creative and make those all-important things happen. Yes, they will be different, but you can make that movie night tradition special by doing it virtually or meet up with family for a socially distanced walk on Christmas Day.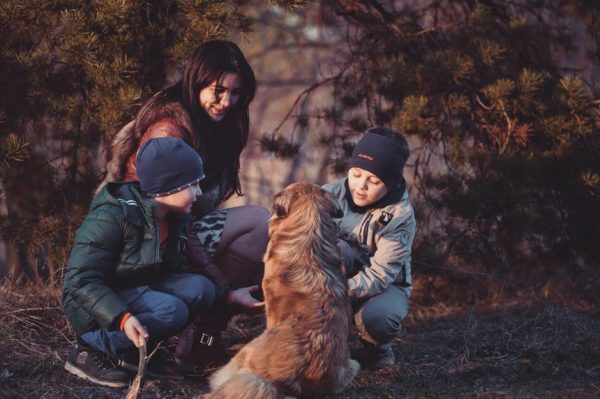 If you want to know how to be happy this Christmas, you need to think about what makes the season for you and make those things happen (just in a different way).
Embrace nature
Instead of sitting indoors, take a walk in the frosty morning or after dinner. As we said previously, maybe you could meet up with some family members for a socially distanced walk close to home.
Nature is healing and it makes us happy, so embrace it. Breathe the cold air. Collect pine cones. Make a snowman if you're lucky enough to have snow. Whatever you do, look for ways to enjoy and appreciate the nature that surrounds you and you'll feel a lot better for it.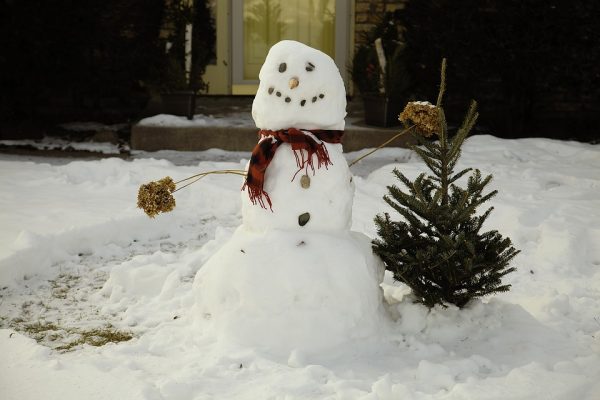 Be charitable
If you're worried about how to be happy this Christmas, maybe look beyond you and your family and to those in need. How can you make someone else's Christmas?
It feels good to make others feel good so look for opportunities to give others your time, to listen to them, and make them smile. It can be something as simple as giving some toys away to children's charities or having the grandparents on a video call as the children open their gifts.
While it's not the best time to volunteer or get involved in activities with others, you can still use this time to teach your children to be charitable. That's what Christmas is all about.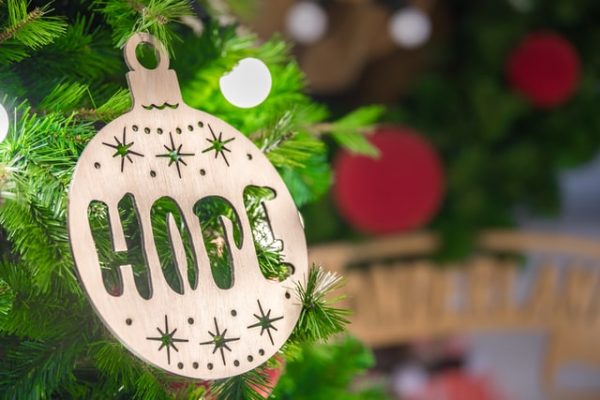 Reconnect and reflect
Last but not least, use this time to reconnect and reflect. Not just with your family, but with yourself. What has been positive about this year? Which challenges have you overcome? What are you grateful for? How have you become closer as a family?
By focusing on what you are grateful for and the positives of the past year, you can better be in the moment and enjoy the day without any stress or worry.
Spend this day reconnecting with each other – play board games, eat great food, and spend the day laughing. Just remember to take a little time out for yourself too.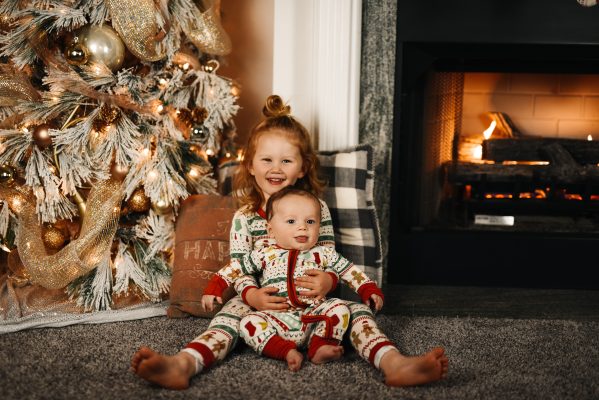 Please try not to worry. This year will be different but it's also a once-in-a-lifetime opportunity to focus on the most important traditions and to reinvent the rest! Try to embrace the differences this year, be grateful for what you have, and take comfort in the fact that there's no pressure this year other than to spend quality time with your children.
---
At Schoolhouse Daycare, we enjoy learning, encouraging confidence and we love life! If you think your child would enjoy life at Schoolhouse, then please do not hesitate to arrange a visit.
Need more help or advice? Find more from us here: