When you have little ones, your budget can become tight. While this can be a source of stress for you, it doesn't have to be, especially since children have the best imaginations! Some toys or games might be 'must-gets' in your family, but for the most part, you can spend some time making your gifts and they will be just as over the moon.
As Christmas is just around the corner, we thought we'd put together a list of creative gift ideas that will help save you money. So if you're looking to spend less money while the kids are young, here are 15 homemade creative gift ideas that you can use all year round!
1. Sock Puppets
If you're handy with arts and crafts, sock puppets are a great gift for young children! All of the components are cheap to buy such as colourful socks, multi-coloured puff balls and googly eyes and you have yourself a series of characters to make!
Here's some help: How to make a sock puppet video and How to make a dog sock puppet, step by step
2. Bath Crayons
Children of all ages love bath time, so create your own bath crayons to make it even better. Your little ones won't believe that they can draw on the tub!
Here's how to make your own: Bath crayon recipe and DIY bath crayons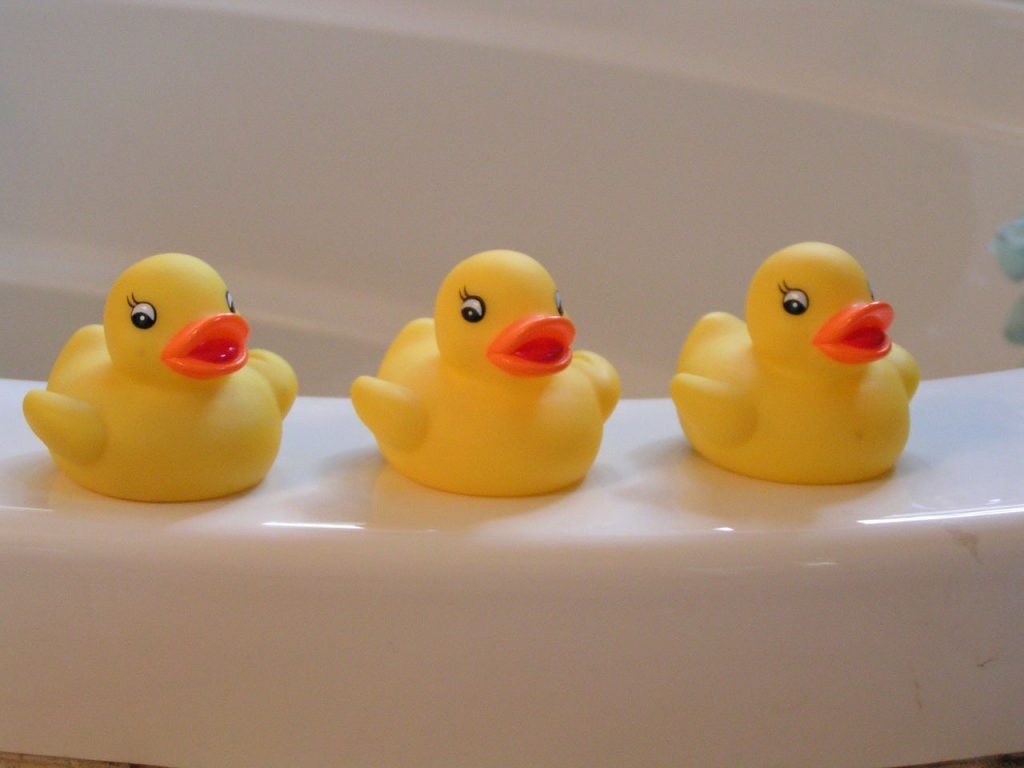 3. A Tool Belt
Do your little ones like to build? Do they have some trusty tools that they use to fuel their imagination? Then why not make them a tool belt? A tool belt will help them dress the part!
Here's some help: Make a tool belt tutorial and Step by step guide
4. Doll Accessories
Almost every household with children has dolls, whether they are life-sized babies, barbies or action men, so making them accessories will be the best gift!
Here's some help: Barbie accessories, Barbie clothes, Winter accessories, Make your own doll nappies, Baby doll sewing patterns
5. Felt Pizza
Inspire creativity by making your own felt sets. You can buy different coloured felt and cut them into shapes and put them in a box. Now all is left to do is for your child's imagination to run wild!
Here's some help: Make your own pizza shop
6. A Puppet Theatre
This may take some time but it will be so worth it. If you have some cardboard or even just a cereal box, you can make a puppet theatre. Then all it needs is some characters! Depending on your craft skills, you can keep it simple by drawing and colouring characters and sticking them on to lollypop sticks or you can make your own finger puppets!
Here's some help: Make your own puppet theatre out of a shoebox or cereal box, Make your own finger puppets, make puppets without sewing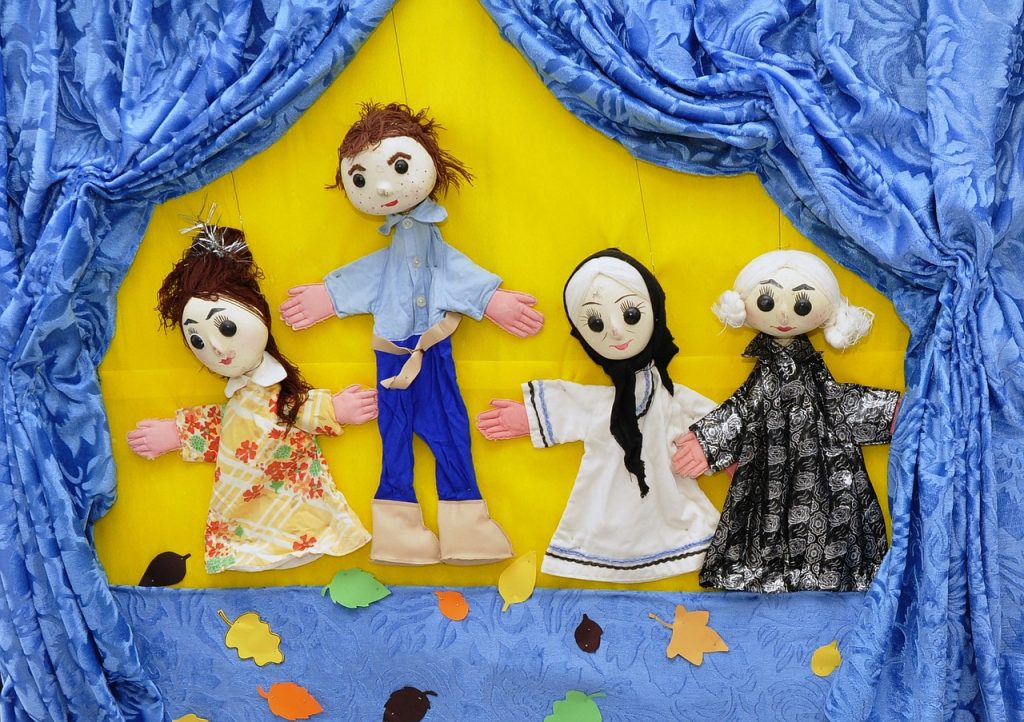 7. A Mini Marshmallow Gun
A fun game and you can eat the bullets at the end! Your children will have so much fun running around the house shooting marshmallows at each other and the great thing is, is that they won't get hurt.
Here's some help: Make your own marshmallow gun
8. Clothespin Wrap Dolls
When children are young, their imaginations are amazing and anything can become a toy! Get creative and make something different like some clothespin wrap dolls. Simple and perfect for travelling, these dolls are a really great gift idea.
Here's some help: Make your own clothespin wrap dolls
9. Play Dough
Play dough is a classic gift and every child loves it! Make your own and have hours of fun creating masterpieces!
Here's some help: Best homemade playdough recipe, A simple and natural playdough recipe
10. Animal Ear Headbands
Children love dressing up and there are no easier accessories to make yourself than animal ear headbands! Not only are these fun to make and the perfect stimulus for creative play, but your children will revel in the variety of animals that they can become.
Here's some help: Animal ear headbands, DIY animal costume ideas, 10 animal costume ideas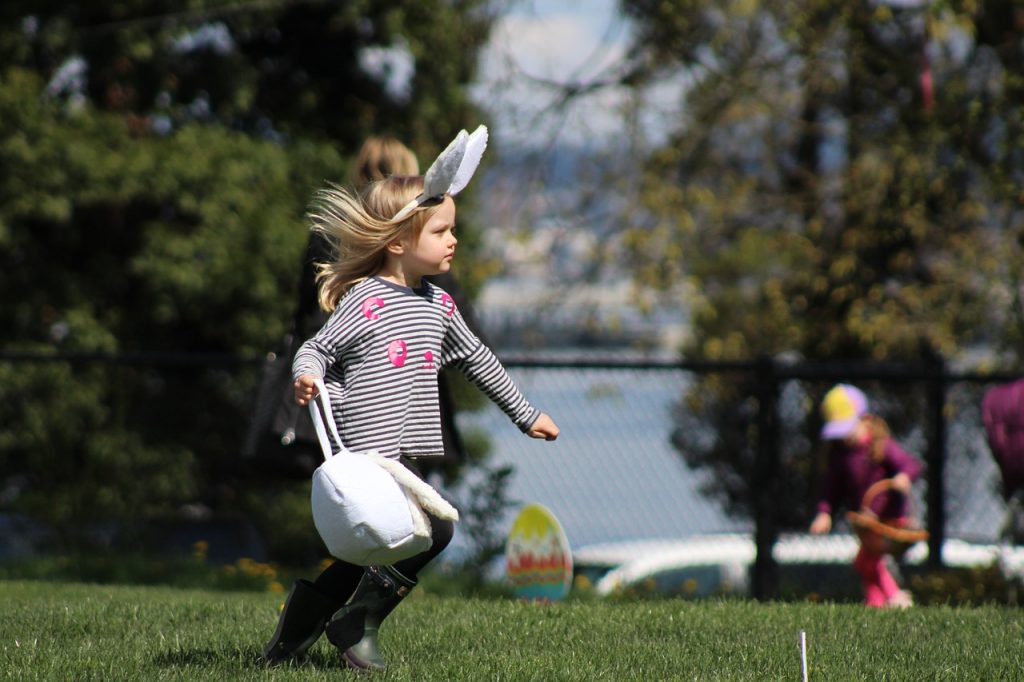 Homemade gift ideas for family and friends
If you'd rather spend what money you do have on your children and save money elsewhere, here are some great creative gifts that are thoughtful yet easy to make yourself.
11. Homemade Candles – using wax flakes, colours and essential oils, you can create beautiful candles where you choose the colour, scent and overall look.
12. Homemade Bath Bombs – many people love fizzy bath bombs but they can be expensive to buy from the shop. You can make your own with baking soda, food colouring and essential oils!
13. Knitted Hat/Scarf/Blanket – if you can knit, the world of gift-giving is your oyster.
14. Hand-Embroidered Gifts – if you can sew, there is a range of great gifts that you can give. Has a friend or family member had a baby? Buy plain white onesies and embroider their name. Other things you can stitch initials on include handkerchiefs, headbands, socks etc. You could also buy a sewing kit with a picture to follow and create things like a bookmark for a special person.
15. Any gift with photos – people love memories and these types of gifts are very budget-friendly so consider printing some pictures and making an album. You can also create things like a yearly calendar, a notebook, or even a canvas with special moments on.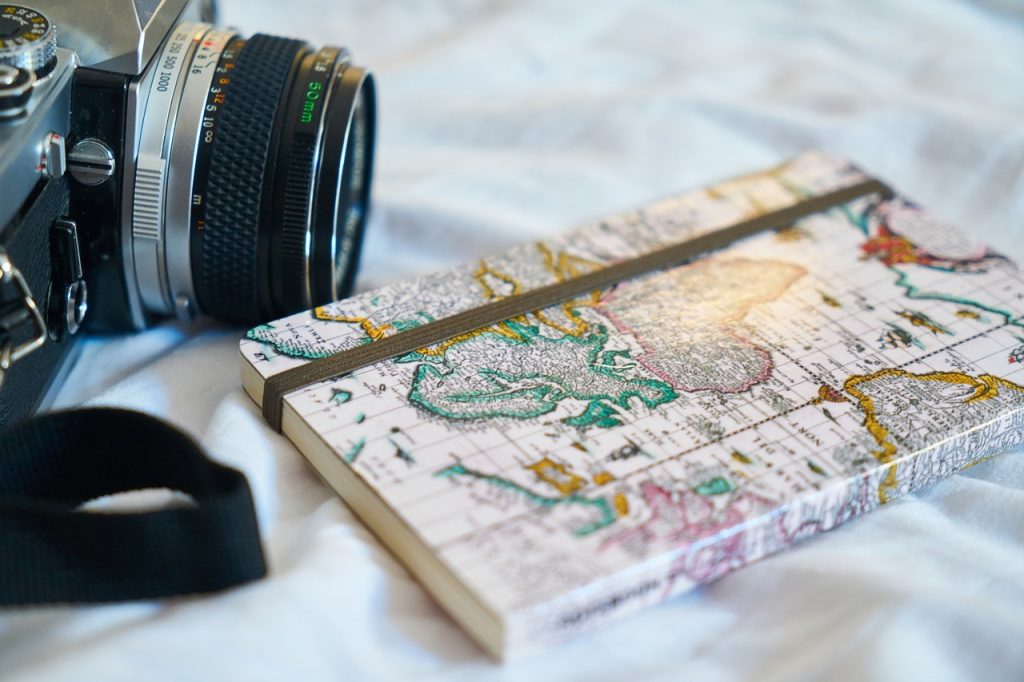 At Schoolhouse Daycare, we enjoy learning, encouraging confidence and we love life! If you think your child would enjoy life at Schoolhouse, then please do not hesitate to arrange a visit.
Need more help or advice? Find more from us here: