If you saw our latest blog on "Surprising Reasons Why Outdoor Play is Healthy in Winter," you'll know that it's important to get outside as much as possible with your children in this season, as long as you dress up warm! For those times while you are in the house, however, what can you do as a family to fill those dark and cold evenings?
Here is where we come in! To help you have some fun and make some memories together, we've compiled a list of 12 fun activities to do with your little ones over Winter. Enjoy!
1) Make homemade hot chocolate
There's nothing like cradling a hot mug in the Winter to warm up your hands and licking off a delicious chocolate moustache you get from sipping your drink! Warm up your children's bellies by making the best homemade hot chocolate together with marshmallows and all the toppings.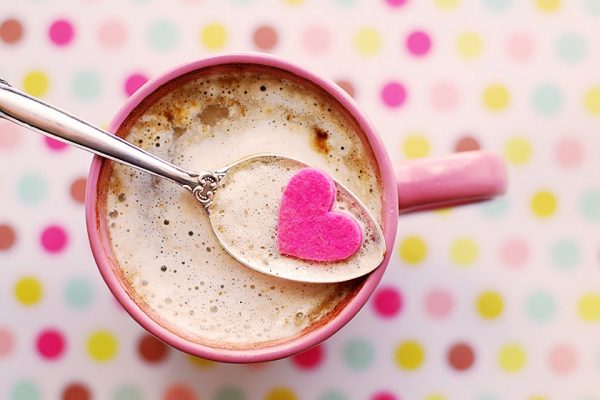 2) Transform the house into a Winter Wonderland
Why not bring the Winter indoors (just without the cold!)? Have fun transforming your home into a magical Winter Wonderland by making paper snowflakes and hanging them up in unexpected places. You could even buy snow in a can to decorate the windows and pillow stuffing to create your own snow scenes.
3) Teach your little ones about the weather forecast
Make the most of the weather by educating your little ones! You can make the weather forecast fun by helping your children measure the outside temperature every day and making a graph of the weekly trend. You could even get them to make predictions about next's week weather as well. Not only is this different and entertaining, but they'll learn some valuable life skills too!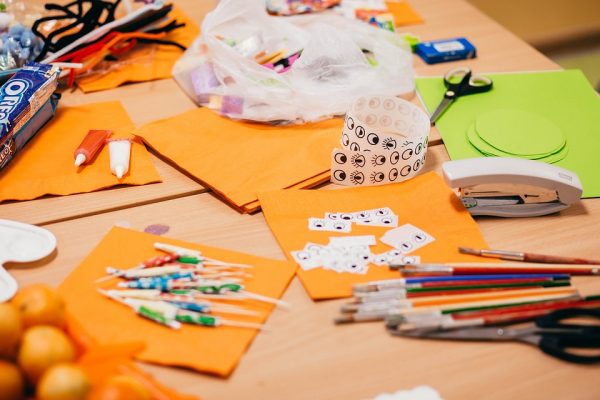 4) Build a fort!
Forget a snow fort, lots of fun can be had indoors with blankets, sheets and pillows! Build your own super fort with large boxes and spend hours playing make-believe. You can even bring in your bedding and camp in the living room after a great bedtime story!
5) Make Christmas cards for a local nursing home
As Christmas is the time for giving, why not teach your children the importance of being charitable? Make Christmas cards for a local nursing home and deliver them yourself so that your little ones can see the smiles that they bring to people's faces.
Don't have a local nursing home? Collect old Winter coats from the family and take a trip to a charity shop. The Shoebox Appeal is also a great activity to get your children involved in.
6) Bake some Winter favourites
Winter is full of delicious hearty foods, so make some of your favourites! Who doesn't love a freshly baked cookie, warm mince pie or filling cooked dinner? It's a lot of fun for your children to help out and they will definitely enjoy eating them!
Need ideas? Check out these Winter Recipes!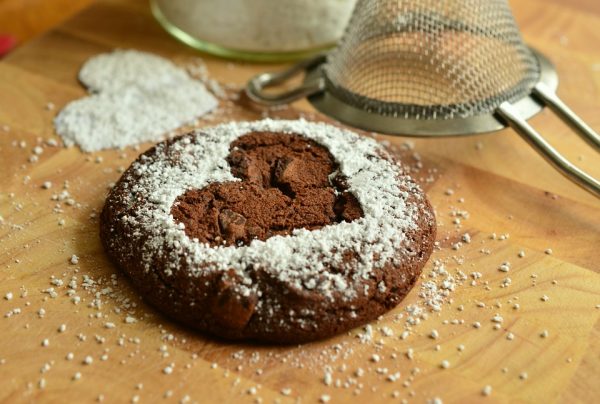 7) Get creative
Arts and crafts are always a winner with children so try to come up with a few unique ideas to do together. Why not teach them about your family tree so they can draw it? If you want to make things, how about a pine cone bird feeder or a family time capsule? 
8) Engage in messy play
Messy play is one of the best activities our children can engage in, so create some of your own Winter scenarios! You could bring snow into the house in a bowl, experiment with cold water and ice cubes, raid your cupboards for foods to play with like sugar and marshmallows. You could even make the most of putting up the Christmas decorations by playing with tinsel, glitter and paint to make snowflakes out of your handprints.
Read: 5 Reasons Why Messy Play is Important and Benefits Children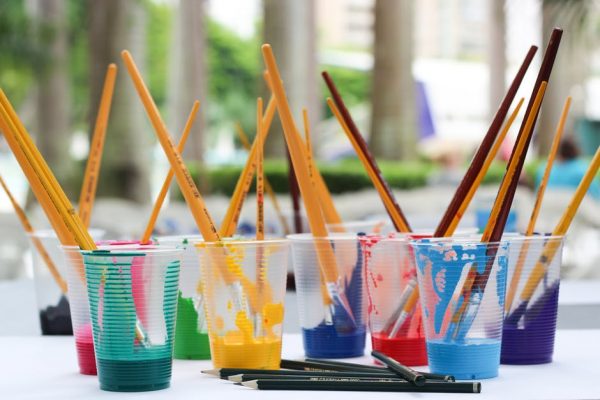 9) Build an indoor obstacle course
Do your children have excess energy? What better way to burn it off than the ultimate obstacle course! Create your own out of household objects and mix up the rules to keep it interesting. This is so much fun for all the family, so try it out next time you're stuck indoors or your children are getting a bit bored.
10) Play board games together
December especially is a time for family traditions, so bust out the board games and introduce your children to some of the classics! There is no better way to bond and have some quality time this way, plus you get to play some of your favourites!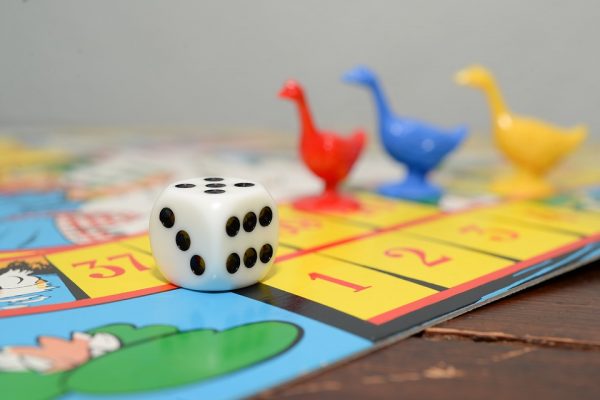 Next time you're stuck indoors or the children are starting to get bored, don't fret! Use some of these Winter activities to keep the family entertained and make some unforgettable memories together.
At Schoolhouse Daycare, we enjoy learning, encouraging confidence and we love life! If you think your child would enjoy life at Schoolhouse, then please do not hesitate to arrange a visit.
Looking for more ideas or advice? See more from us here: