Preparing your child for starting school is a scary experience – not just for them, but for you too! So we wanted to talk through our favourite tips to ensure you feel calm and collected on their first day.
Here are 5 strategies to help soothe your anxiety:
Take care of the logistics
There's a lot to organise for your child's first day of school. Transport, uniforms, lunches – the list goes on. So it's understandable if you're feeling stressed. The good news is that you can eliminate these anxieties by tackling your to-do list.
Start with the essentials (buying uniform, practising the school run) and continue until you feel content with your preparations. For example, if you're worried your child won't like their lunches, enquire about the school menu or practice preparing packed lunches they will enjoy.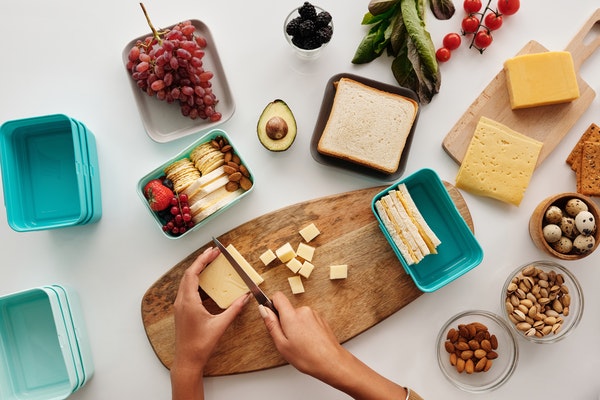 Talk to their teacher
Often, our anxieties come from our fear of the unknown. So, it can help to have someone available to answer our questions and address our concerns. And who better to ask about preparing your child for starting school than their teacher?
Not only can they provide all the information you need, but meeting the person who will be caring for your child can be incredibly reassuring.
(With that said, try to save only the most specific questions for their school teacher. A quick Google search can usually address a lot of your queries.)
a
Check in with your child
It's natural to worry about our children. What if they don't enjoy school? What if they struggle to make friends? However, it's important that we don't project our own worries and concerns onto them.
The best way to assess how your child is actually feeling is to talk to them! If they are unhappy or have any concerns, they will let you know. Otherwise, try your best not to worry! Instead, focus on preparing your child for starting school by encouraging excitement and discussing what to expect.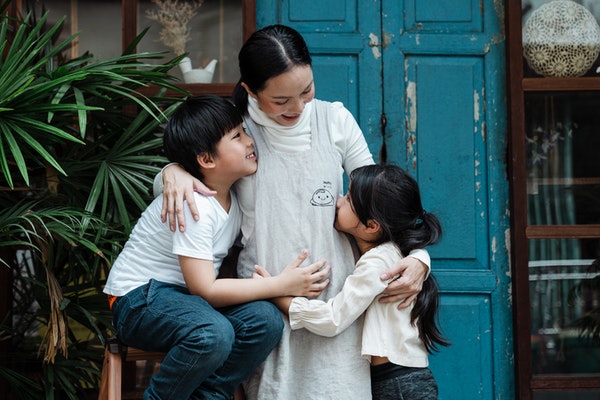 Seek support from your partner or other parents
Sometimes, all you need to do to alleviate your anxiety is to talk to someone who understands how you're feeling. So don't bottle it up. 
Share your concerns with friends, family members or even other school parents. Whether they can relate to how you're feeling, offer some valuable advice or simply calm you down, a problem shared is always a problem halved.
a
Develop coping strategies
Although the main source of your anxiety is about preparing your child for starting school, that doesn't mean your anxiety will disappear once they've settled in. Therefore, it's a good idea to develop coping strategies to help manage your stress regardless of the circumstances.
Whether you trial different breathing techniques, channel your energy into exercise or talk to a professional – the goal is to find something that makes you feel good.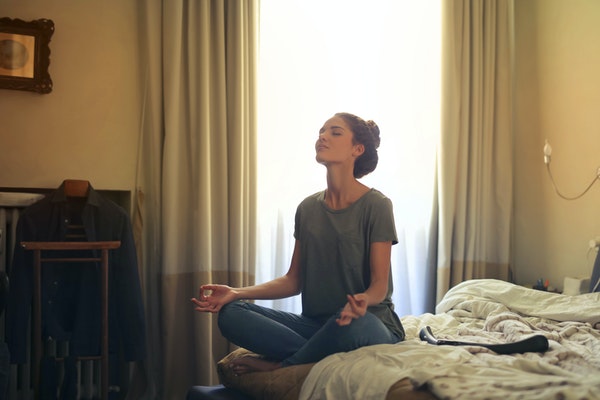 You can't pour from an empty cup
It's so easy to get swept away when preparing your child for starting school. But you must remember to prepare yourself for this transition too! So surround yourself with supportive people, don't be afraid to ask questions and, most importantly, remember to take care of yourself!
a
---
At Schoolhouse Daycare, we enjoy learning, encouraging confidence and we love life! If you think your child would enjoy life at Schoolhouse, then please do not hesitate to arrange a visit.
Looking for more ideas and inspiration? See more from us here: