The Summer holidays can be a stressful and financially draining time of year, BUT they don't have to be. This period of the year can elicit fear in the best of us, but it doesn't have to.
Although we don't have the magic answer to make this time of year completely effortless and stress-free, we do have some essential tips that will make it easier. Yes, you will still have to juggle work and fun whilst attempting to hold on to your sanity as you try to organise who can look after the children, BUT this guide will help you survive it!
Step 1: plan and prepare!
Like with most things in life, preparation is key. To prepare for the 6 weeks that are looming ahead, print a calendar of the two months and start planning. Which weeks, if any, are you going on holiday? Which days or weeks can you and your significant other book off? Which days or weeks are family members or friends available to help? When you lay everything out and you know where you are, you will find that the stress will lessen. Tip: the sooner you do this the better!
Step 2: get creative with childcare arrangements
Many parents have to both work during the summer holidays, so this calls for creativity in the childcare department. If you don't want to burden grandparents too much, ask around the schoolyard to see if you can arrange playdates with parents. Maybe you have a friend that works from home and is willing to help out? If you're really stuck for support, how about finding a summer camp that your child would love?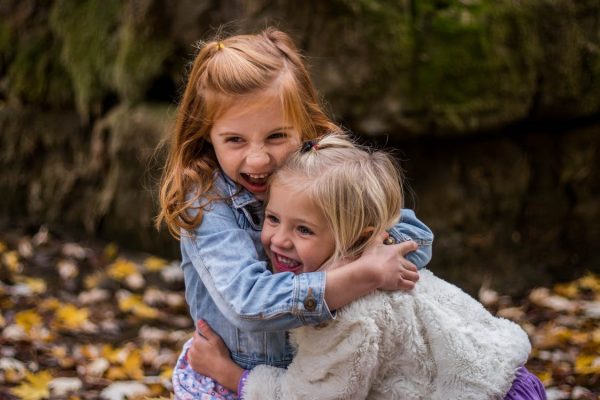 Step 3: be ready to combat boredom
"I'm bored" are the two most dreaded words that a parent can hear, especially if it follows hours of entertainment, so be ready for it! As a lot of activities that we suggest to our children sound 'boring' in this digital age, why not get them to come up with their own activities so that they can create their own boredom jar? That way, when they say those scary words, you can encourage them to dip into the jar without looking and voila! That will be the activity that they have to do.
Step 4: make long journeys as fun as possible
If the summer holidays involve a few long drives, challenge yourself to never hear the words "are we there yet?" Believe it or not, this is possible! With snacks, books, and a trusty iPad and earphones, you can get through the longest of journeys stress-free. Arm yourself with a few games and sing-a-longs to their favourite soundtracks and you'll be laughing!
Step 5: leave time to be spontaneous
While planning and preparation are key to survival, leaving room for spontaneity is key to making magical memories. Don't worry too much about days where you don't have plans as these are often the times where you come up with activities to do 'just because.' Things like a water fight in the garden or turning the living room into a den for a movie night can end up being the moments that will be remembered forever.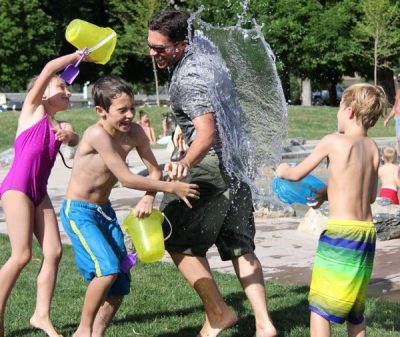 Being away from home or thrust out of your normal family routine can be incredibly stressful, but with planning and preparation far in advance, you can make it through. Need ideas for fun things to do? Check out our blogs 10 Things to Do with Your Children Over the Summer Holidays and The Best Inside Activities for High Energy Kids.
At Schoolhouse Daycare, we enjoy learning, encouraging confidence and we love life! If you think your child would enjoy life at Schoolhouse, then please do not hesitate to arrange a visit.
Need more help or advice? Find more from us here: