Keeping the kids occupied over the summer is always a feat, with so many weeks stretching ahead of you and the time, exercise and expense of it all. Even the most adventurous parents can struggle with keeping them occupied.
While the summer as a whole is a bundle of fun, the prospect of school starting again is a welcome respite for us all. So, with school starting again soon, we have put together a list of fun and inexpensive things to do with your children over the summer holidays to keep the whole family entertained! You can make it till the end, trust us!
Summer Holidays; 10 Fun Things to Do
1. Spend the Day at the Park
On a sunny day, a visit to a nearby park is great fun. Most have attractions such as nature trails or cycle paths, plus they are free, so grab your bikes and head out for a great day full of family activities!
Handy Resources: See Green Flag awards to find your nearest park or National Trust for a summer garden near you.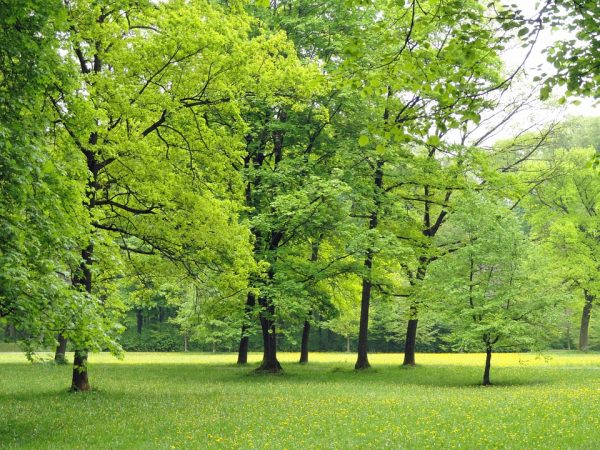 2. Hit the Beach
We all love the beach, so a day out with sun, sand and sea will definitely satisfy all family members! You can head out with a picnic to your local spot or discover new ones where you can swim, fish in the rock pools or even find a beach side fun fair to amuse yourselves.
3. Visit a Farm
Whether it's a local farm or a well-known attraction, taking the children to spend some time with farm animals is magical. They will love stroking the rabbits or feeding the lambs, and many farms offer other activities such as tractor riding, strawberry picking or maize mazes; a perfect day out for the summer holidays or on the weekend!
Handy Resources: See Pick your own farms to find your nearest farm.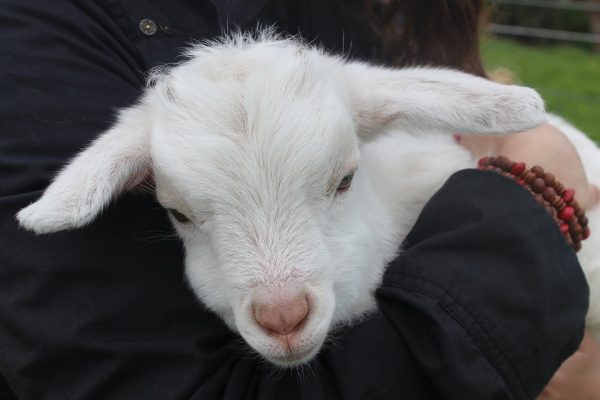 4. Watch a Film at the Cinema
Normally a visit to the cinema can leave you reeling from the cost, but during the summer holidays, many cinemas offer special screenings especially for children where tickets can cost £2.50 or less! This means that taking your children to see a movie with some popcorn will be a real treat (and affordable)!
Handy Resources: See kids screenings in the summer holidays with Vue, Odeon or Cineworld.
5. Explore the Community
Is there anything going on in your local community? Sometimes there can be a local festival, county fair or free event going on around your area without you even knowing, so it is always worth a check. Remember to pick up tourist brochures or check social media for things that are going on.
6. Get Creative at Home
You don't have to go out to have fun, just make your own at home! Why not teach your children your favourite baking recipes, make your own garden den or create a treasure hunt? You could even camp outside just for fun. The only limit is your imagination!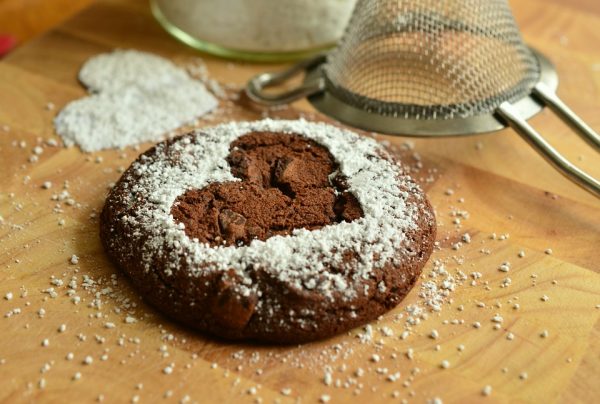 7. Participate in Free Outdoor Sports
The summer is full of free activities and classes that children can take, you just have to know where to look. It's true, you can treat your children to football coaching, tennis coaching, swimming session, park runs and much more, and it's all free for you!
Handy Resources: Get involved and see Swim Safe, Tennis for Free, ParkRun and FA Skills for more information.
8. Discover History with Free Museums
Perfect for those rainy days are free museums! Mix up the summer holidays with a visit to the national history or science museum and explore the exhibitions with your children. Not only will they find a lot of fun activities for children, but they will also learn something new too!
9. 2for1 Attractions
Do you remember those vouchers on the Kellogg's cereal boxes? If you cut them out and collect them, now is the time to use them! These vouchers allow you one 'free' adult entry per voucher for a whole range of attractions and Merlin theme parks, once you purchase one ticket to the attraction. Think how many you can get free for Sea Life, Madame Tussauds or Alton Towers? You could take the whole family!
Handy Resources: See GrownUpsGoFree for the full list of attractions!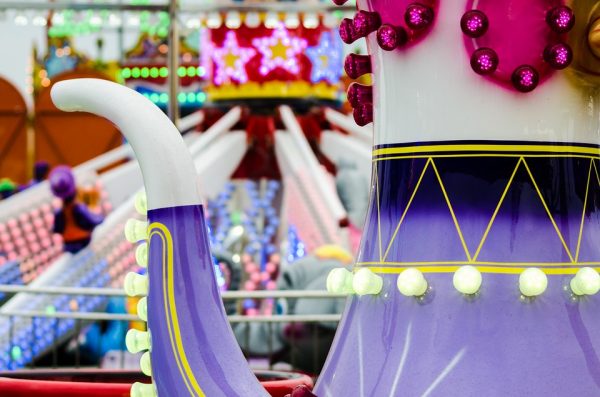 10. Take Part in Store Activities
During the summer holidays, many stores offer free activities at certain times of the day for children. How cool is that? Can you imagine how excited your child would be to head to the Disney Store to make their own Frozen bookmark or to race Disney Pixar Cars on a real race track? Even the Lego store, Pets at Home and Hobby Craft offer fun workshops for children.
Handy Resources: Find a free activity near you at Pets at Home, The National Gallery, Dobbies, The Disney Store and Hobby Craft.
So, what are you waiting for? These are incredibly fun and mostly free activities for you to do with your children for the remainder of the summer holidays! Enjoy!