Planning six weeks of activities can feel like a mammoth task (especially when you're feeling uninspired). So we've created a list of memories to make with your children so you can start planning the perfect summer holidays! 
Whether you're jetting off into the sunset or staying home for the six weeks holidays, we're confident we have a summer suggestion for you. Here are 5 ways to make happy memories this summer:
1. Plan ahead 
Time flies when you're having fun. So, it's a good idea to map out your summer holidays before they begin. Otherwise, you could blink and miss the whole thing!
Start by scheduling play dates and day trips – we recommend planning at least one activity for each week. That way, you've always got something to look forward to!
These activities don't need to be expensive or extravagant – it's more about creating concrete plans to spend quality time with your family.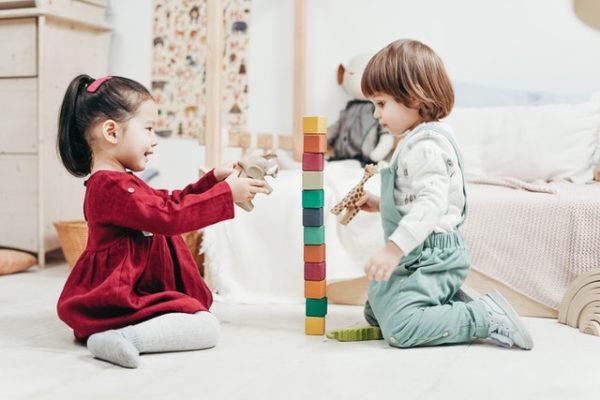 2. Book a trip
We couldn't discuss which memories to make with your children without mentioning the classic summer holiday!
Summer holidays provide us with the perfect opportunity to step away from our daily distractions and really soak up some time with the kids. 
Again, these breaks don't need to be expensive. Just try and find a holiday the whole family will enjoy – whether that's camping for the weekend or visiting a resort that hosts a kids club! 
3. Spend time outside
Nothing says summer like a bit of British sunshine! So make the most of the warmer weather and spend lots of time outdoors. 
You could plan a family picnic, plant a vegetable patch or even purchase a paddling pool!
Whatever you get up to in the garden, make sure you're using sun protection. That way, you can enjoy all the benefits of playing outdoors without the risk of burning yourselves!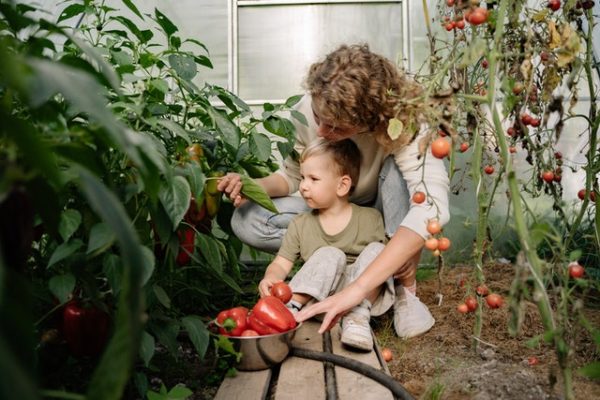 4. Have fun with your daily chores
I bet you didn't expect to see household chores on our list of memories to make with your children this summer, did you? 
But the truth is, trivial chores can be a lot of fun if you put some thought into them! 
For example, try making your next family shopping trip into a treasure hunt! Let your child lead the way as you scour the shelves for their favourite cereal. 
It's actually surprisingly easy to make memories out of mundane tasks – you just need to use little imagination. 
5. Ask your children what they want to do
Sometimes we're reluctant to ask our children what they want to do during the summer holidays just in case they say something wild or wacky (or way too expensive). But letting your children decide for themselves is a great way for them to establish their interests and develop some independence. 
So, try setting aside one day a week where your child is allowed to choose the activity for the day. It could be playing their favourite sport, watching their favourite film or going to the local park. 
Whatever they decide, your child will always remember the day they were allowed to do whatever they wanted (within reason).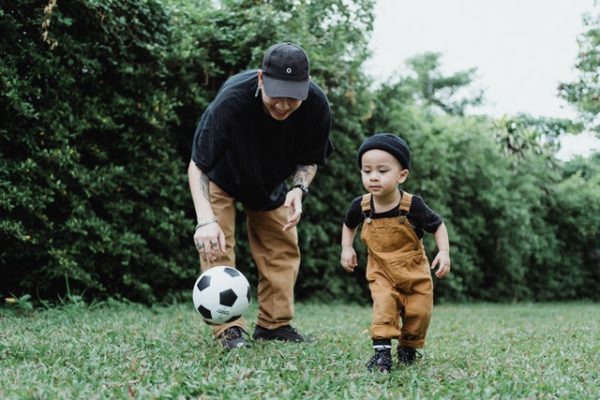 Enjoy your time together
So there you have it – 5 different memories to make with your children over the summer holidays!
Whatever you choose to do this summer, whether you're staying home or going away, remember to cherish your time together. Because before you know it, it'll be time to take them back to school! So enjoy every second, soak up the sun and make memories that will last a lifetime.
---
At Schoolhouse Daycare, we enjoy learning, encouraging confidence and we love life! If you think your child would enjoy life at Schoolhouse, then please do not hesitate to arrange a visit.
Looking for more ideas and inspiration? See more from us here: