Much like us, our children have had to adapt a lot over the past year – and with so much change and confusion, it's understandable that some of them are struggling to adjust. But with so much still unknown, how can we help them transition all over again?
With just a few pointers, we can help you support your child through this next chapter – here are our suggestions on how to help your children adapt to post-lockdown life.
Reassure them
From family members to nursery teachers – it's important to reassure your children that everyone is working their hardest to keep them safe. Whether it's by explaining the importance of hand-washing or listening to their concerns, by showing your children they are supported, you're able to ease any anxieties they experience when navigating post-lockdown life.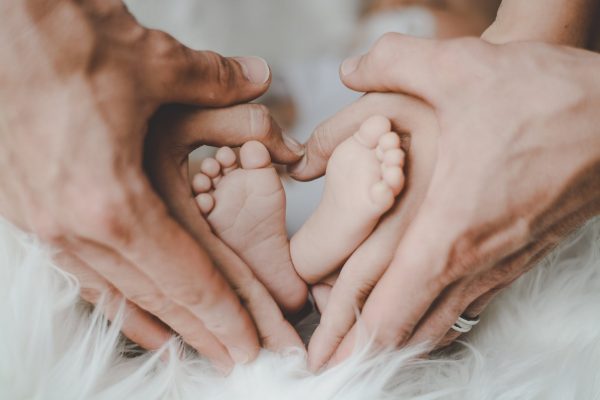 Answer their questions
So much has changed in the past 2 years that it's all become a bit confusing – especially for our children. Try answering any questions they may have as simply as you can: this way, your children can understand why things are changing again and feel a little more in control of the situation. By relieving some of their confusion, you're reassuring them that these changes are there to keep them safe – so that they can enjoy post-lockdown life.
Look forward
It's been a long year for all of us, so it's important that we enjoy the highs after suffering the lows! As restrictions begin to ease, try taking advantage of post-lockdown life by creating new, positive memories with your children. Whether a trip to the farm or a picnic with friends – allowing your children to enjoy the benefits of fewer restrictions (whilst still staying safe) can help ease their anxiety and get them excited about the future!
Understand that change is scary
Change can be scary – especially when it's out of our control.  So when it comes to our children, how do we help them feel safe in a time of constant change? By showing them that you understand how they're feeling, you're reminding them that they're not in this alone.
Also, by explaining that these new rules are there to keep them safe, your child can understand that, although the world may look very different now, it's all to protect them and their loved ones!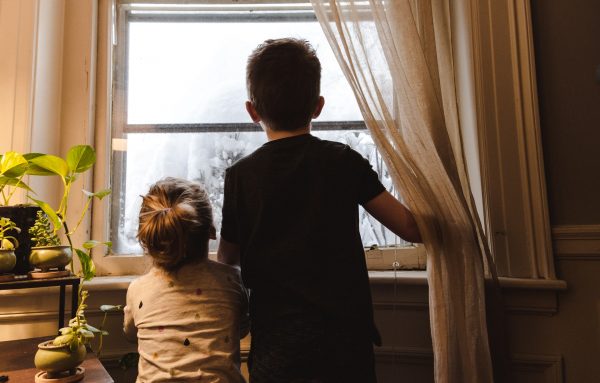 Move at their pace
After spending every day together, the thought of being apart (even for a short amount of time) can seem scary. So it's important that your children know you're there to support them and that it's okay to miss one another when they are away at nursery. With lots of quality time and plenty of affection, you can help relieve any separation anxiety they're experiencing as they ease back into the everyday routine of post-lockdown life.
Take a break from it all
Working through all these emotions can be tiring, especially for your children. Help them find some escape by encouraging them to do the things they enjoy when they're feeling down or anxious. Whether this means painting, going for a walk or even reading their favourite book – we all need a break sometimes. This way you're able to provide some relief, whilst also teaching them to seek out the positives in any situation.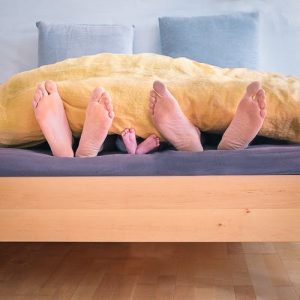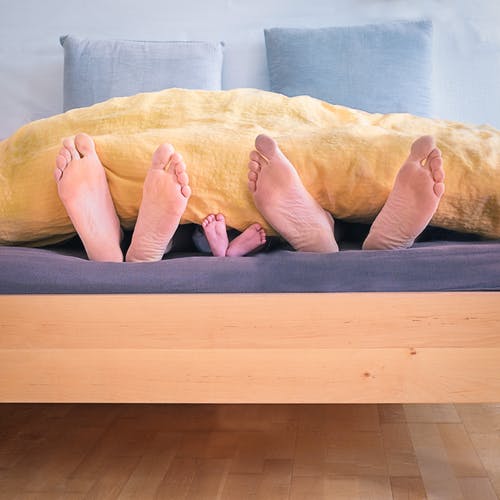 Try as we might, there are some things even we can't fix – and that's okay! By making sure your children feel safe and supported, you can help them readjust to post-lockdown life so that they can get back to being children.
---
At Schoolhouse Daycare, we enjoy learning, encouraging confidence and we love life! If you think your child would enjoy life at Schoolhouse, then please do not hesitate to arrange a visit.
Looking for more ideas and inspiration? See more from us here: