It's that time of year again where traditions are made and the kids are excited (even without the chocolate!). If you're a family that partakes in the annual Easter Egg Hunt, we'd love to share with you our best tips for parents. Not only do they make hunting a lot more fun but they make them a lot easier for you too! Start making a unique annual tradition for your family with these egg hunting tips.
Tip 1: Use different coloured eggs
If you have more than one child, it's a good idea to colour-code which eggs they have to find. Not only does this avoid any arguments but it also gives the younger ones an equal chance of finding which is what makes the hunt fun!
Tip 2: Make it age-appropriate
Depending on the age of your little ones, some may need more help in finding the eggs than others. Get creative with how you can help them while still making it a fun game. Here are some suggestions from younger children to older.
Leave tell-tale bunny prints – you can make little bunny footprints out of plain paper or by making some in talcum powder or flour to guide your children to the eggs. If they are a little older, you can just have the prints near each hidden Easter egg as a hint.
Draw a map – you can draw a map of the house or garden, wherever you have hidden the eggs, and make it into a treasure hunt. For younger children, you can make pictures of where eggs might be hidden (such as a chair for the dining room).
Turn it into a scavenger hunt – so much more fun than just finding eggs! Depending on the age of your children, you can make this as easy or as difficult as you like. Hide a clue with each egg to help your child find the next one; each clue can be a riddle, a rhyme, a song or a quote or even something that is specific to your family such as "where Dad spends most of his time." Each clue should indicate the location and send your children all around the house. A game like this really encourages teamwork!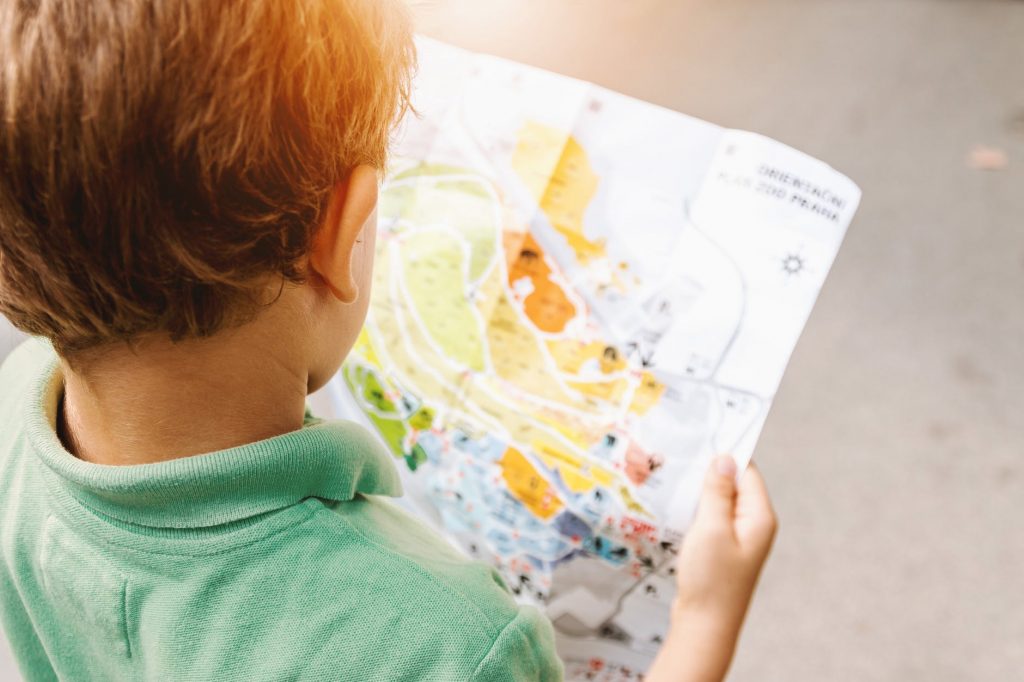 Tip 3: Always keep track of the eggs
There's nothing worse than finding a melted chocolate egg under the couch cushion a few months after Easter, so keep track of them to avoid any nasty surprises! This can be simply noting down where you've hidden them and ticking them off as your children find them or you can number them, just make sure you have a way of knowing that they have all been found.
Tip 4: You can still do an Easter Egg hunt without the chocolate
If you don't want to overload your children with chocolate, get creative and come up with some alternative ways to have fun. There are so many ways that you can mix it up but these are our favourites:
Hunt for rewards – buy some plastic Easter eggs and fill them with slips of paper that reward your children for finding them. Things like 'stay up for an extra 15 minutes,' 'ride in the front of the car to school' or 'choose what we watch on movie night.' Your children will be just as excited when they get to redeem their rewards whenever they want.
Word game – there are two ways that you can make a game out of words but for both, you need to buy some alphabet stickers or write a letter on the outside of each egg first. The first game is to let your children hunt for the eggs and then they have to make the longest word that they can out of their egg stash to get a prize. The second game is that they have to work together to form a word that you have spelt which could be a clue to a surprise or a certain treat or what you're going to do on the weekend.
Tip 5: Extend Easter beyond the egg hunt
If you don't want to do an Easter Egg hunt or you feel like it is over too quickly, use the rest of the Easter weekend to engage in other fun Easter-themed activities. Here are a couple of quirky ideas to give some inspiration: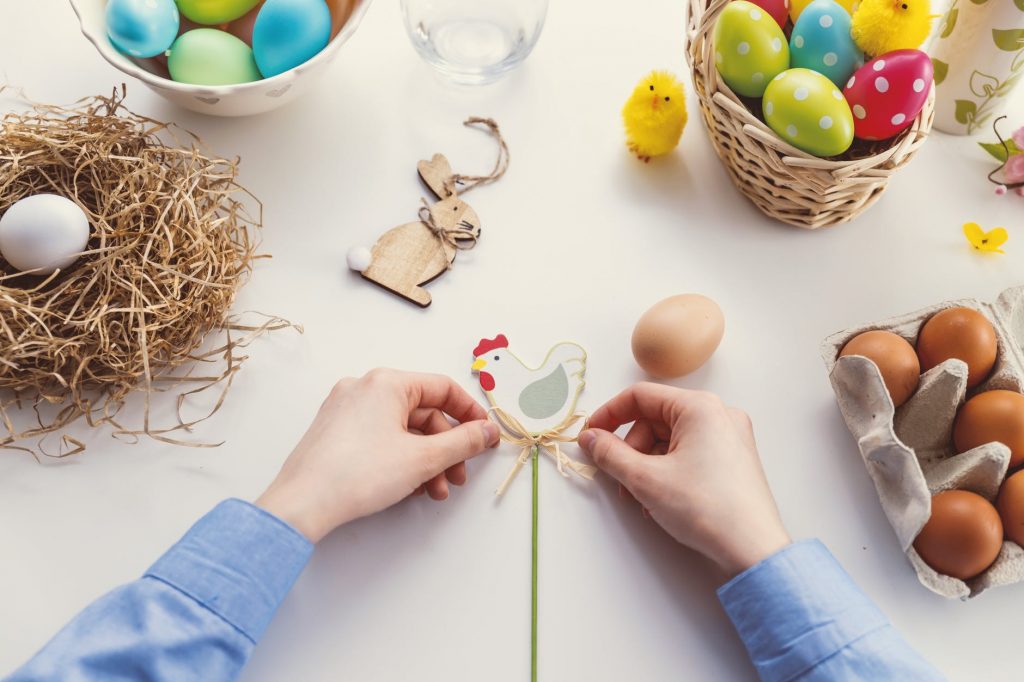 Egg and spoon race – a classic game which is fun for all the family! You can keep it simple or make it into an obstacle course. For older children, you can even split into teams and blindfold one player while the other directs them through the course (just be careful!).
Magic planting – plant some jelly beans in the garden with your children and say that they will magically transform into their favourite sweets by morning. While they sleep or in the morning, replace these with lollypops or their favourite sweets and say that they are a gift from the Easter Bunny.
Gift baskets – arts and crafts, a homemade card, and some rice krispie Easter eggs that you baked – fun and a nice gift for family or friends!
Have fun as a family this Easter and start making memories that you will never forget!
At Schoolhouse Daycare, we enjoy learning, encouraging confidence and we love life! If you think your child would enjoy life at Schoolhouse, then please do not hesitate to arrange a visit.
Need more help or advice? Find more from us here: