Finding things to do with baby is a mission for every parent. Why? Because introducing varied experiences from baby to toddler years is not just about keeping them entertained; it's about shaping their future. 
These significant moments play a significant role in moulding their cognitive and physical development. So, we're here to tell you about the best activities and experiences that can enrich these formative years, ensuring your child gets the best start in life.
a
1. Sensory Experiences for Babies: 
One of the most enriching things to do with baby is to introduce them to sensory play. Sensory experiences are vital for babies as they offer a world of discovery through touch, sound, and sight. 
Soft Texture Exploration

: Let your baby feel different textures, from the softness of cotton to the roughness of a clean sponge. This tactile exploration can be both calming and educational.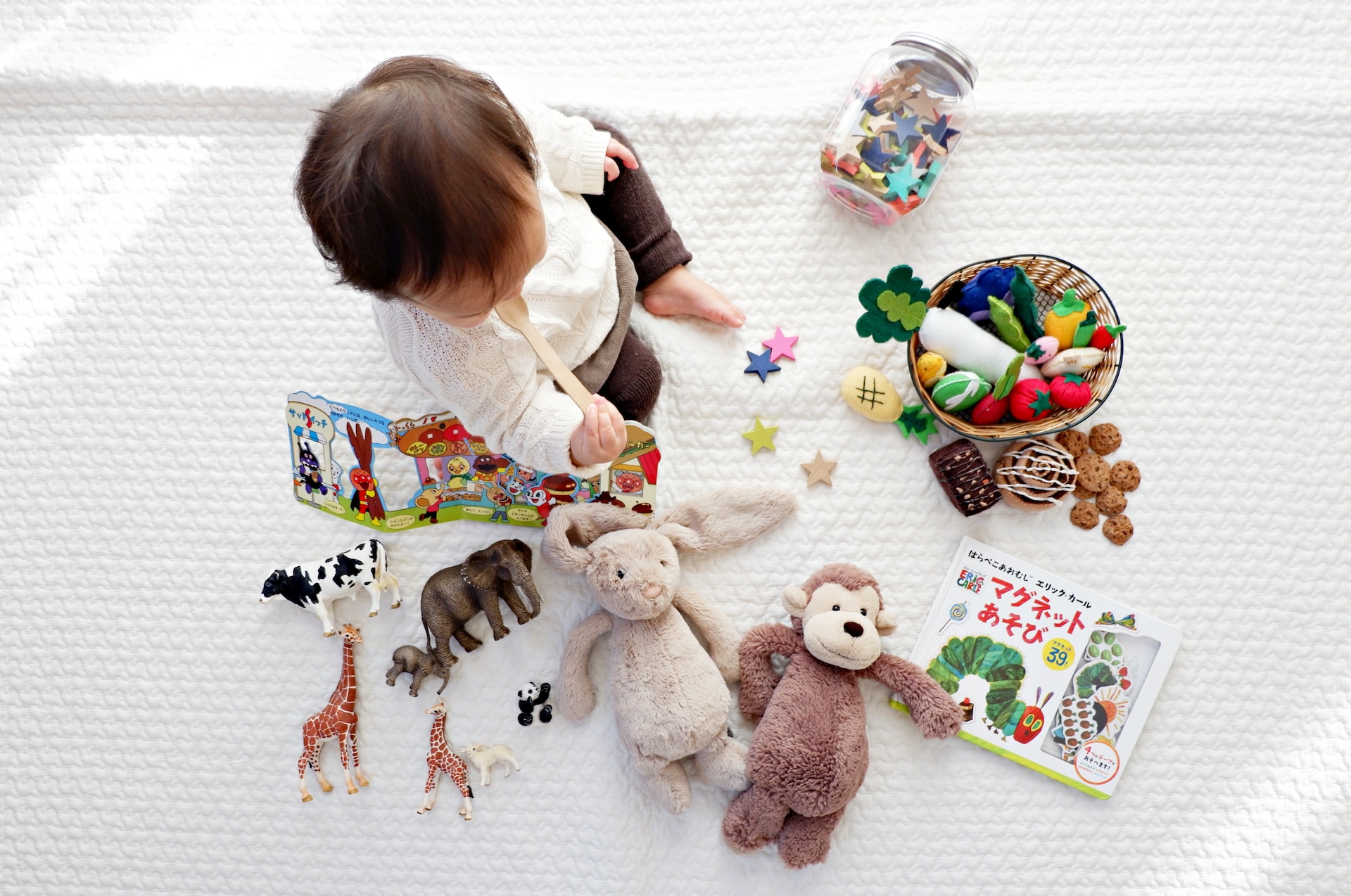 a
Listening to Varied Sounds:

From the gentle rustling of leaves to the rhythmic beats of a drum, exposing babies to a variety of sounds can stimulate their auditory senses and enhance their listening skills.
a
Visual Stimulation with Colourful Objects:

Bright, contrasting colours can captivate a baby's attention, aiding in visual development and focus.
a
Read: How to Make a Sensory Bin for Toddlers: The Definitive Guide
a
2. Physical Activities for Growing Babies:
Physical activity isn't just for adults; it's one of the essential things to do with baby to ensure they develop robust motor skills. As babies grow, their bodies are eager to move, stretch, and explore.
Tummy Time:

Laying your baby on their belly strengthens their neck and shoulder muscles, preparing them for crawling and walking milestones.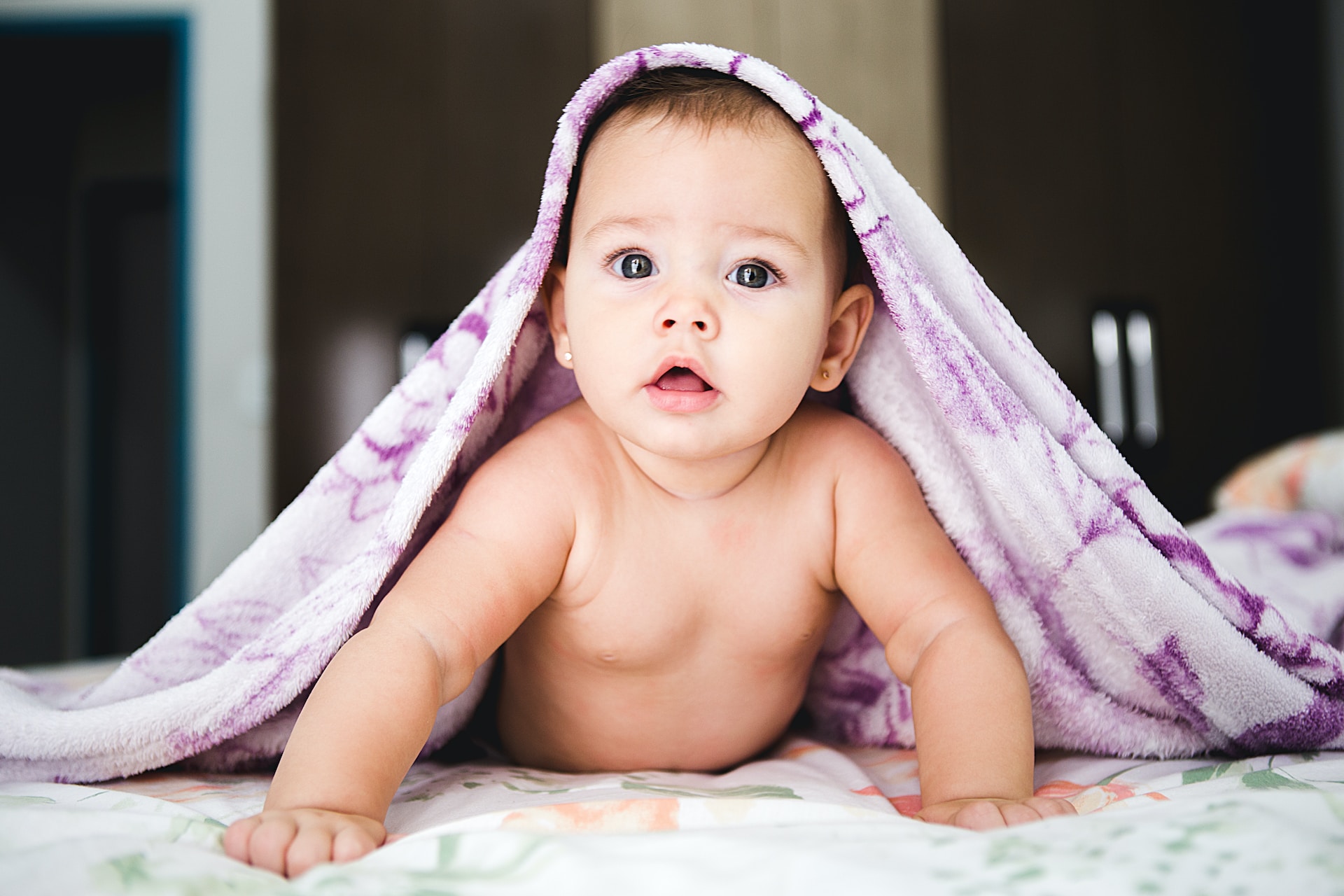 a
Baby Yoga:

Baby yoga is a fantastic way to enhance flexibility and coordination. Plus, it's a calming bonding experience for both parent and baby.
Simple Baby Games:

Games like "peek-a-boo" or "pat-a-cake" are not just fun; they also teach babies about rhythm, coordination, and anticipation.
a
3. Cognitive and Social Activities for Toddlers:
As babies blossom into curious toddlers, their need for cognitive and social stimulation intensifies. 
Simple Puzzles:

Introducing toddlers to basic puzzles can sharpen their problem-solving skills and enhance hand-eye coordination.
Group Playdates:

Social interactions are crucial at this age. Organising group playdates can help toddlers learn about sharing, empathy, and communication.
Storytime and Interactive Reading:

Reading isn't just about recognising words. Toddlers can learn about emotions, expressions, and the world around them.
4. The Role of Nature and Outdoor Play:
One of the most enriching things to do with baby is to immerse them in the wonders of the natural world. The fresh air, the vibrant colours, and the mixture of textures and sounds offer a sensory feast for young minds.
Nature Walks:

Even a simple stroll in the park can be a learning experience. Pointing out different plants, animals, and sounds can stimulate a baby's curiosity and appreciation for nature.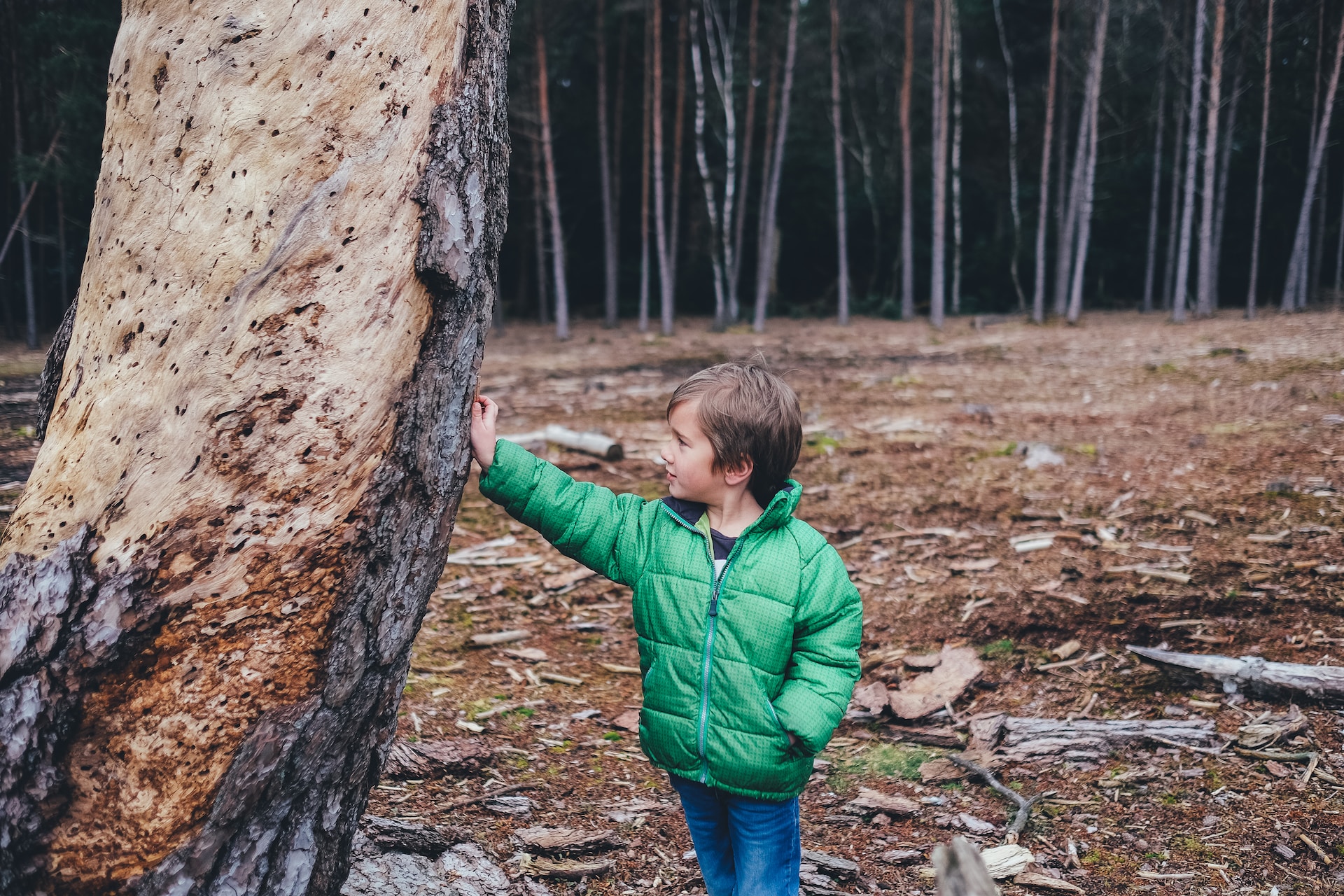 a
Garden Exploration:

If you have a garden, let your baby or toddler explore it. Feeling the grass, observing insects, or even helping with simple gardening tasks can be both fun and educational.
Playing in Sand and Water:

Beaches or even simple sand and water tables can provide hours of imaginative play, enhancing both physical and cognitive skills.
For a deeper understanding of the health benefits of outdoor play for children, the Gov.uk website offers valuable insights and recommendations.
Read: 6 Key Reasons to spend More Time Outdoors with Your Baby
Early Play and Experiences are Powerful!
The journey from baby to toddler is filled with endless opportunities for growth and development. From sensory play to social interactions, each experience plays a crucial role in shaping who they will become.
Parents, your proactive involvement in providing these enriching experiences can't be overstated. The long-term benefits are immeasurable, and the joy you'll witness as your child discovers the world around them is priceless.
___________________________________________
At Schoolhouse Daycare, we enjoy learning, encouraging confidence and we love life! If you think your child would enjoy life at Schoolhouse, then please do not hesitate to arrange a visit.
Need more help or advice? Find more from us here: