After working so hard to potty train your child, it's natural to feel disheartened when they start having regular accidents again. However, this doesn't mean you should resort back to nappies. Potty training regression is usually the symptom of a problem – find the problem, and you'll find the solution.
What causes potty training regression?
There are a few different reasons why your child may be regressing. Thankfully, they are all easily remedied. To help you identify what is causing your child's accidents, we've outlined the most common causes of potty training regression.
Distractions
We're all guilty of getting distracted once in a while – the same goes for our children. Whether they're busy playing with their friends or unwinding with some tv time, it's not uncommon for them to simply ignore the urge to go.
Stress
Potty training regression can be a tell-tale sign that your child is feeling stressed – and a sudden change in routine is often the culprit. For example, many children start having accidents when they first start school. It's important to realise that more often than not, these accidents are a cry for attention.
Health problems
It's always a good idea to rule out any potential medical concerns when your child is experiencing a regression. Issues like constipation and UTI's can cause your child pain or discomfort, which can have them avoiding the potty altogether.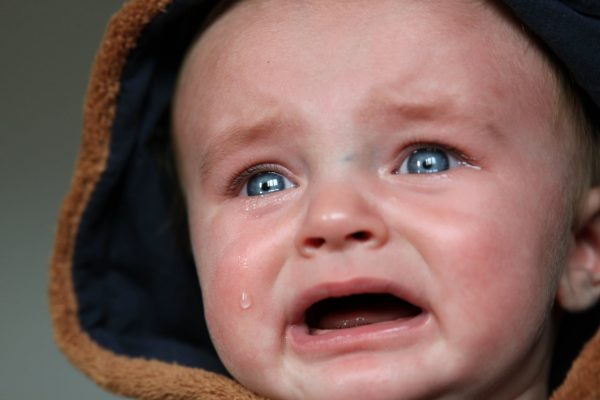 How can you help your child get back on track?
Once you've found the problem, you can begin looking for a solution. Luckily we have plenty of suggestions to help you speed up the process.
Find the cause
There are a few reasons why you could be facing a potty training regression – so the quicker you identify the problem, the sooner you can find a solution. Try taking note of when your child is having accidents. Is there a common theme? Has their routine changed recently? Could they be stressed, or are they just distracted? Use these questions to help with your process of elimination.
Don't punish them
Accidents are exactly that – accidents. Showing your disappointment will only make your child feel worse, so do your best to remain non-judgemental. Although it can be frustrating, punishing your child will only increase their anxiety around using the potty.
Use positive reinforcement
Regressions are natural and very common – so don't panic! Instead, try using positive reinforcement to encourage your child to get back on track. You could create a reward system with stickers and treats or congratulate your child with hugs and applause. However you reward your child, remember, staying positive is crucial.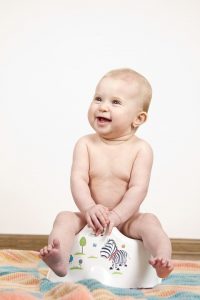 Create a routine
Having a regular bathroom routine can help your child work through their regression. This way, you can avoid accidents by simply reminding your child about using the potty. Encourage them to use the potty:
First thing in the morning
Last thing at night
Before every mealtime
Before leaving the house
It's also helpful to ask teachers and other caregivers to take your child to the bathroom every few hours. With enough regular reminders, your child should be back on track in no time.
Consult your doctor
If you have any concerns about your child's regression, it's important to have them checked over by a doctor. Whether your child is suffering from constipation, a UTI, or another underlying health issue, they will be able to identify and treat the problem accordingly. If not, you have some peace of mind their regression isn't a medical concern.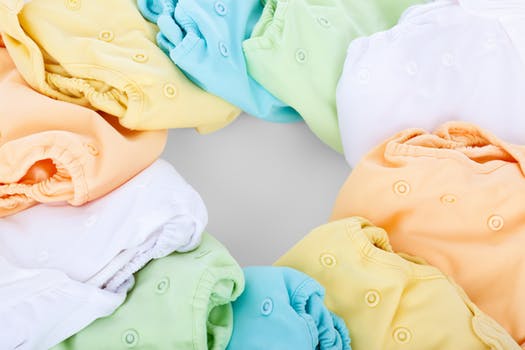 We understand the frustration you can feel when faced with another regression. But remember – with a positive attitude, some patience (and the help of these tips), your child will be dry again in no time!
---
At Schoolhouse Daycare, we enjoy learning, encouraging confidence and we love life! If you think your child would enjoy life at Schoolhouse, then please do not hesitate to arrange a visit.
Looking for more ideas and inspiration? See more from us here: