Being a mum or dad is incredibly rewarding, but let's face it, it's also quite demanding. From school runs to preparing meals and balancing work, it feels like there's hardly a moment to catch our breath. 
With that being said, it's essential to remember that taking a bit of time for ourselves isn't a luxury—it's vital for your overall well-being. Easier said than done, we know! But when we're at our best, so are our families. Here are our top self-care ideas for busy mums and dads to help you take time for you.
1. Take Short Breaks
One of the best self-care ideas I've come across is the magic of short breaks. Taking just a few moments throughout the day can do wonders for our mental well-being. A 5-minute meditation to centre yourself, a brisk walk around the block to clear your head, or even just sitting down with a lovely cup of tea. These little pauses can recharge us.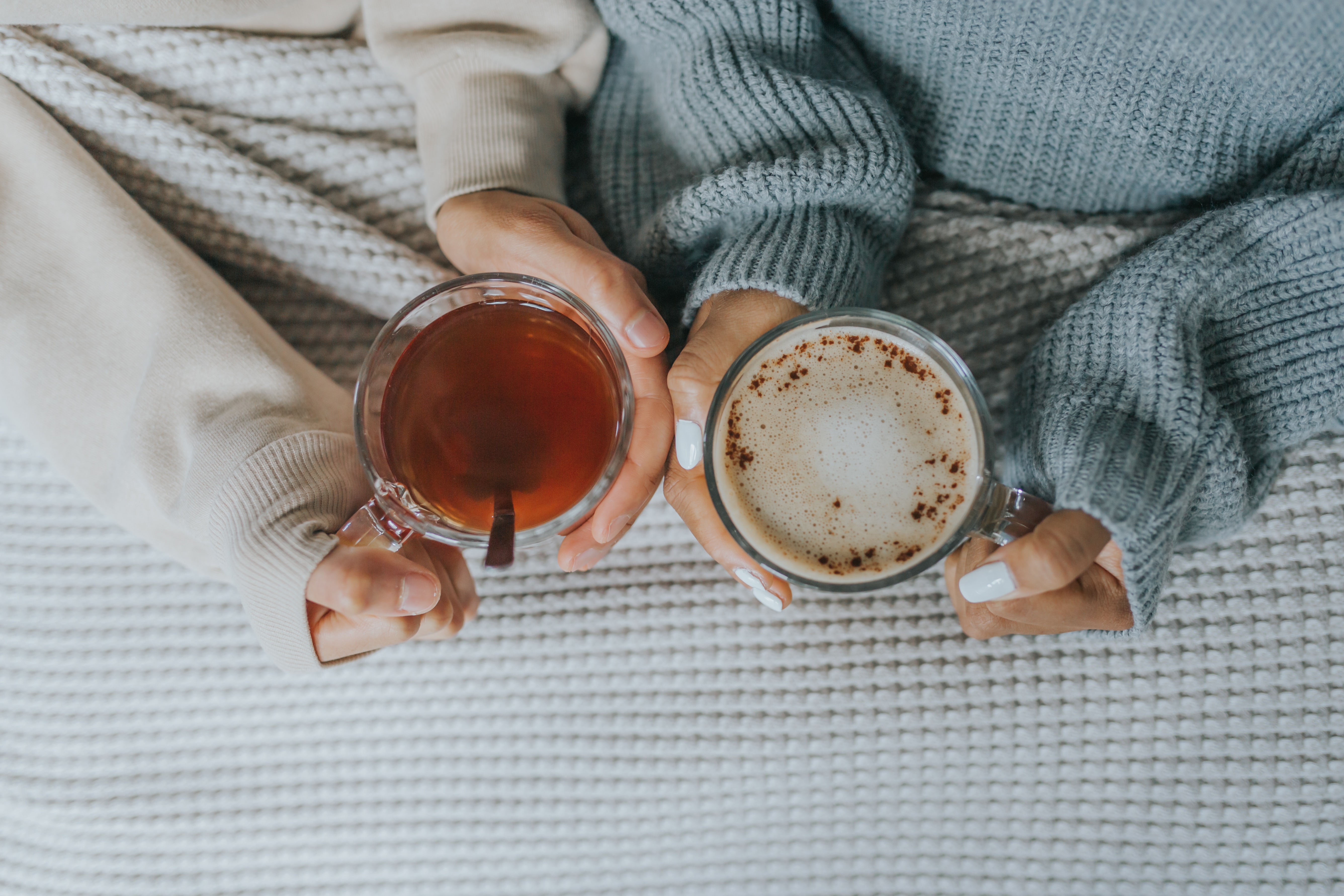 2. Incorporate Physical Activity
Some movement in our day is one of those self-care ideas that benefit both our minds and bodies. It doesn't have to be a full-blown gym session. Dancing in the living room with the kids (bonus points for embarrassing dance moves!) or squeezing in a quick home workout while dinner's in the oven can make a world of difference.
3. Have Mindful Moments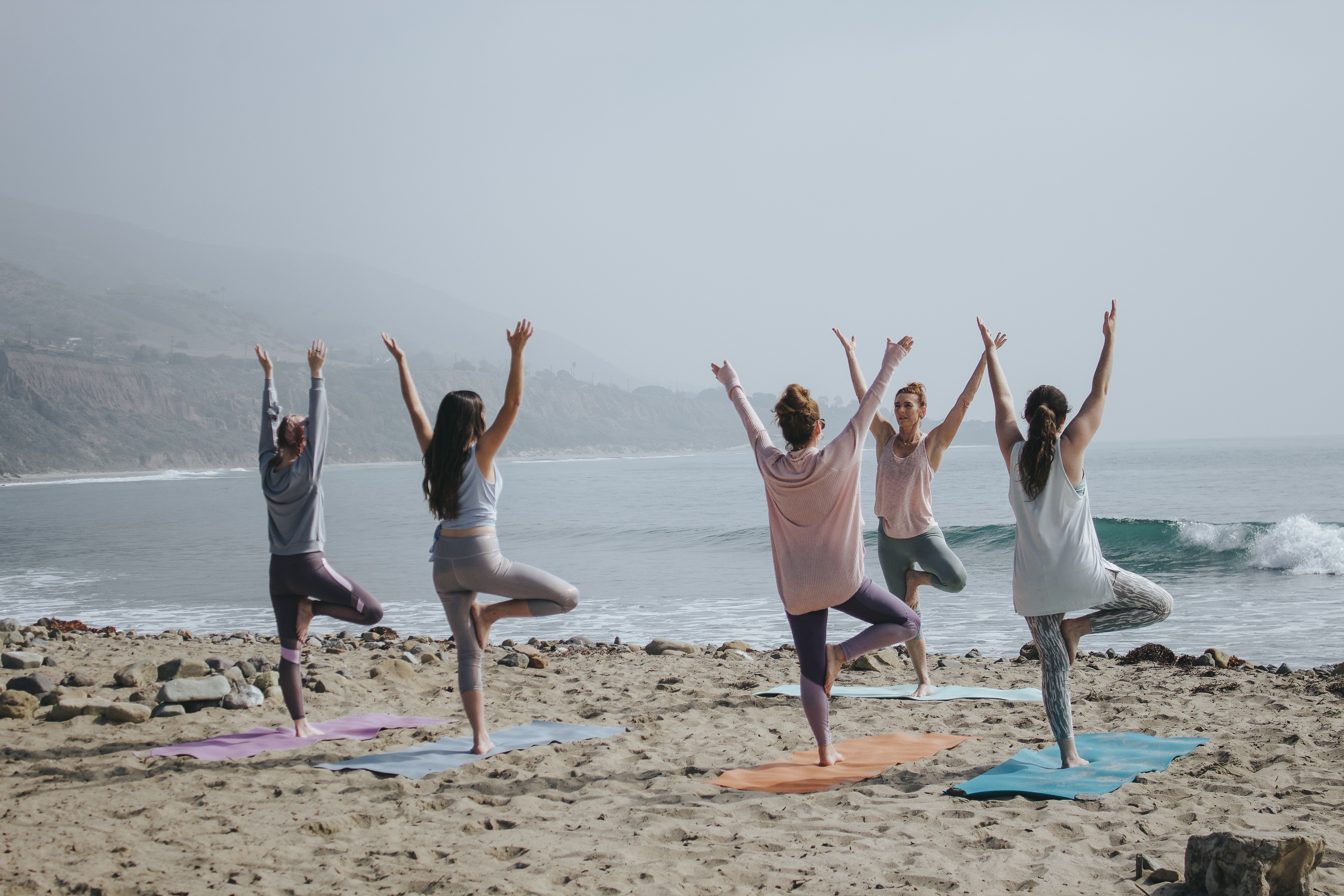 Mindfulness isn't just a buzzword; it's all about being present in the moment, and it's a fantastic way to calm our busy minds. So, try to take a few minutes each day for some simple mindfulness exercises. It could be as straightforward as focused breathing, where you tune into each breath. Give it a go; you might be surprised at how centred it makes you feel.
4. Stay Connected
Staying connected with our loved ones is essential for our emotional well-being, but surprisingly, it's one of those self-care ideas that's often overlooked. So what do we mean by "staying connected"? It depends on what social activities you prefer.  Maybe you love to meet up with friends or having a virtual coffee catch up. Maybe it´s something simple like messaging family and friends or joining a parent support group where you can share the highs and lows of parenting. Remember, it's the quality of our connections that counts, not the quantity.
5. Prioritise Sleep
Sleep isn't just about resting our bodies; it's about rejuvenating our minds. The restorative power of a good night's sleep can genuinely work wonders on our mood and energy levels. If you're struggling to catch those Zs, consider some self-care ideas focused on sleep. It may be time to establish a calming bedtime routine or try some relaxation techniques before hitting the pillow.
6. Indulge in a Hobby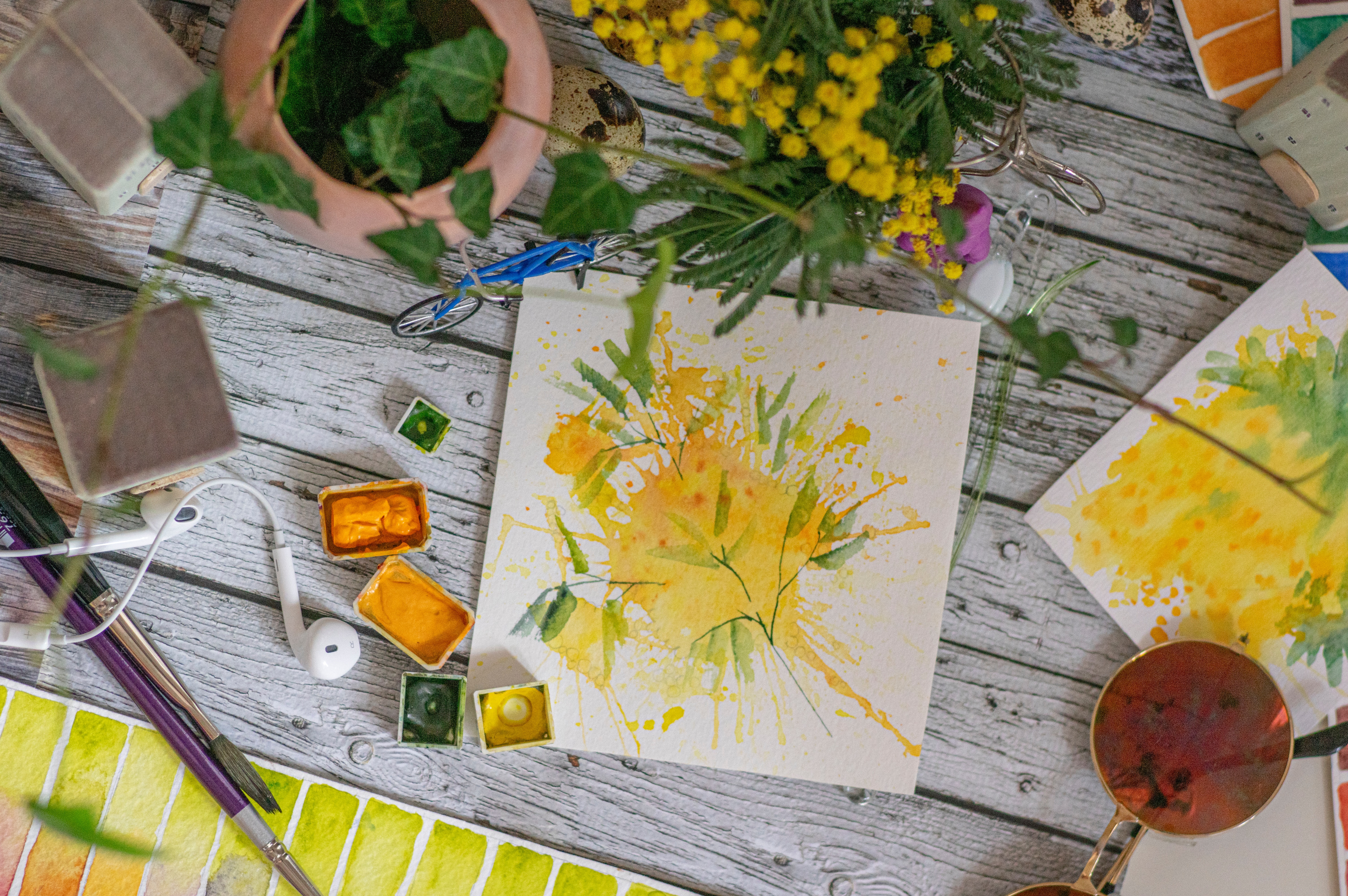 Getting lost in a book, crafting something beautiful, or pottering about in the garden…no matter what you enjoy, find an activity that you love and make time for it each week. It's not just about passing the time; it's about reconnecting with yourself and finding joy in the little things.
7. Seek Support
It's okay to ask for help, so please do if you feel you need it. Whether it's leaning on family, confiding in friends, or seeking professional guidance, reaching out is a sign of strength, not weakness. There are plenty of resources out there for parents, from counselling services to parent coaching, there's a wealth of support waiting for you.
Start prioritising your self-care
Let's circle back to the heart of the matter: self-care isn't a luxury; it's a necessity. For all the mums and dads out there, prioritising your well-being isn't just about you. It's about setting a positive example for your little ones and ensuring you're at your best for them. After all, when you take care of yourself, the whole family benefits.
___________________________________________
At Schoolhouse Daycare, we enjoy learning, encouraging confidence and we love life! If you think your child would enjoy life at Schoolhouse, then please do not hesitate to arrange a visit.
Need more help or advice? Find more from us here: