Halloween can be a really exciting time of year. With less pressure than Christmas but more festivity than other occasions, it is a perfect opportunity to bond with your kids and spend some quality time together as a family. Even if you're not the biggest Halloween fan, creating family Halloween traditions teaches your children the importance of little celebrations. To make the most of Halloween, here are fun activities that you can use to spend as much time together as a family.
1. Pumpkin Picking & Carving
One of the best family activities that you can all do in the run-up to Halloween is to go pumpkin picking at a local farm! Once you've picked your pumpkins, you can then let your little ones decide where to place them and how to decorate or carve them.
2. Decorate the House
Children love to take part in hands-on activities so give them the ultimate challenge of converting the house into a spooky mansion. For some easy and cost-effective ideas, see here for some family-friendly Halloween craft.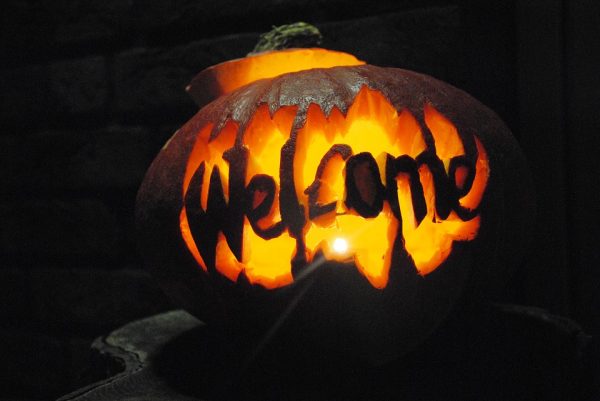 3. Read Halloween Stories
Children love stories so why not find some Halloween-themed books to read them in the weeks leading up to the 31st of October? Not only will reading these stories help young children understand what the holiday is and what they can expect from trick-or-treating, but it is also precious quality time with each other every evening.
4. Watch Scary (but not really) Cartoons
At least one night before Halloween, set aside the time to watch a film or cartoons as a family. There are some great family-friendly Halloween films such as It's the Great Pumpkin, Charlie Brown, Monster House, and Casper the Friendly Ghost. Watch them with some Halloween treats!
5. Make Halloween Costumes
On the build-up to Halloween, find some worn-out clothes and get creating! You can find all kinds of things around the house to create some great homemade outfits for the kids to dress up and act out some spooky scenarios.
6. Go Trick or Treating
Whether you buy your Halloween costumes or make them as a family, whip them out for any Halloween parties and to go trick-or-treating. Get the whole family involved and teach your children all about sharing and giving as they pass out sweets to children who visit their house too.
7. Bake Spooktacular Treats
Often, some of the best quality family time is spent in the kitchen. Yes, you may make a mess and yes, you will have to clean it up but trust us when we say, many of your happy memories and lifelong traditions will be made when you're making scary treats.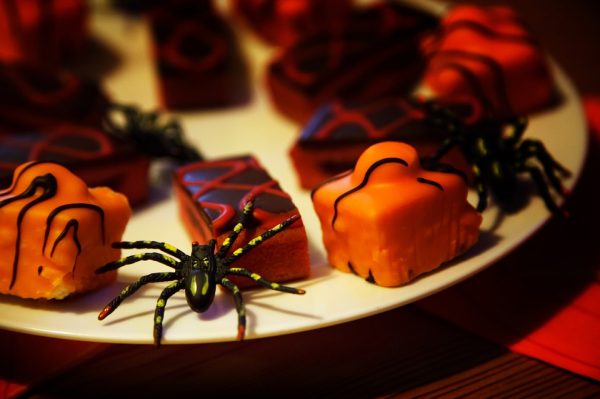 Make memories this Halloween and every year to come
Use these Halloween activities to spend quality time as a family this holiday and to create family traditions that will be passed down to the next generations!
---
At Schoolhouse Daycare, we enjoy learning, encouraging confidence and we love life! If you think your child would enjoy life at Schoolhouse, then please do not hesitate to arrange a visit.
Need more help or advice? Find more from us here: