With everyone juggling such busy schedules, sharing a family meal can seem like a rare luxury these days.
But what if we told you that family mealtimes could greatly benefit your child's development? Would you still reserve them for special occasions?
Here are 5 benefits of sharing a family meal to make you reconsider makeshift mealtimes:
1. Better communication skills
Family meals are the perfect opportunity for children to practice their communication skills. Sitting around the dinner table, asking questions and listening to one another teaches your children how to retell stories, express their emotions and develop their vocabulary.
Mealtimes are also an ideal opportunity to teach your child about manners. For example, sharing, turn-taking and saying please and thank you are all habits that will benefit your child far beyond the dining table.
2. Teaches your children about food
Food is a crucial part of our everyday lives. So it only makes sense that we teach our children about it.
And what better opportunity is there to teach our children about food than when cooking a family meal?
By involving your children in the process of preparing a meal, they get to learn about:
Where their food comes from
What it takes to prepare a meal (cooking, cleaning, laying the table etc.)
Basic nutrition
As a result, your children can develop a healthier relationship with food (and pick up some helpful habits along the way).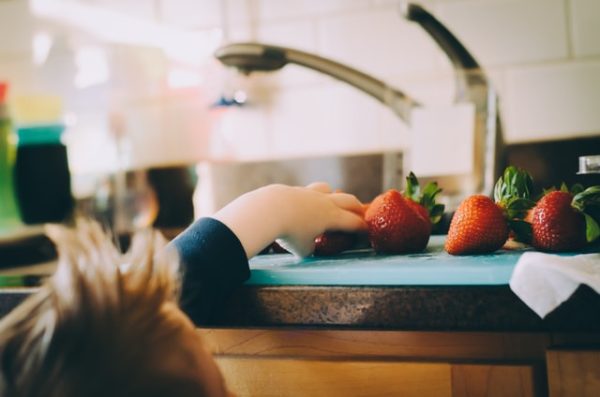 3. Boosts self-esteem
Setting aside an hour each day to share a family meal can significantly improve your child's self-esteem. Why? Because you're creating space in your schedule to focus entirely on them. As a result, you're showing your child that you value and respect them – and that you genuinely want to hear about their day.
With that said, we understand that daily dinners aren't always realistic – especially for our working parents. So for the busy bees amongst us, try sharing a bowl of cereal over breakfast instead!
4. Strengthens relationships
We all wish we had more quality time with our families. And yet, few of us take advantage of mealtimes.
By making a daily habit of sharing a family meal, you can create a tradition that will last a lifetime. Whether your child is two or twenty, you're creating daily opportunities for your children to communicate with you and share their struggles. (Which is particularly important as they grow older and become more independent.)
In fact, studies show that 72% of children feel closer to their parents when they share a meal. So, if you want to strengthen your familial bond, we suggest you start prioritising family mealtimes.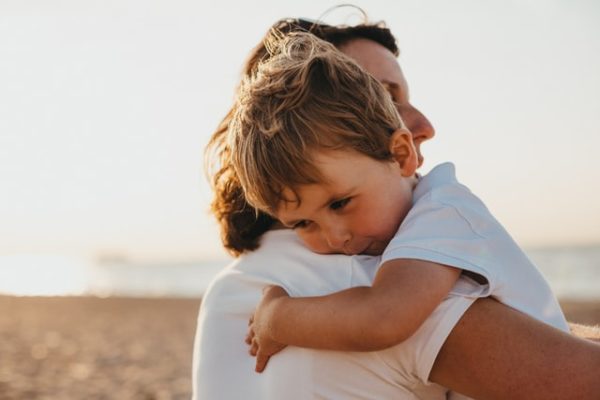 5. Promotes routine
Here at Schoolhouse Daycare, we work hard to create daily routines that will support your child's development – and mealtimes are a major part of that!
You see, consistent mealtimes can help to ground your child as they continue to grow and change. They also offer daily opportunities to improve their fine motor skills whilst enjoying delicious, nutritious homemade meals.
Start scheduling family dinners!
So there we have it – our top 5 benefits of sharing a family meal!
Whether it's breakfast, lunch or dinner, we strongly recommend slotting family meals into your schedule. After all, the benefits aren't exclusive to your children! So why not switch off the TV and start making precious memories during your family mealtimes?
---
At Schoolhouse Daycare, we enjoy learning, encouraging confidence and we love life! If you think your child would enjoy life at Schoolhouse, then please do not hesitate to arrange a visit.
Looking for more ideas and inspiration? See more from us here: