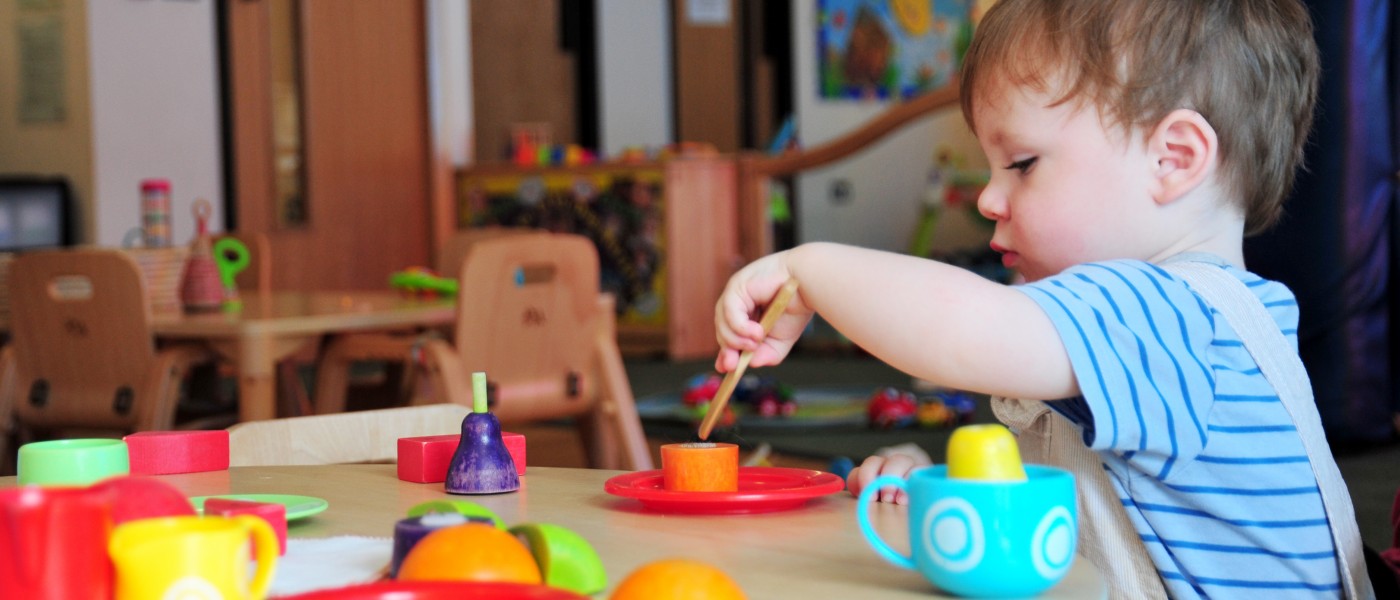 Swansea City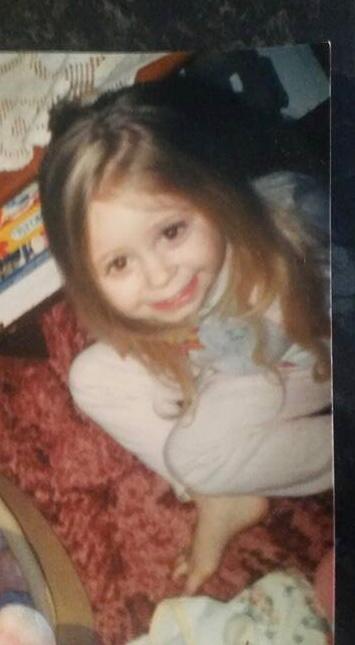 Vicky Richards, Nursery Manager  Vicky has lived and worked in the heart of Swansea all of her life. She has worked with children for over 19 years and has a daughter of her own, so is well experienced in working with and raising little ones. In her spare time you will find Vicky reading, she loves a good book! In work she "loves reading stories with the Toddlers, her favourite being 'Finish the story dad!"
"We're at the heart of the local community, and that defines the spirit of City Day Nursery. We embrace diversity, and are involved with numerous local groups so that our children, who all come from different backgrounds, benefit from a wealth of experiences."
We love to get out and about! As well as trips to the park, the local bank and the Grand Theatre, we also work closely with diverse groups & charities, including Platform 51, City Sanctuary, the African Community Centre and Barnardo's, offering additional support and advice to families who need it – our ethos here is all about care and support. for each individual.
Another key promise at City is our flexibility– whether parents need full time support or simply a couple of hours to attend a course (or just time to themselves!), we can accommodate all needs in a caring, home from home environment – just come and visit or look at our new virtual tour – you're sure to be wowed!
Our indoor space
We're housed in a lovely Grade II listed building in the heart of the City Centre with designated sections to accommodate 20 children under 2 years of age and 28 children over 2 years. Refurbished to a high standard throughout, we have an abundance of toys and equipment to enhance the children's development and keep little people busy!
Also good to know
Childcare is available from Monday to Friday, 7am to 7 pm.
All our food is freshly prepared daily by our own dedicated cook, onsite.
We provide flexible, affordable childcare to enable our parents to attend meetings or classes whilst giving them the peace of mind that their children are receiving the best possible care.
Contact Details
Telephone:
01792 460909
Email Address:
city@schoolhouse-daycare.co.uk
Address:
City Day Nursery
3-4 The Kingsway
Swansea
SA1 5JQ
View on map
Get in touch
Opening Times
Monday7am – 7pm
Tuesday7am – 7pm
Wednesday7am – 7pm
Thursday7am – 7pm
Friday7am – 7pm
SaturdayCLOSED
SundayCLOSED