Every relationship relies on the five love languages. They allow us to communicate our emotions whilst highlighting how we (individually) like to express and receive love. So why are they important?
Once you understand your child's preferred love language, you're able to express your affections in a way that benefits them the most. (Think of it as a ranking system – once you know which love language is #1, you can focus on that, rather than wasting your efforts on #5.)
Throughout this article, we will discuss how to identify each love language before exploring how to nurture your child based upon their chosen love language.
Identifying your child's love language
There are five different love languages (quality time, physical touch, words of affirmation, acts of service and receiving gifts), and each person responds to these love languages differently. For example, someone may value physical touch over receiving a gift. It isn't to say that person doesn't appreciate receiving gifts – they just prefer physical gestures.
To help you identify which love language your child resonates with most, we've outlined each of the five love languages, explaining what they mean and how to recognise them.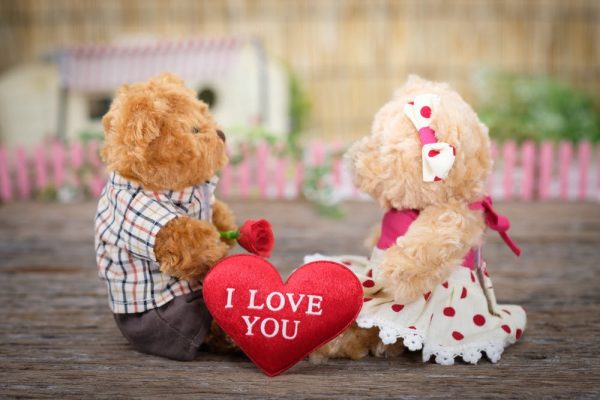 Quality time
Quality time is all about creating valuable moments and memories with your children, either by engaging in activities or holding meaningful conversations. These moments aren't reliant on a special occasion, activity or setting – they're simply about being present and enjoying some one-on-one time with your child.
Signs your child's love language is quality time:
They crave your attention
They constantly want to be around you
They prefer doing things together, rather than doing things alone
Physical touch
Physical touch allows you to express your love non-verbally. Spanning from hugs to high-fives, these small moments of physical contact are one of the simplest ways to show your child affection.
Signs that your child's love language is physical touch:
They are very tactile
They like to be within your personal space
They crave physical contact when distressed or emotional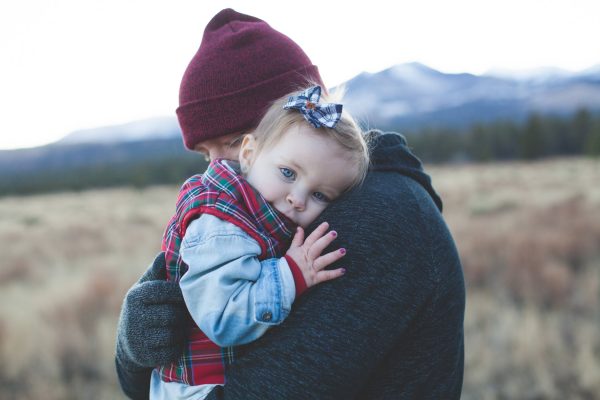 Words of affirmation
Words of affirmation allow you to communicate your emotions and express your love through kind, complimentary language. Whether that's through praise, encouragement or terms of endearment, this positive language affirms your loving relationship with your child.
Signs that your child's love language is words of affirmation:
They pay you lots of compliments
They love praise
They find verbal insults particularly hurtful
Acts of service
Acts of service are essentially helpful gestures that will support your child or reduce their stress. As a parent, you may feel as though you're constantly performing acts of service but, (unfortunately) the gestures we're talking about lie outside of the daily tasks.
Signs that your child's love language is acts of service:
They ask for your help even when they don't need it
They present you with problems without trying to resolve them themselves
They are particularly grateful when you help them accomplish a task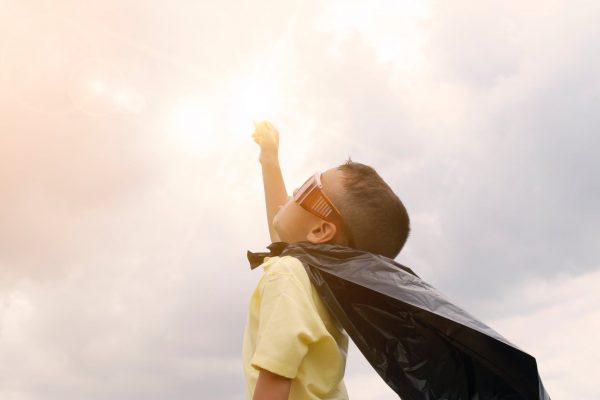 Receiving gifts
Receiving gifts is rarely about the presents themselves – instead, it focuses on the act of giving. By offering your child a gift, you're showing them that your love, much like a gift, isn't conditional.
Signs that your child's love language is receiving gifts:
They express feeling loved after receiving a gift
They always remember when someone has given them a gift
They hold onto their gifts for as long as possible (months, maybe even years)
g
How to nurture your child through their specific love language
Once you have identified your child's primary love language, you can start to express your affections more intentionally by focusing on what makes them feel most loved. To inspire you with new ways to appeal to your child's love language, we have created five different lists catered to each of the five love languages.
For the children who value quality time
Play their favourite games
Ask them about their day
Go on family walks
Read them bedtime stories
Do household chores together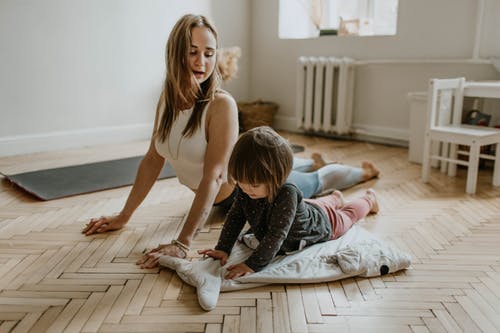 For the children who crave physical touch
Give lots of hugs
Hold their hand whilst walking
Praise them with a high-five
Kiss them good morning and good night
Play games like tag or twister
For the children who love words of affirmation
Tell them you love them multiple times a day
Hide kind notes amongst their belongings
Tell them you're proud of them whenever they achieve something new
Create affectionate nicknames for each other
Praise them both publically and privately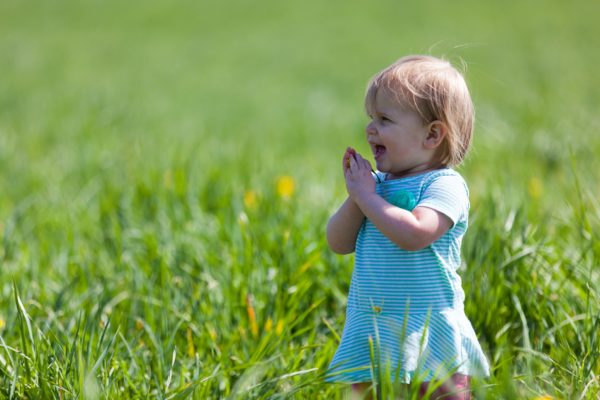 For the children who appreciate acts of service
Help them with their homework
Offer to make their favourite meal
Help them with their coat and shoes
Fix their broken toys
Occasionally help them with their chores
For the children who cherish receiving gifts
Buy them a book and read it together
Make them a homemade gift or bake them a treat
Pick some fresh flowers for them
Wrap up small, inexpensive tokens before gifting them
Treasure the gifts they give you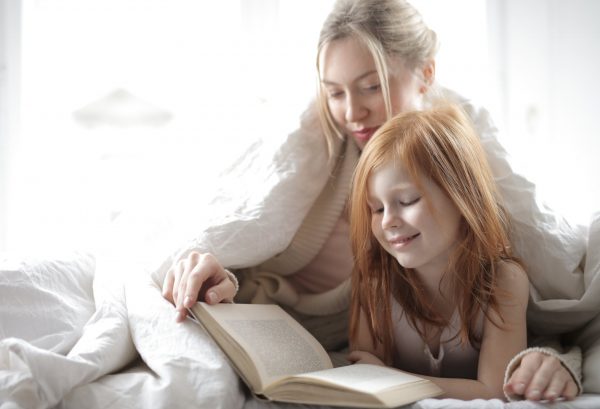 So there we have it – the five different love languages. By identifying your child's primary love language, you're able to understand how your child likes to receive (and express) love, which will allow you to communicate more effectively and strengthen your bond.
---
At Schoolhouse Daycare, we enjoy learning, encouraging confidence and we love life! If you think your child would enjoy life at Schoolhouse, then please do not hesitate to arrange a visit.
Looking for more ideas and inspiration? See more from us here: