In our previous blog "How to Spot if Your Baby is Unwell," we explored the signs to look for and what they mean when it comes to knowing if your baby is under the weather. Even know most of these signs and causes can be treated at home with a little of over-the-counter measures and a lot of TLC, sometimes a call or visit to the Doctor is needed. Even if it's just for peace of mind.
Many parents don't know when to call the doctor or to see the GP when their baby is unwell, so this blog aims to help you know when it is appropriate.
Does my baby need to go to the Doctor?
A Doctor's time is precious and sometimes appointments can be a nightmare to get, but this doesn't mean that you should put off an examination if you're worried about your baby.
As we said in our previous blog, most childhood illnesses are viral infections and need no treatment so you just have to let them run their course. However, as a parent, your instinct will tell you if your baby isn't quite right. If you are:
Worried about their symptoms
Not sure what is making them ill
Or they are not recovering as quickly as they should
Then you should take your baby to the Doctor.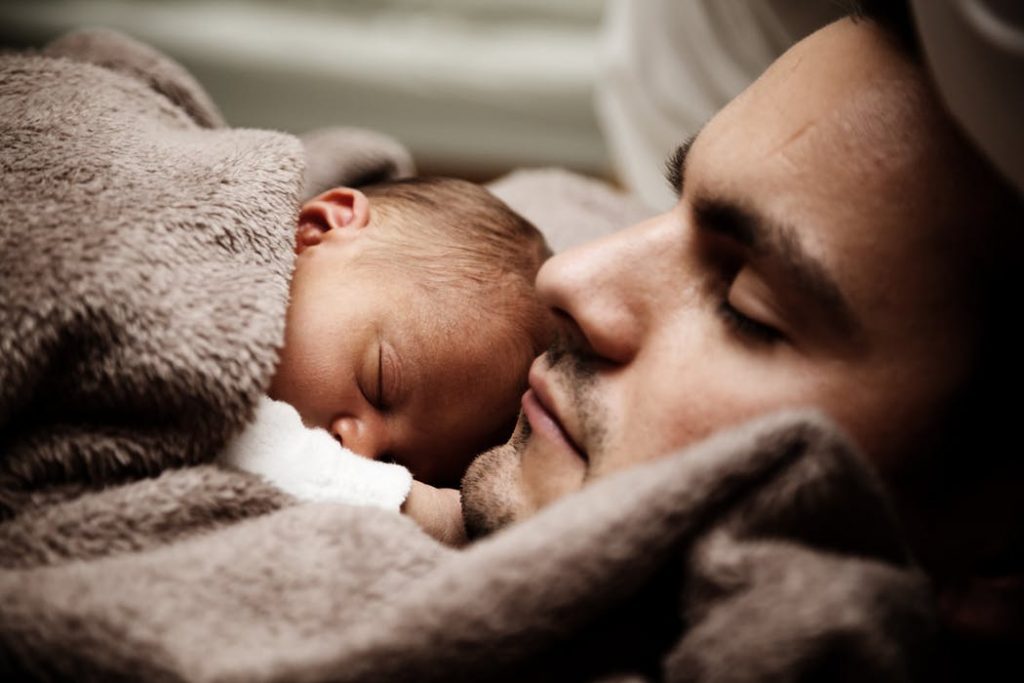 If you don't think it's serious and you just want peace of mind, you can always ring 111 (the NHS helpline) or ask a pharmacist. They will be able to help with home treatments and will tell you if you need to see a Doctor.
8 signs your baby needs a Doctor
The easiest way to decide whether you should take your baby to the Doctor is to check for one or more of these 8 symptoms. If your baby has one or more of these, you should book an appointment as soon as possible:
A fever of 38 degrees C or higher and they are under 3 months.
A fever of 39 degrees C or higher and they are 3 to 6 months.
Signs of severe dehydration – look out for sunken fontanelles (the soft spots on the head), dry lips and mouth, dark yellow wee, and fewer wet nappies.
6 or more episodes of diarrhoea in the past 24 hours or the persistence of diarrhoea after 5 to 7 days.
Tummy pain – look out for bloating and whether they are arching their back and pulling up their legs.
Vomiting repeatedly and bringing up blood-streaked or green vomit.
Red, sticky eyes and they are younger than 28 days old.
Bleeding or discharge from the navel while their umbilical cord stump is healing.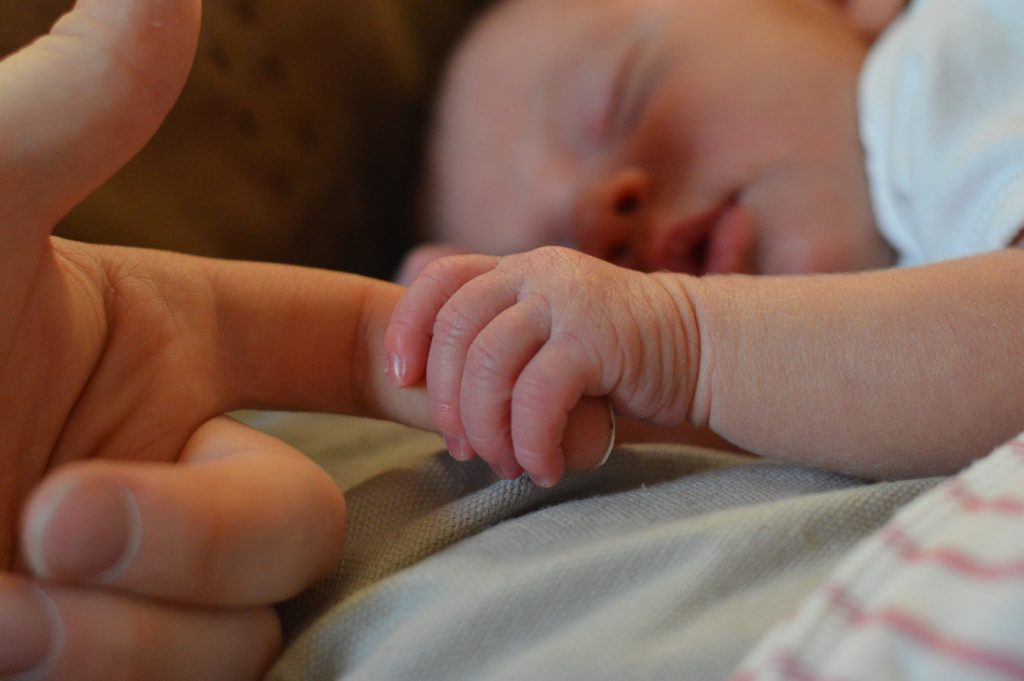 What if I can't get an appointment for a while?
If for some reason, you can't get an appointment soon enough, take your baby to a walk-in centre. The staff here can see your baby and let you know what treatment they need and if there is anything you can do in the meantime.
Alternatively, you can take your baby to A&E. However, there are only a few situations where this is needed, such as:
If your baby has a fever that persists after you've treated them with paracetamol or ibuprofen. Immediate treatment is needed if your baby appears floppy and drowsy.
If your baby has swallowed something harmful such as medicine for adults.
If your baby has an object lodged in their nose or ear. Never attempt to remove the object yourself as you can cause more damage.
While you know instinctively to call an ambulance in serious life-threatening situations such as choking, general illnesses can be much more difficult to decide what the best course of action is. If you follow this guide, you won't have to worry, but it's always important to keep in mind that it's better safe than sorry. If you're ever worried about your baby's health, always call 111, see a local pharmacist or visit your Doctor.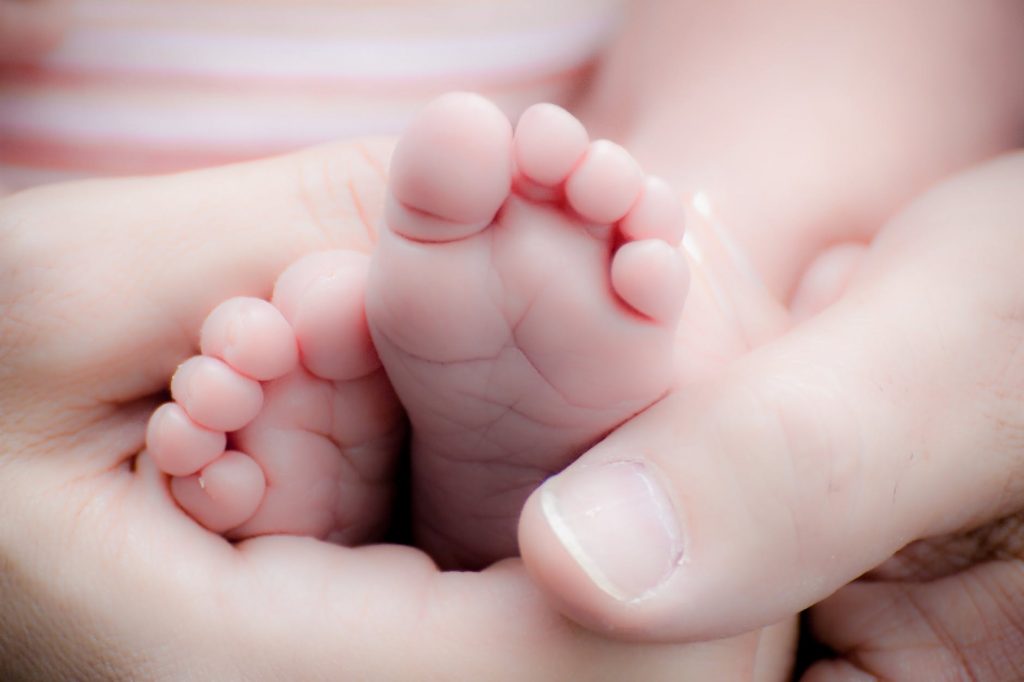 At Schoolhouse Daycare, we enjoy learning, encouraging confidence and we love life! If you think your child would enjoy life at Schoolhouse, then please do not hesitate to arrange a visit.
Need more help or advice with your Baby? Find more from us here:
** DISCLAIMER: This blog is intended to increase awareness and to give parents some guidance on what to do when their baby is unwell but we always recommend seeking a medical professional's opinion.**