In today's digital age, prioritising screen-free family activities has taken on greater significance than ever before. Stepping away from screens, if only temporarily, offers families a precious opportunity to connect authentically, forging enduring memories free from the distractions of constant notifications.
If you're eager to cultivate more of these meaningful moments, you're in for a delightful journey as we present a treasure trove of screen-free activities to help you build lasting memories together.
1. Explore the Outdoors
Nature Walks: Why not head out to your local parks, forests, or nature reserves? We're spoilt for choice in South Wales and it's a brilliant screen-free activity to explore the great outdoors and spot some local wildlife.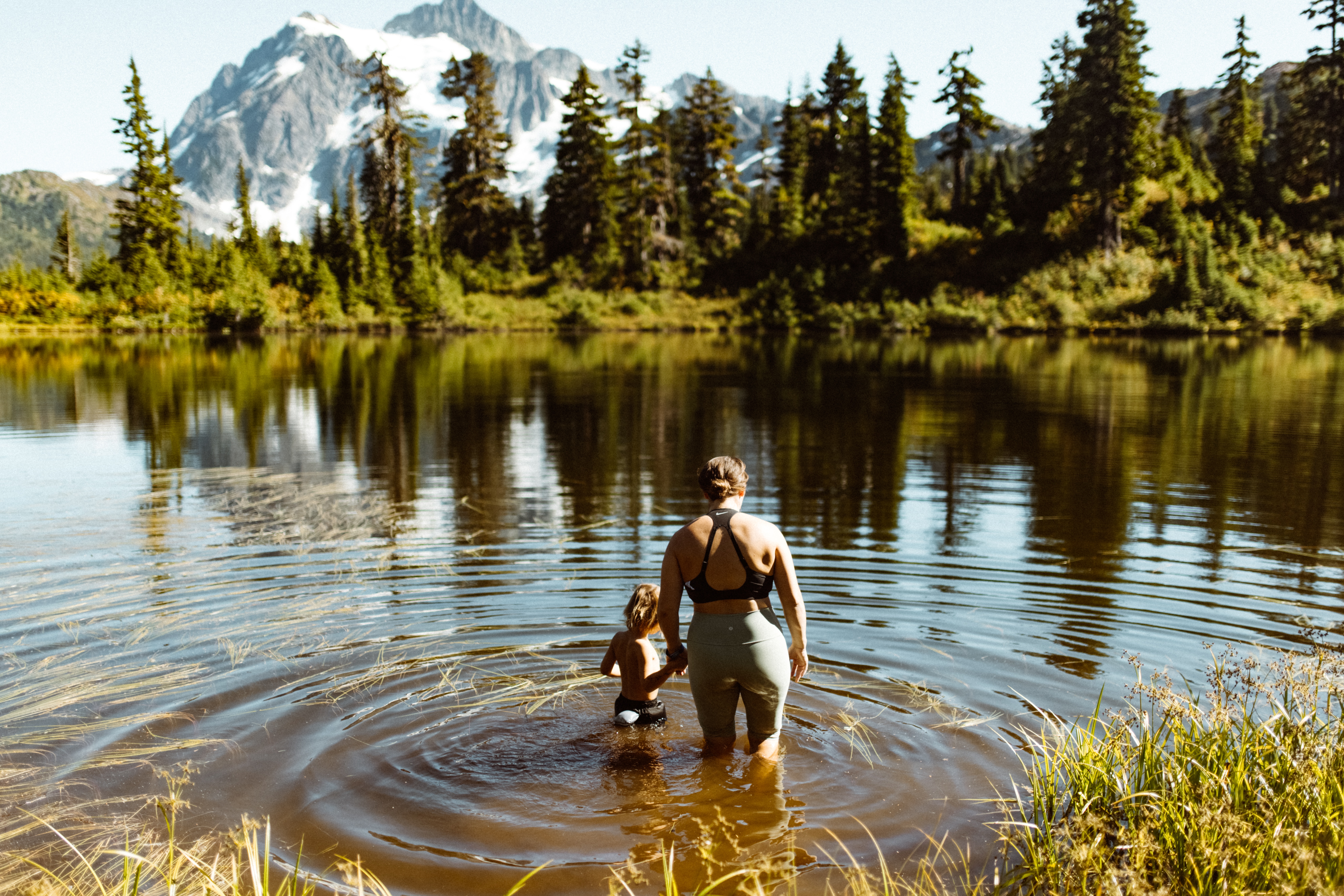 Garden Exploration: Whether you've got green fingers or not, there's something quite magical about pottering about in the garden. Plant some flowers, try your hand at growing veggies, or simply sit back and admire nature's beauty. If you haven't got a garden, it could be worth visiting family or friends and making it a group activity. 
Beach Days: Nothing beats building grand sandcastles, hunting for the prettiest shells, or having a splash about in the waves. And if it´s winter? Just wrap up warm and have a walk along the beach – this can be refreshing with lots for little ones to explore. 
2. Get Creative
Crafting Together: Feeling crafty? From painting masterpieces to tackling DIY projects, it's time to let the family's artistic flair shine through. The best thing about this is you can make it as simple as you'd like, using pencils or paper, or make it as elaborate as you'd like!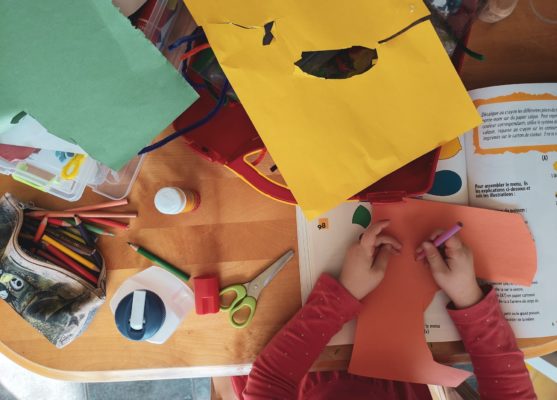 Cooking and Baking: Roll up those sleeves and get stuck in the kitchen! Whether it's baking a scrumptious cake or whipping up dinner, it's a fab way to teach the kids some essential culinary tricks. They're never too young to learn, right?
Music and Dance: One of the screen-free activities that's lots of fun, belt out those tunes, show off those dance moves and have a karaoke night or family dance-off.
3. Have Fun While Learning
Board Games: Dust off those classic games and challenge the mind. It's all about strategy, fun, and a bit of friendly competition. For a different kind of mental exercise, consider tackling a jigsaw puzzle, an excellent means to sharpen problem-solving skills. Whatever you choose, board games have a magical way of uniting everyone for hours of shared enjoyment.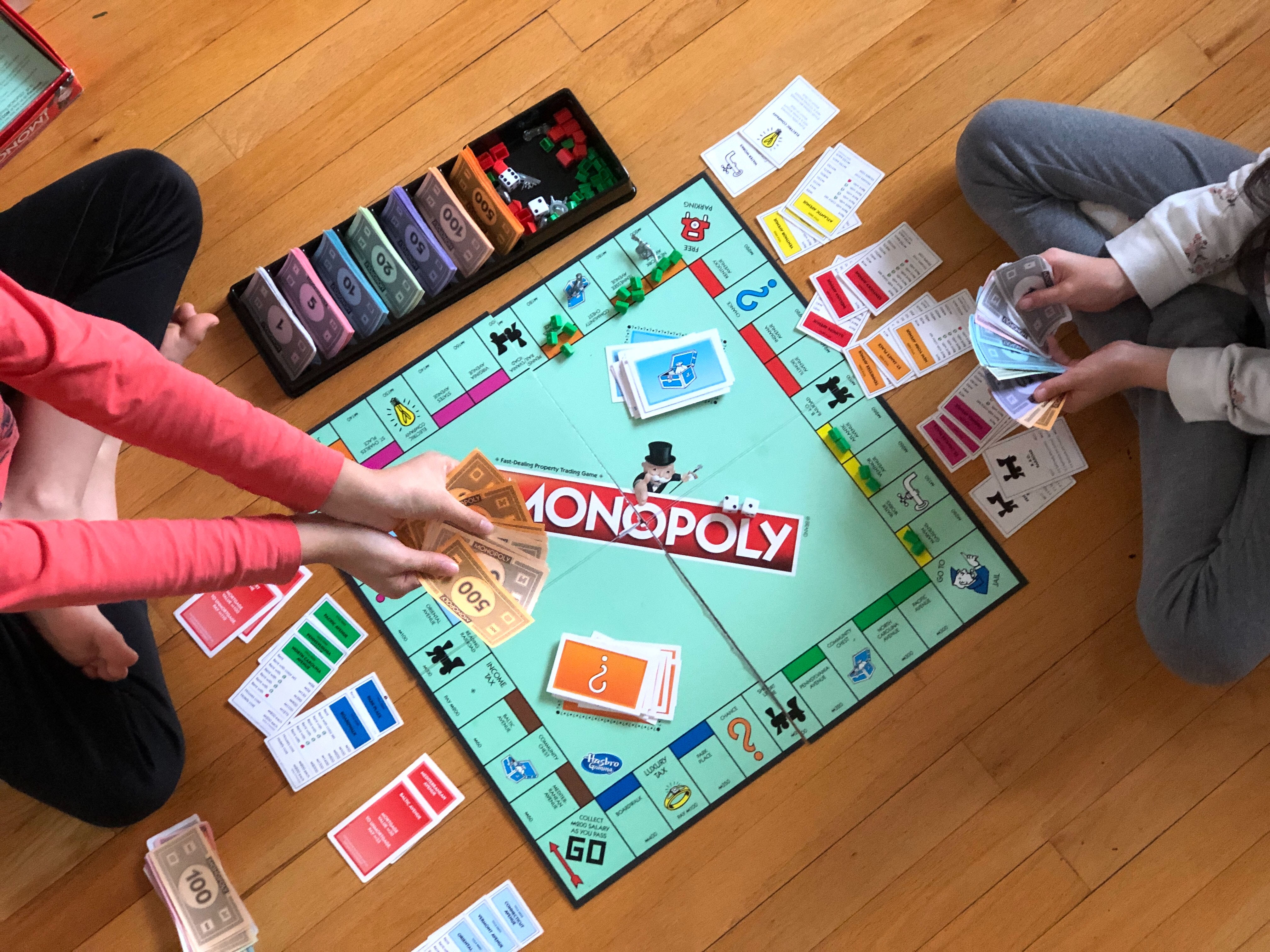 Interactive Reading: Pick a family favourite book, gather around, and journey through its pages together; you could even take turns to read.
4. Let's Get Physical
Sports: Whether it's a game of badminton, football or rounders, a little game can include the whole family and ignite some friendly rivalry. Not into group sports? A bike ride or rollerblading are excellent sports that can be enjoyed together, or you can teach your children something new.
Yoga or Meditation: In the hustle and bustle, find a moment of calm. Stretch, breathe, and find your zen. This would be great to teach your children how to relax while encouraging mental health care along with physical activity. One of the screen-free activities that balance your health.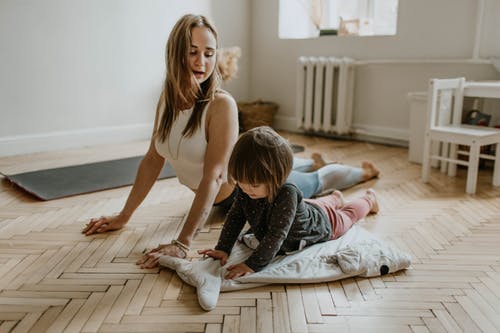 5. Get Involved in the Community
Local Events: Fancy a day out? Enjoy the festivities at a fair, or immerse yourself in cultural festivals. Check council's or cities' social pages; there's always something happening. 
Volunteering: Ever thought about giving back? Spend a day at a local shelter, food bank, or community garden. It's not just about helping out; it's about teaching your children the value of kindness and community.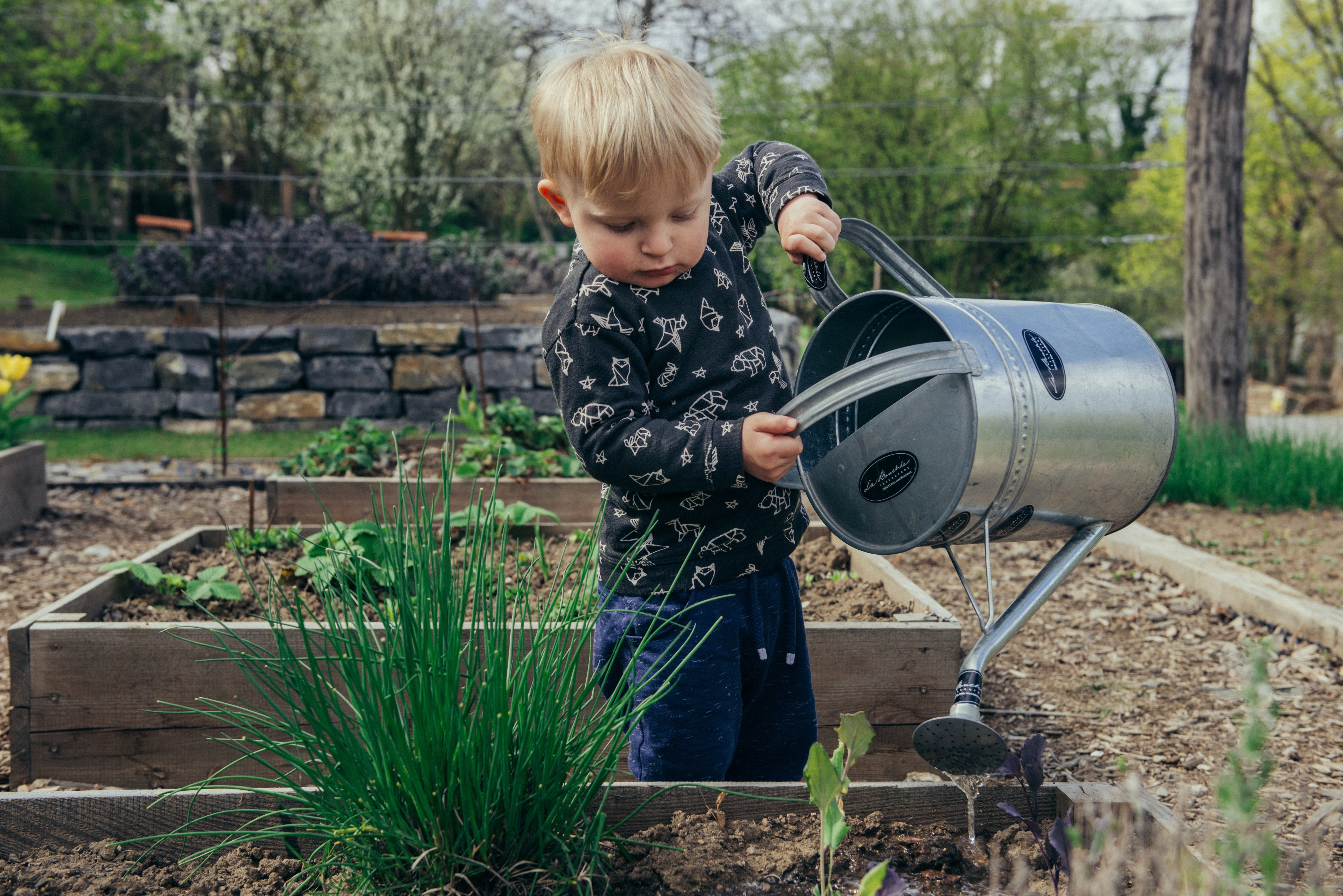 Take the Screen-Free Challenge
Embracing screen-free activities goes beyond just cutting down on tech time. It's about strengthening those family bonds and creating memories that'll be cherished for years to come. 
So, why not set aside regular screen-free days or hours? Explore interests and, most importantly, enjoy the sheer joy of being together as a family. After all, it's these moments that truly matter.
___________________________________________
At Schoolhouse Daycare, we enjoy learning, encouraging confidence and we love life! If you think your child would enjoy life at Schoolhouse, then please do not hesitate to arrange a visit.
Need more help or advice? Find more from us here: