On April 30th 2022, eleven of our lovely SchoolHouse employees are climbing Mount Snowdon to raise money for 'Talking Hands'.
'Talking Hands' is a charity that supports deaf children and their families by delivering activities and hosting events across Wales. Our goal is to raise enough money to supply their Rhymes and signs Mother and Toddler Group with lots of new BLS books and toys (along with other helpful resources).
Why we chose 'Talking Hands' as our Charity of the Year
At the heart of Schoolhouse are 5 Core values: Nurture, Inspire, Enjoy, Encourage and Learn.
These values are at the centre of all we do and all we stand for at Schoolhouse. We truly believe they are essential to creating a happy and healthy learning environment.
So, when we learnt about the incredible work 'Talking Hands' are doing to educate, inspire and encourage their members, we knew we wanted to support a charity whose values aligned with our own.
Our community mission also urges us to contribute to causes close to our hearts. So as huge Strictly Come Dancing fans, we felt inspired to learn Sign Language ourselves. With 446 children currently in our care, we want to ensure we're doing all we can to encourage our children and young babies to communicate with us at every opportunity!
Our target is to raise £5000 throughout the year, both through our Snowdon challenge and the other exciting fundraising events!
If you wish to make a contribution to our Snowdon challenge, you can follow this link to our GoFundMe page.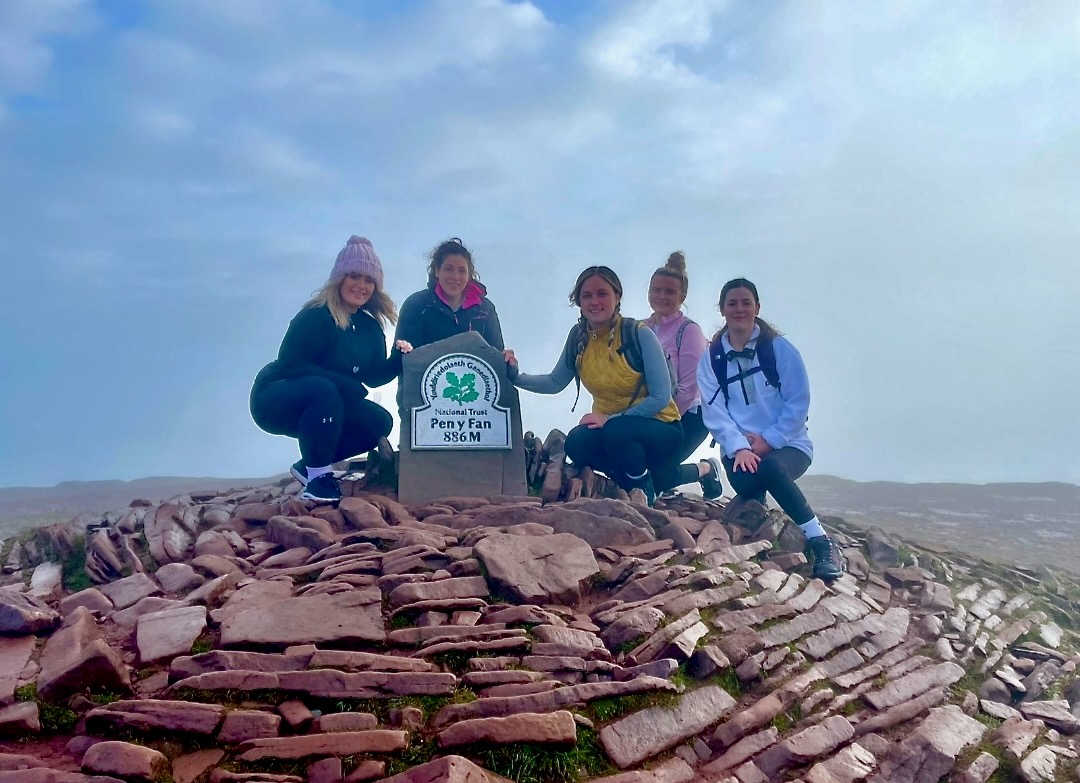 How our Snowdon challenge has helped our team!
Our tagline says, 'Together we enjoy learning, encourage confidence and love life.' And we believe our fundraising efforts have really proven that! Already our Snowdon challenge has:
Brought our team closer together – working together to achieve a common goal has been really inspiring for us. Our Whatsapp group is filled with kind words and photos of our training walks. It has become a source of genuine support, positivity and motivation.
Made us happier and healthier – the preparation for this charity event has encouraged us all to become more active. We've been challenging ourselves to walk 10,000 steps a day and have even endured squat challenges! The additional exercise has really boosted our endorphins. As a result, we've all noticed a big improvement in our mental and physical well-being. 
Encouraged growth personally and professionally – the skills we have learnt throughout this process (from learning Sign Language to climbing mountains) have proven that we're capable of achieving amazing things when we put our minds to it.
Created a sense of purpose – to know our efforts are helping a good cause has been incredibly motivating for us. It has encouraged us to give our best (even when we haven't felt our best) and continue promoting positive change.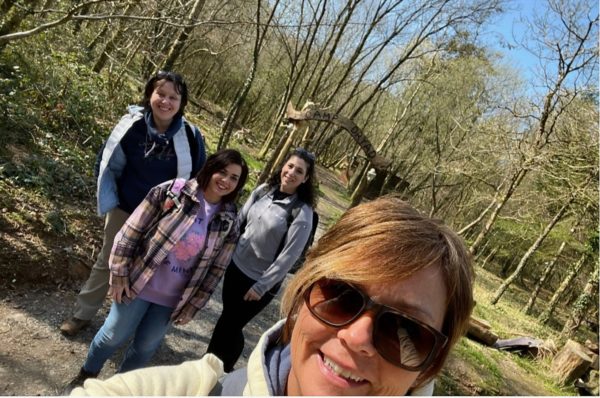 Support our Schoolhouse staff
Our charitable efforts have taught us that working together can not only help charities like 'Talking Hands', but they can also help us right here at Schoolhouse Daycare!
The lessons we've learnt both personally and professionally will stay close to our hearts long after our Snowdon challenge. So, however much we raise, we can smile and be proud, knowing our contribution has made a difference!
---
At Schoolhouse Daycare, we enjoy learning, encouraging confidence and we love life! If you think your child would enjoy life at Schoolhouse, then please do not hesitate to arrange a visit.
Looking for more ideas and inspiration? See more from us here: