While it feels amazing to have our children need us and there are moments where we'd love to keep our little ones little forever, as parents, we do know that our job is to help our children grow into independent and confident adults who contribute to society.
Now, this may be an unwelcome and even scary thought, but it doesn't have to be! Why? Because your children will always need you whether it's to change their nappy and tie their shoes or to financially plan and choose a university.
To help your children grow into self-sufficient and successful grown-ups, here is how to encourage independence while they are young.
Why is independence so important?
Have you noticed that all babies and young children tend to 'want to do things by themselves?' This tendency is the beginning of independence and, as a parent, it is really important for you to encourage this.
As well as promoting confidence and self-esteem along with nurturing a true sense of belonging, there are many Reasons Why It Is so Important to Encourage Independence In Children. Read our previous blog to find out more!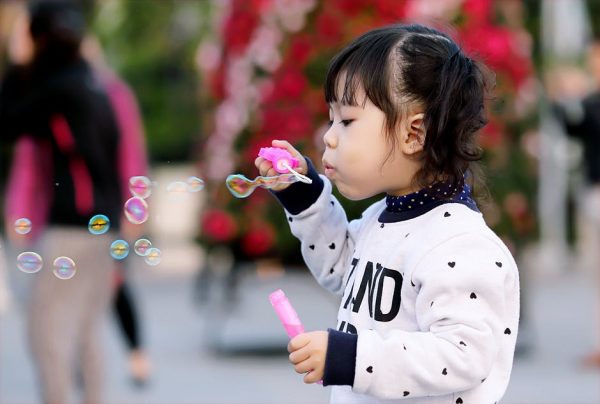 How to encourage independence (8 tips!)
1. Encourage exploration
To keep our children safe, especially in the early years, we keep them on a fairly short "leash." While this is necessary to protect them and to build their sense of security as it teaches them that they always have a safe place to return to, sometimes it can lead to too much dependence and therefore, a lack of self-confidence.
Once your children have established their sense of security, it's down to you to encourage them to explore the world beyond your safety net. This allows them to test their own capabilities, to learn about themselves, and to start to find a sense of competence, security, and independence within themselves.
2. Praise effort
Always try to praise the effort of trying rather than doing something right. Not only does this reduce frustration and anxiety for your children when they try to perform a task, but it also ensures that they don't become afraid to fail. Children who have a fear of failure won't even try, so don't focus on the results!
To nurture independence, encourage your children to try new things, to go beyond their comfort zones and be creative without the pressure of succeeding. If you praise the effort of them doing so then they will be much more willing to keep trying new tasks in the future.
3. Give them the choice
When thinking about how to encourage independence in your children, one of the easiest ways is to turn over the reins to them. Give them the choice. There are so many decisions that are made every day, so pose the question to them. Do you want an apple or banana today? Do you want to wear your red shoes or blue shoes? 
Allowing children to make simple choices gives them a sense of control and dominion over their lives which leads to independent thinking. It also helps them take ownership of those choices and to feel accountable for them at a very basic level. Think about it, how can they have a tantrum over wearing red shoes when they picked them?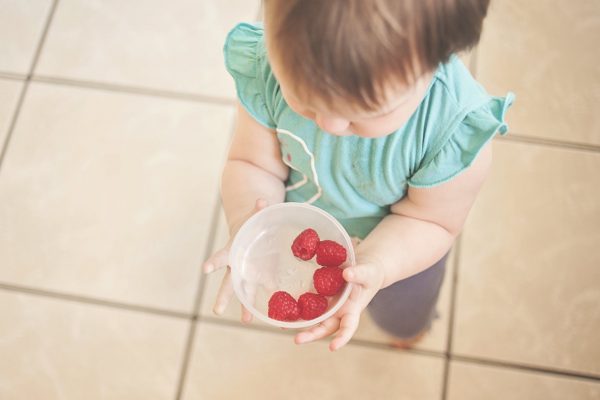 4. Include them in the family
If your children feel like they play an important role within your family, then you'll soon find that they'll want to help with even more tasks! To encourage independence, assign them a task within the usual family routines. This could be something as simple as setting out napkins at dinner or putting the toys away before bed. As well as independence, this also builds confidence and makes them feel a sense of pride that this is their job as well as satisfaction when they do it well.
Find out more about Age Appropriate Chores for Children to Help Them Learn Valuable Life Skills!
5. Promote problem-solving
Just like giving your children a choice, you can also give them the opportunity to come up with solutions to problems too. Try asking them "how?" questions such as "how do you think you could have made your brother feel better after you took their toy?" and "how can we clean up this mess we've made?" This is an easy way to foster independent thinking and you'll soon find they'll become excellent problem solvers!
Independence tip: as they get older, try to involve them in planning and rule-making too. Not only will they be more willing to follow them, but this also ensures that your decisions address their needs and interests too!
6. Add to your routines
While fostering independence is important for growth and development, our little ones are still young and prone to becoming overwhelmed. To prevent them from getting frustrated, try adding some independent tasks to their existing routines; it could be something as simple as helping them learn to take their socks off themselves as they get ready for bed or to help you put the toys away before dinner. Children find comfort and safety in structure, so add these in over time.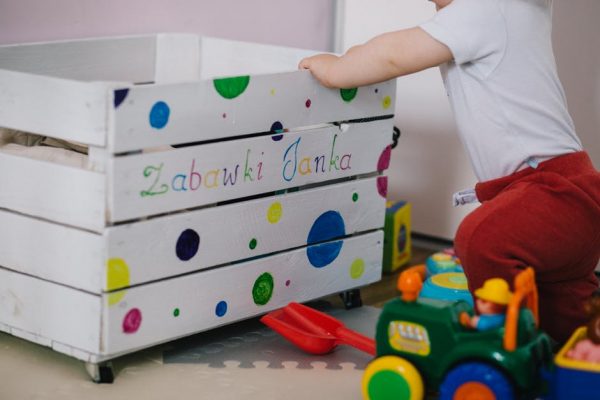 7. Be patient and have fun
Becoming independent obviously isn't going to happen overnight so be patient with the process and make it fun! Children learn best through hands-on experience and practice so find what works for them. Some children may need a more structured approach (e.g. learning a new skill every month in a fun and engaging way before moving on to the next), while others may benefit just from you encouraging free exploration throughout the day.
If you're becoming stressed from thinking about how to encourage independence, take a step back and see what your child is naturally taking an interest in. Start there and soon you'll find that other 'child-led' activities will start to happen organically.
8. Learn when to coddle
It's an amazing feeling watching your little ones accomplish tasks for themselves, your heart will swell with pride. However, as much as independence is an important quality to nurture, it is important that you remember that they are still little too. There will be moments where they will need to be comforted and they'll need the freedom to act like "babies" again so be flexible and give them the type of support that they need at that moment.
Don't be scared!
Raising your children to be independent thinkers and to take a proactive role in their everyday lives is a necessary task as a parent, so don't be afraid of it. It won't mean that your little ones will need you any less!
If you give your children love and respect, if you show confidence in your children's capabilities, if you teach them how to control their lives and give them the freedom to make their own decisions, all you are doing is making sure that they can take the best care of themselves while you're not there and teaching them that they always have you to turn to when they need help or support.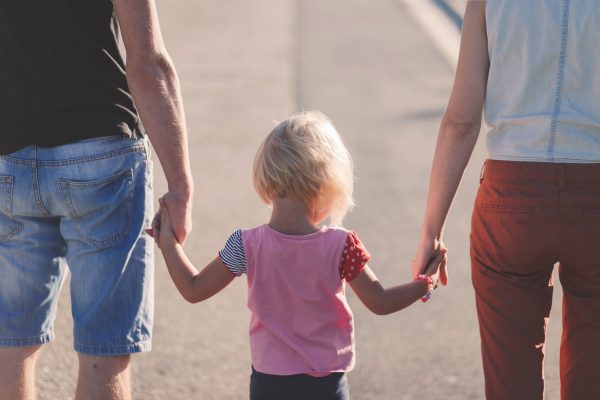 ---
At Schoolhouse Daycare, we enjoy learning, encouraging confidence and we love life! If you think your child would enjoy life at Schoolhouse, then please do not hesitate to arrange a visit.
Need more help or advice on how to encourage independence? Find more from us here: