Neath Port Talbot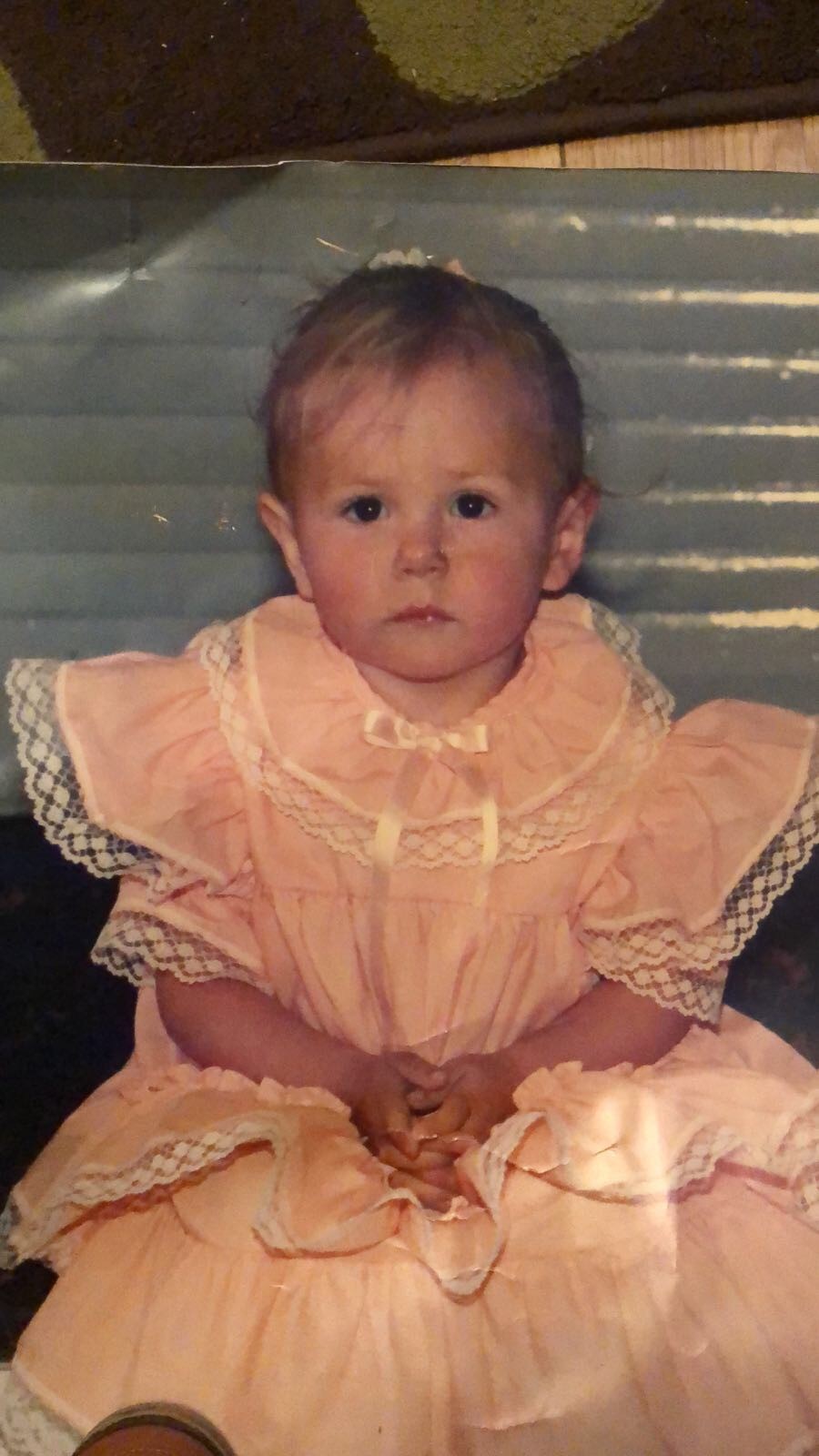 Tiffany Thomas, Nursery Manager: Enjoys cookery and baking, she really is the cake boss!
Here's what Tiff says about NPT Day Nursery:
"We love exploring! Whether it be in our garden or out and about on trips, we love to discover new places and investigate interesting things.
We also love to meet new people and often have visitors to the nursery like police men, nurses, firemen, bugs and beasties and all manner of animals including even the odd sheep!
We're a mix of old hands and new team members which makes for a dynamic bunch – but we're collectively a very outdoorsy team – we participate in the "Let's Grow" scheme and have worked with community artists on many a garden project to make sure fun and fresh air is the mainstay of the day!
We also love a party at NPT and are often celebrating – whether it be Diwali, Easter, Holi, Chinese New Year, Hanukkah or Christmas, there's always a celebration here! We also go the extra mile to support our local community and there is nothing the nursery team like better than raising money for a good cause – especially if it involves a nursery disco!"
Our indoor space 
The site was purpose built for children, ensuring a high quality environment that enables them to develop and blossom in complete safety. Our facilities in this modern building are superb and offer an abundance of exciting opportunities to learn through play and sensory experiences.
The nursery has three separate rooms for different age groups. Each room has its own separate quiet room for children to explore – Babies have a sensory room, Tweenies have a bug room and Toddlers have an under the sea room!
Our outdoor space 
The nursery boasts a large garden with both safety surfaces and grassed areas for the children to play on, plus a separate area for babies.
The garden also has areas for planting fruit and vegetables and a lovely shady willow dome. We're kitted out with balancing logs and an abundance of outdoor resources such as bug hunting kits, windy box, parachute, sprinkler/water play, sand pit, cars/bikes so there's tons of fun to be had…and of course children are provided with wellies and all in one suits so that they are able to play out come rain, shine…or snow!
Also good to know
Childcare is available from Monday to Friday, 7.30 am to 6 pm
Parent drop off bays are located adjacent to the nursery for easy access
Scores on the doors Level 5
Nursery spaces are limited so please book early
Longest established nursery in the area with an excellent reputation, ask anyone!
Contact Details
Telephone:
01639 822123
Email Address:
npt@schoolhouse-daycare.co.uk
Address:
Neath Port Talbot Day Nursery
Neath Port Talbot Hospital
Baglan Way, Port Talbot
SA12 7BX
View on map
Opening Times
Monday7.00am – 6pm
Tuesday7.00am – 6pm
Wednesday7.00am – 6pm
Thursday7.00am – 6pm
Friday7.00am – 6pm
SaturdayCLOSED
SundayCLOSED