After the relaxed, lazy days of Summer, early mornings, packed schedules and homework are not welcome! The change of pace is enough of a shock but now the mornings are getting colder and darker too. As if it wasn't already difficult enough to get the kids out of bed and off to school!
To get the kids used to earlier wake-up times (without creating chaos), here are some quick tips on getting your kids out of bed.
Tip 1: Get them to bed earlier
The easiest way to get back to your routine of early mornings is to get your little ones to bed earlier. For example, about a week before school starts, wake them up an hour earlier than usual (e.g. if your 6-year-old is going to bed at 9 p.m. but needs to get back to an 8 p.m. bedtime for school, wake them up at 7 a.m. instead of 8 a.m.).
After a couple of days, slightly adjust this again by making their bedtime slightly earlier and waking them up earlier too (e.g. now their bedtime will be 8:30 p.m. and you will be waking them up at 6:30 a.m.). Over time, their body clock will adapt to an earlier bedtime and wake up time naturally, you just have to remember to start this a couple of days in advance!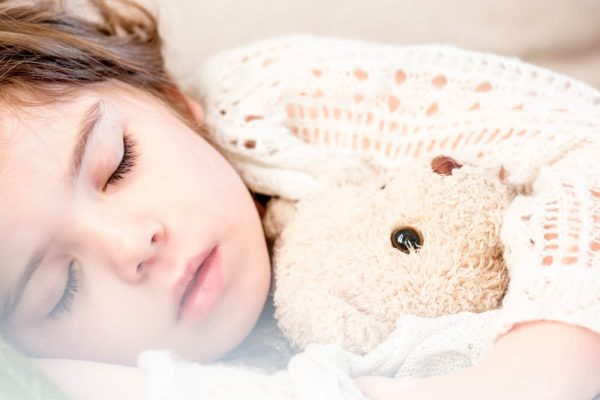 Tip 2: Stick to a healthy evening routine
The evening routine is an essential one so ease your kids back into this the week before school starts. After dinner, turn off all technology and spend some quality time together. This could be something as simple as helping them lay out their clothes for the morning and then reading a book together. If you keep everything calm in the evenings, you can be sure that your children will wind-down a lot easier ready for an earlier bedtime.
Example evening routine:
Homework and use of technology after school.
Dinner at a set time (this could be the technology cut off for the evening).
Choose and lay out clothes for the morning and pack their school bag with them.
Use the bathroom and brush their teeth.
Drink a little bit of water before they sleep.
Tip 3: Set a tech cut off
Even though we mentioned this in the tip above, we can't stress enough how important limiting technology in the evenings is to your children's health. As our children are growing and developing, sleep is just as essential to their health as the right nutrition is.
If your children use a lot of technology before going to bed, they can get less shuteye than they need. This may not seem like a massive issue but over time, this can lead to daytime inattention, exhaustion, and generally poor quality and duration of sleep.
We know that limiting technology can be difficult, especially with older children but it will help you substantially when getting your kids out of bed in the mornings. Put simply, exposure to blue light emitted from electronic devices tricks our brains into thinking that it's daytime and time to stay awake so limit this for your children in the evenings.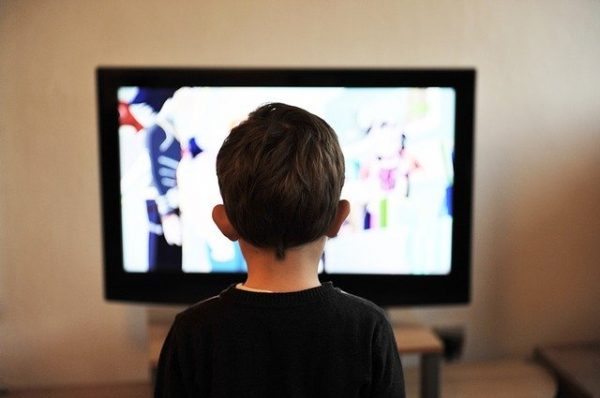 Tip 4: Help them create a wake-up routine
Having a wake-up routine will help your children get ready (as overtime, our body works on autopilot when it comes to repetition) but it will also help you to create a well-oiled machine to get your little ones out the door on time! Getting your kids out of bed and off to school is far easier with a wake-up routine so consider implementing one like the one below into your mornings.
Example morning routine:
Set a calming alarm.
Encourage your children to drink some water.
Use the bathroom, wash their face and brush their teeth.
Make the bed and get changed.
Have something warm for breakfast.
Check their bag before leaving for school.
Tip 5: Invest in a lightbox
If there is a lack of morning light (especially during the Winter), you may find that buying a lightbox helps your little one's wake-up. The idea is that, just like morning light, the lightbox will increase the intensity of light gradually to naturally wake your children. Natural wake up times lead to many benefits such as your children feeling more awake in the mornings with a better mood, higher energy, and they will likely be a lot more productive in school too!
It just takes planning, preparation & practice
Getting your kids out of bed shouldn't be difficult, it just takes planning, preparation, and practice! Whether you need to get them back into a routine after the summer holidays or adapt their routines as they grow older, by using these tips, you will be able to do so with no problems. They'll also allow you to help them develop healthy habits too which will help in those teenage years when sleep is a way of life!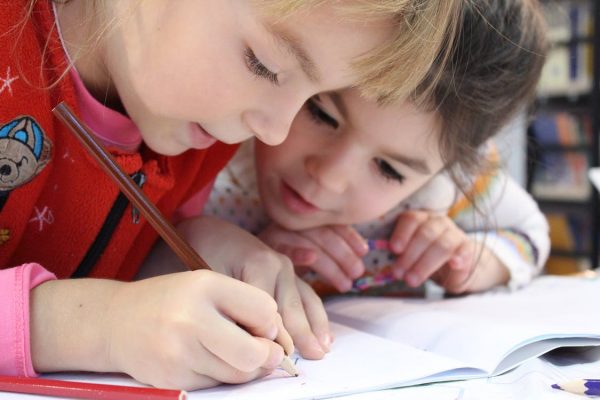 ---
At Schoolhouse Daycare, we enjoy learning, encouraging confidence and we love life! If you think your child would enjoy life at Schoolhouse, then please do not hesitate to arrange a visit.
Need more help or advice? Find more from us here: